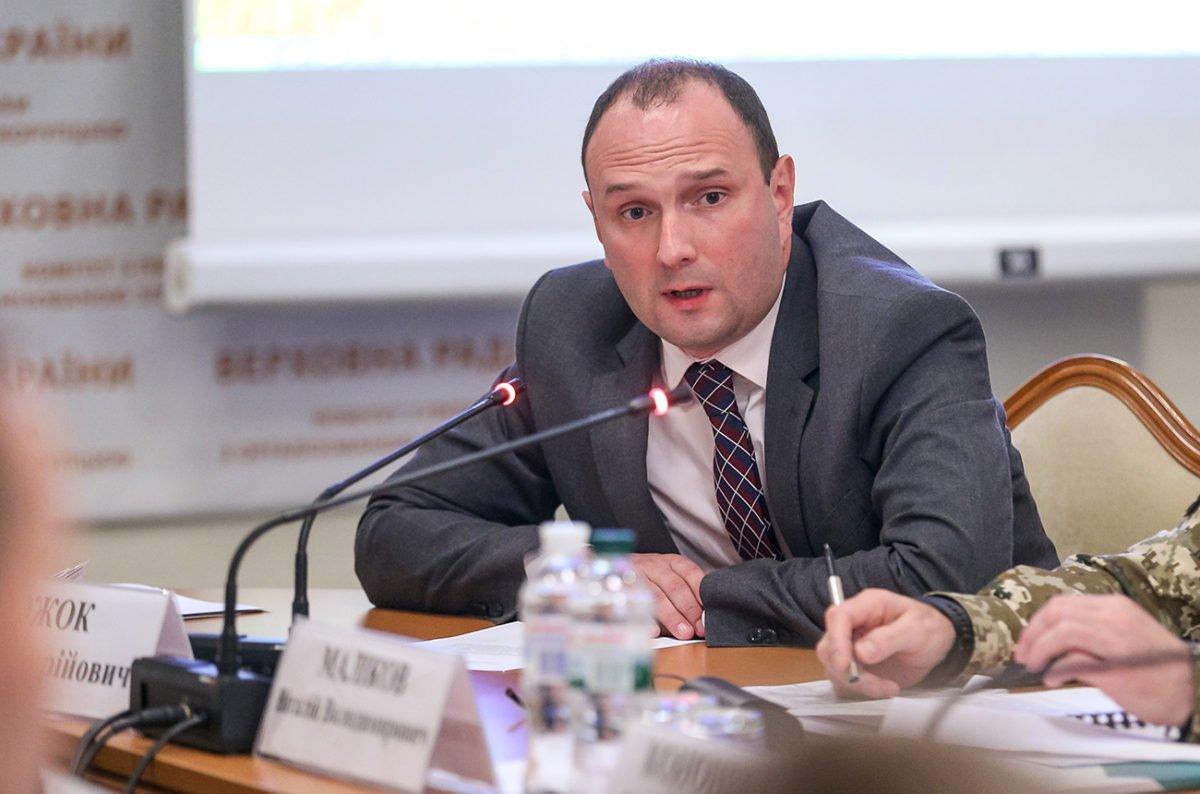 InfoResist
Ukrainian President Petro Poroshenko has dismissed Yehor Bozhok as head of Ukraine's Foreign Intelligence Service.
The relevant decree has been published on the official presidential website.
Bozhok was appointed to this post in September 2017.
The Foreign Intelligence Service is a government agency that carries out intelligence activities in the political, economic, military-technical, scientific-technical, informational and environmental fields.