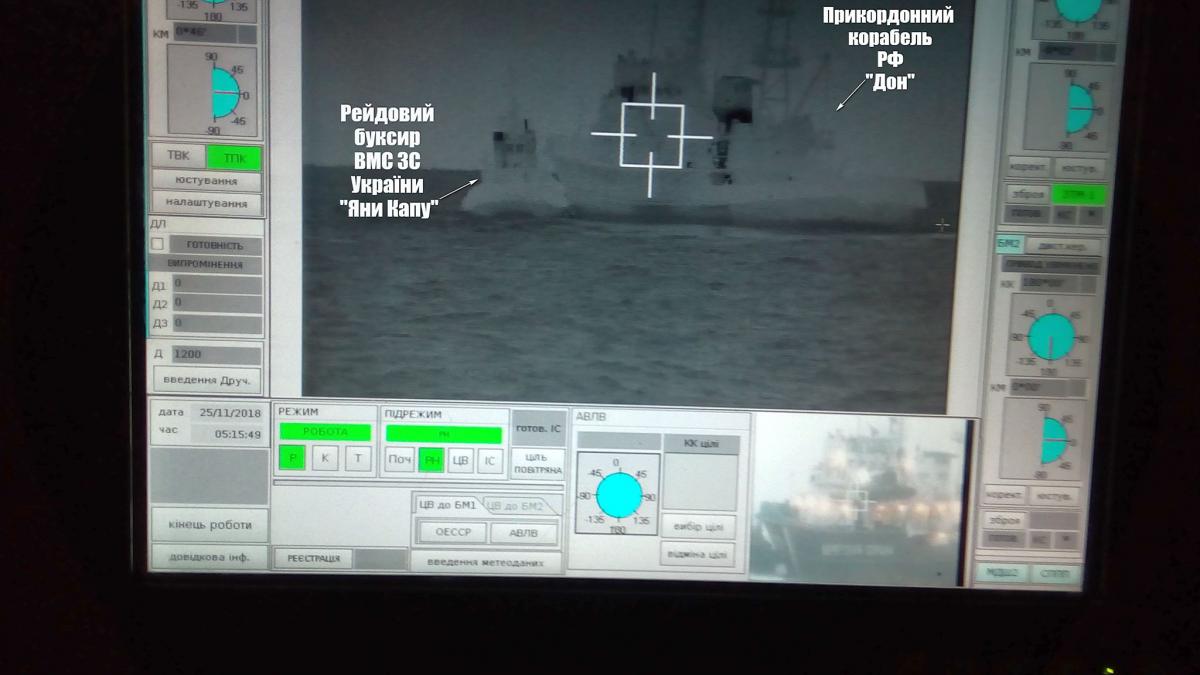 REUTERS
The European Council on March 15 added eight Russian officials to the list of those subject to restrictive measures in respect of actions undermining or threatening the territorial integrity, sovereignty and independence of Ukraine.
Read alsoEU launching "Azov package" of sanctions against Russia – Poroshenko
"These new listings have been adopted by the Council as a response to escalation in the Kerch Strait and the Sea of Azov and the violations of international law by Russia, which used military force with no justification," the European Council said in a press release.
The officials sanctioned include the head and deputy head of the border directorate of Russian federal security service for the Republic of Crimea and City of Sevastopol, three commanding officers of Russian border patrol boats and an anti-submarine ship which actively participated in actions that prevented Ukrainian vessels from accessing their coastline on the Sea of Azov, two heads of service of Russian control points, and a Russian armed forces commander responsible for military forces in the region, including the illegally annexed Crimea and Sevastopol.
The Council also extended the validity of these restrictive measures for a further six months, until September 15, 2019. The Council removed one deceased person from the list. The measures now apply to a total of 170 persons and 44 entities. They consist of a travel ban and an asset freeze. EU operators are also forbidden from making funds available to the listed individuals and entities.