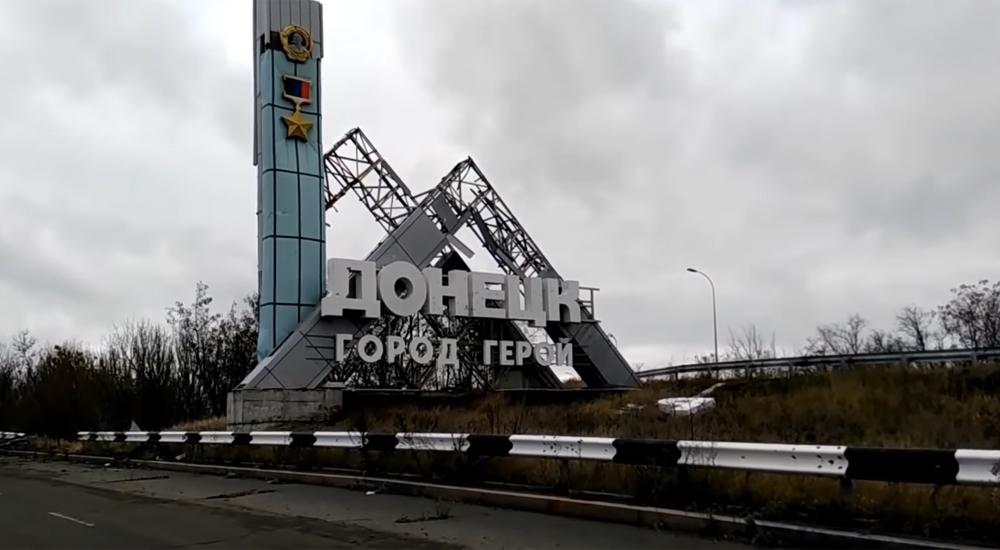 dnews.dn.ua
On March 31, the day Ukrainians are set to vote in the presidential election, a major provocation involving violence is being plotted in the occupied Donetsk, according to Dmytro Tymchuk, who is a Ukrainian MP and coordinator of the Information Resistance OSINT Group.
"Organizers of a mega provocation codename 'Order of Judas' believe the rally will attract up to 100,000 peaceful participants. The event is generously sponsored by Russian taxpayers. They plan to 'grant' a so-called Order to Poroshenko. To forge it, they've been collecting fragments of shells which the 'Junta has been launching on Donbas civilians," Tymchuk said, according to the Dilova Stolytsia news outlet.
The OSINT expert says occupation authorities seek to drive 100,000 people to Lenin Square in Donetsk, despite the fact that the location is physically unable to accommodate such a huge number of people.
Read alsoEuropean Parliament: Russia's disinformation campaigns main source of disinformation in Europe
"People will be massively brought by buses. Numerous Russian propagandists will be drawing the picture of an even more massive crowd. There is even a scheme for placing groups from certain towns across the square. During the rally, they plan to tell 'international journalists' from Russia about the 'genocide against Donbas residents' carried out by [Ukrainian President Petro] Poroshenko and to symbolically 'grant' him an 'Order of Judas'. The launch of 100,000 balloons painted in Russian flagf colors will be the climax of the event," the expert explained.
According to Tymchuk, it is likely that during the mass rally on March 31, provocations will take place.
"For example, there could be an explosion with a large number of victims, colorfully documented by Russian propagandists and later presented as 'Poroshenko deciding to punish the defiant people of Donbas', all to divert attention from the election results and start rigging," Tymchuk said.
"Provocations could become a pretext for a full-fledged Russian invasion of the territory of Ukraine," he stressed.