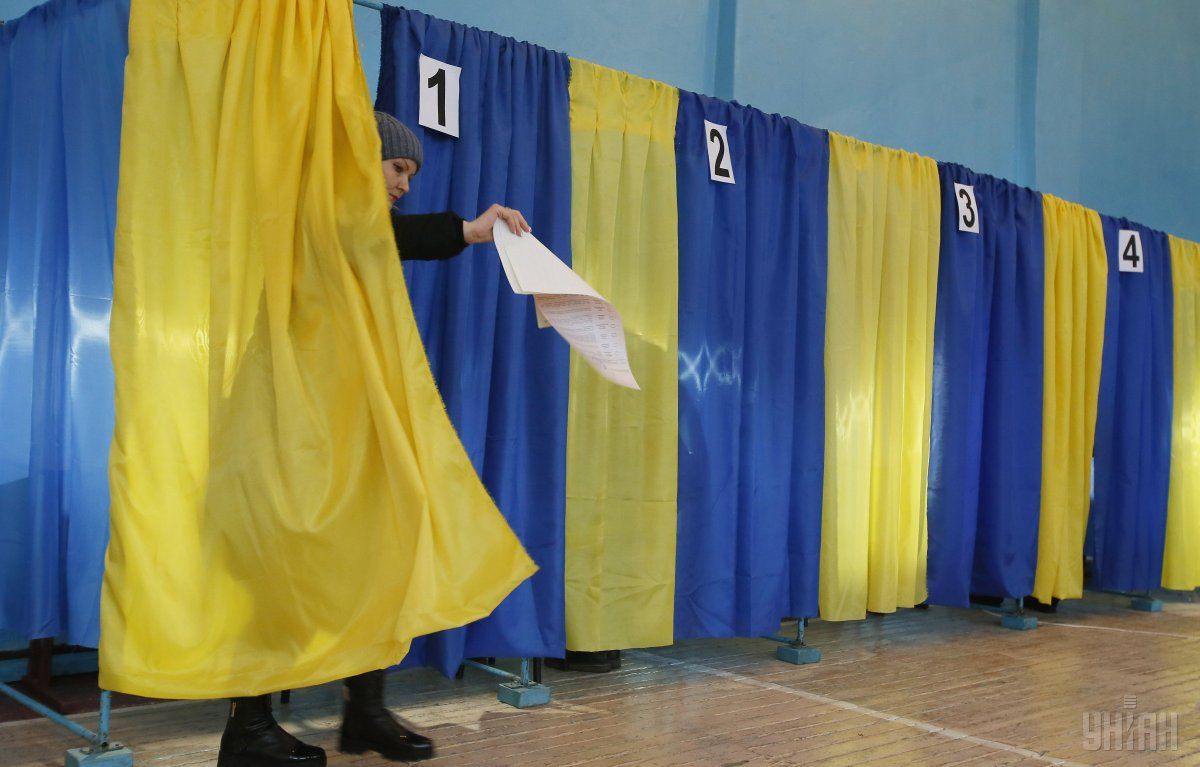 Photo from UNIAN
An unprecedented number of Ukrainian non-governmental organizations were registered as observers in Ukraine's upcoming presidential elections, that's according to a Central Election Commission official Natalia Bernadska.
Speaking with Hromadske TV, she explained that observers are registered from among members of national non-governmental organizations and foreign nationals - from other states or international organizations.
"This year we have an unprecedented number: 139 Ukrainian non-governmental organizations registered as observers. At the CEC, were very strict in vetting applications: for us, the key criterion is the actual existence of the organization, while another must is that election monitoring is enshrined in its statute," said Bernatska.
Read alsoPoroshenko: Russian troops deployed along Ukraine border ready to invade
According to the official, applications of about a 1,000 foreign observers have already been approved.
In addition, Bernatska noted that the CEC was not yet informed on the results of an investigation by law enforcers into a recent statement by a "National Squads" representative regarding the possibility of their "use of force" on election day in case the organization's monitors "spot violations" at polling stations.
On December 31, the presidential election campaign began in Ukraine. Voting in the first round of the presidential elections will take place from 8:00 to 20:00 on March 31. Official Ukrainians voting results shall be made public no later than April 10.