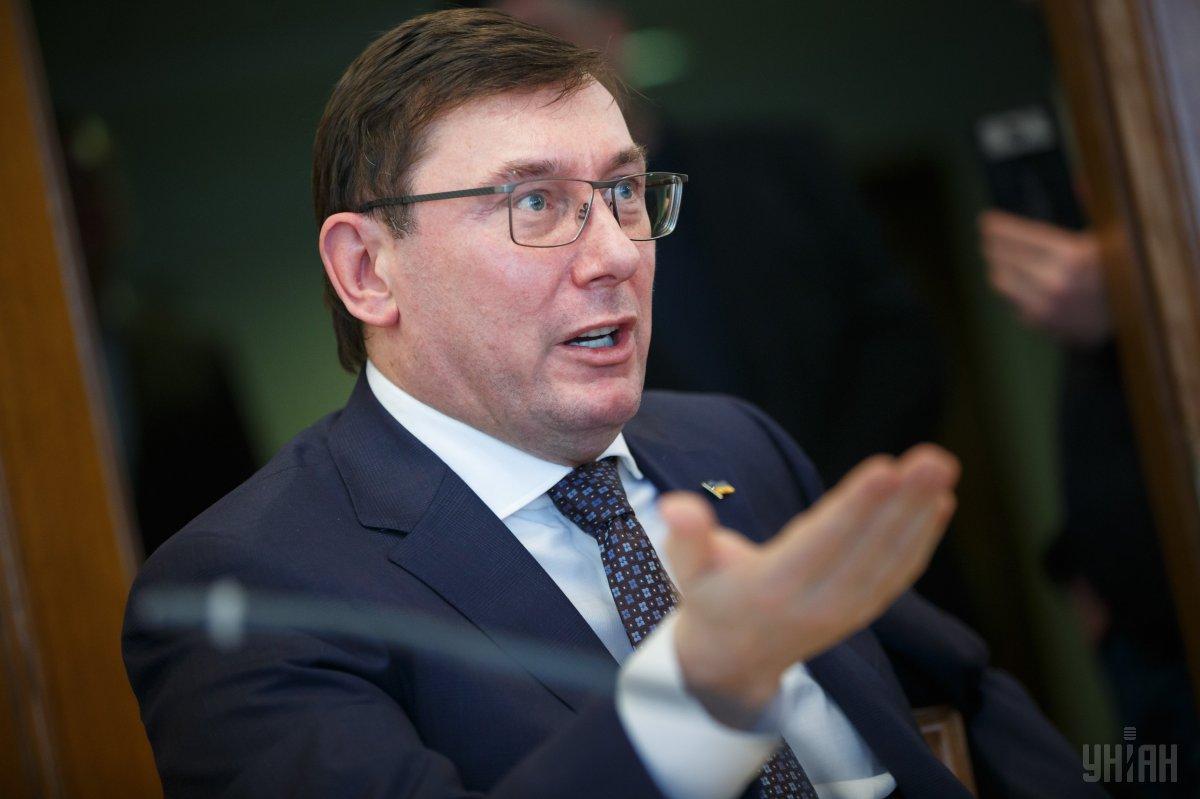 Photo from UNIAN
Ukraine's Prosecutor General Yuriy Lutsenko told Hill.TV that Russian President Vladimir Putin is forcing Ukrainian voters to choose between further conflict with Russia or electing a presidential candidate preferred by Putin.
Lutsenko, when asked by Hill.TV's John Solomon last week if there has been any evidence of Russian interference in the upcoming elections, said, "This question was raised by Mr. Putin. Whether we go together with [President Petro] Poroshenko and we continue to wage war, or we go with anybody besides Mr. Poroshenko, and he works with anybody besides him."
"The question has been complicated not only because of the direct blackmail of Putin of the Ukrainian people but also of his influence on media resources in the country," Lutsenko added.
Read alsoSenior Ukrainian official says he's opened probe into U.S. election interference – media
The Russian Embassy in Washington directed Hill.TV to recent comments made by President Vladimir Putin, in which he said there was a feeling of "Russiaphobia" among Ukraine's leadership, and called for unity between the two nations ahead of the election.
"I hope that the wave of various pre-election situations and combinations in Ukraine wrapped up in Russophobia, which we currently see, will subside, and at least some conditions for developing interstate relations will be created," Putin said.
Voters in Ukraine head to the polls on March 31 for presidential elections where 39 candidates are on the ballot.
Read alsoKremlin's plan to sow chaos in Ukraine
Ukraine's security services are gearing up for potential Russian cyberattacks during the election as another tool of Russian hybrid aggression and interference.