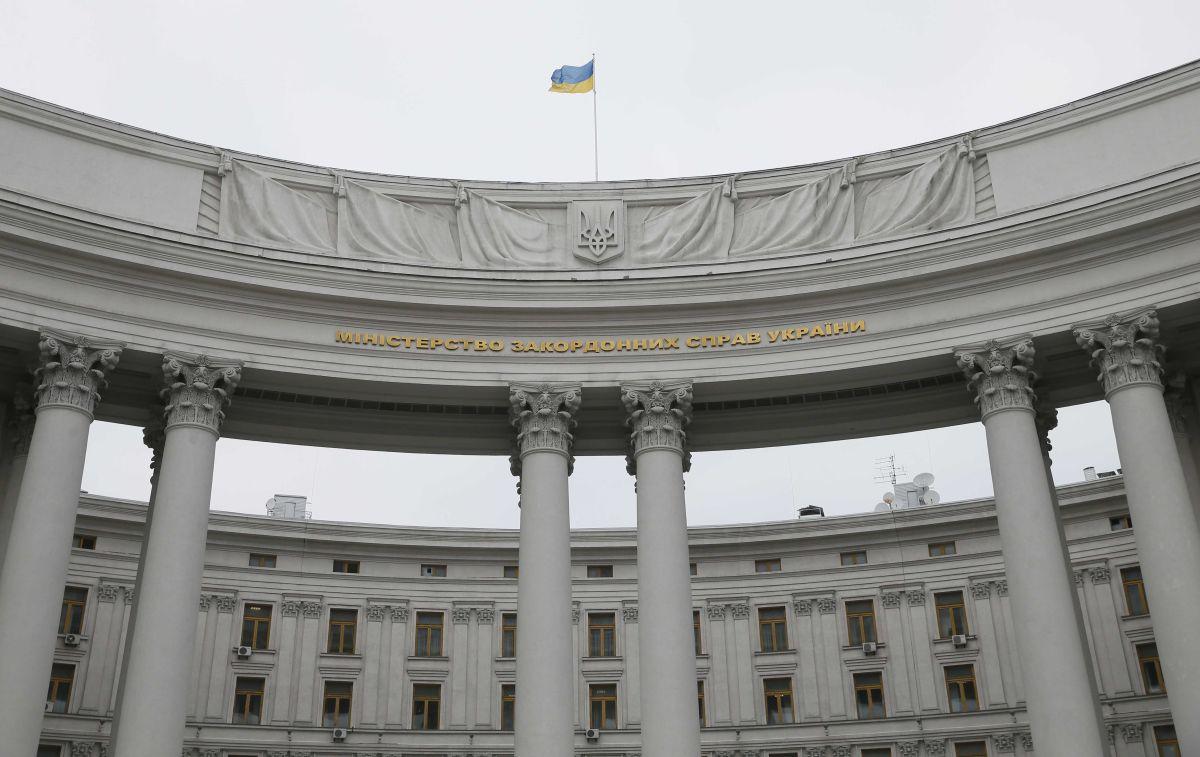 REUTERS
The Ministry of Foreign Affairs of Ukraine has responded to the recent statement by President of the Czech Republic Milos Zeman proposing that Ukraine amend its Constitution, calling such statements "broadcasting Russian propaganda."
The spokesperson for the Foreign Ministry, Kateryna Zelenko noted that Zeman "just answered the question, not having better alternatives," Obozrevatel reports.
"The Czech President simply repeated what he had already voiced earlier. The Ukrainian Foreign Ministry took this statement into account. We are well aware of Mr. Zeman's views. It's a shame he still fails to understand that it's Russian aggression, not civil war, that has been ongoing for the fifth year already in the east of Ukraine, where our patriots die almost every day, and many of them are Russian speakers who defend not only our state, but also Europe and its values. Such statements by the Czech president seem to be broadcasting narratives of Russian propaganda," Zelenko said.
Read alsoCzech intel reveals Russian hackers using IT company front: media
The spokesperson noted that it was a shame to hear from Zeman a message regarding decentralization in Ukraine because this reform has already been recognized by the European Union as one of the most successful ones implemented by Kyiv.
"Milos Zeman did not notice that decentralization is one of the priorities of the president and government of Ukraine. Today it is being successfully implemented throughout the country, except for the occupied Ukrainian territories. It is this reform that is recognized by the EU as one of the most successful ones in Ukraine," the spokesperson said.
The Foreign Ministry clarified that the official position of the Czech government, in contrast to the actions of President Zeman, remains friendly to Ukraine. Zelenko recalled this year's visit of the Czech Foreign Minister Tomas Petricek to Mariupol.
"The Czech government has consistently supported us in our fight against the aggressor. You also know that Petricek visited Mariupol at the beginning of this year. In addition, the Czech Republic is very active in extending sanctions against Russia. We will continue our cooperation to counter Russian aggression," she said.
Earlier, Czech President Milos Zeman recommended that Ukraine leadership decentralize power.
"It all comes down to the need to change the Ukrainian Constitution, specifically in terms of decentralization of power," he said. He added that the Minsk agreements, which "no one observes," can stop the war in Ukraine.