Kuchma: Putin delivers ultimatum to Ukraine
Russian President Vladimir Putin is acting as if he hadn't signed any agreements in Minsk, Ukraine's negotiator, second Ukrainian President Leonid Kuchma said in an interview with the parliament's official newspaper Holos Ukrainy on Wednesday, according to Ukrainian television's Podrobnosti program.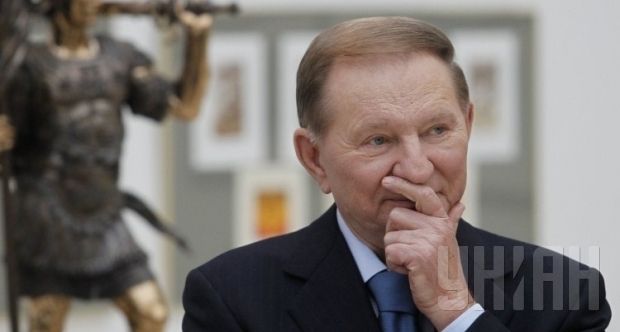 UNIAN
"We were actually given an ultimatum: If we don't accept its terms and stop any resistance, we'll cease to exist as an independent state," Kuchma said.
"[Putin] made it clear that he would not stop before any losses and costs in achieving his goal," he said.
Kuchma also said he believed that such an ultimatum had been delivered not only to Ukraine, but to the whole of the Western world.
If you see a spelling error on our site, select it and press Ctrl+Enter