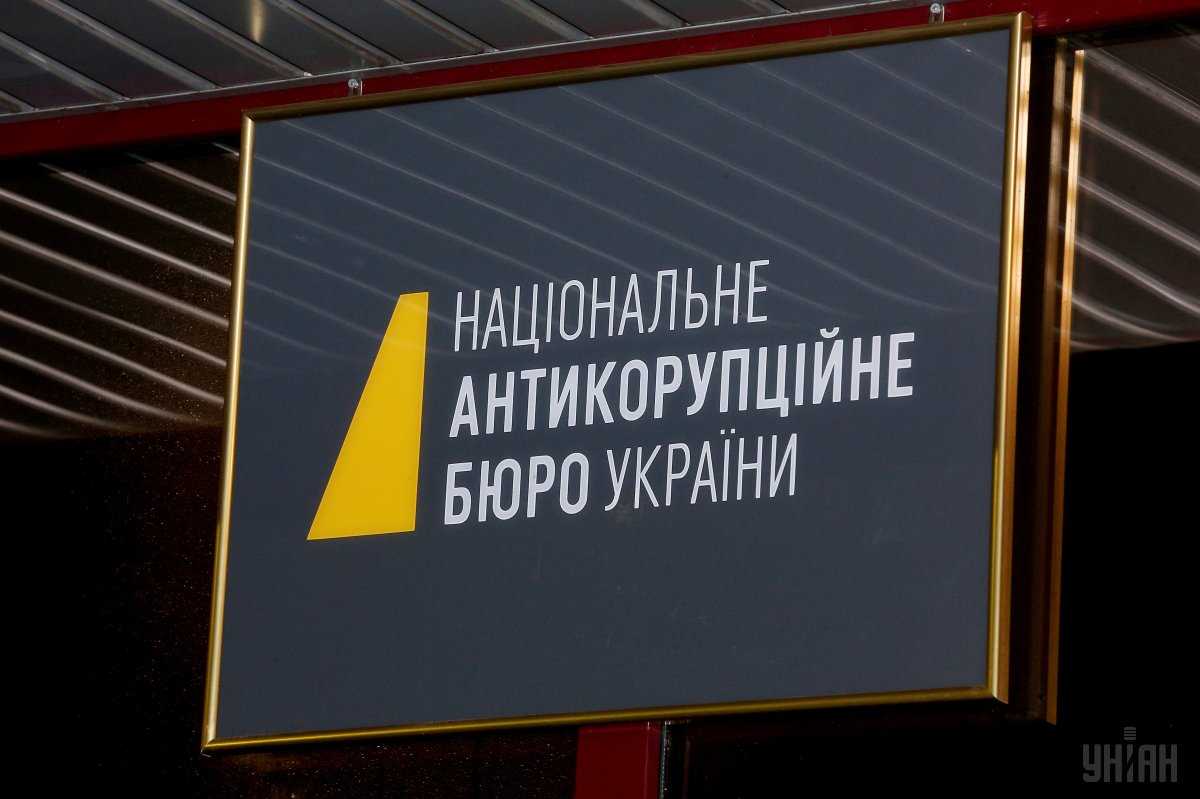 Photo from UNIAN
The National Anti-corruption Bureau of Ukraine (NABU) denies allegations of the attempts to influence the U.S. presidential election in 2016.
"The statement of the prosecutor general of Ukraine, who publicly suggests that the National Anti-corruption Bureau could have influenced the election of the president of the United States, is false and an absurd attempt to discredit an independent anti-corruption body," NABU said in a statement.
NABU noted that over the four years of its work, the Bureau had repeatedly proved that it was an apolitical law enforcement agency that prosecutes senior officials.
"It was with the advent of NABU that Ukraine, for the first time since it gained independence, witnessed arrests of top officials, who were previously considered 'inviolable.' But even in such circumstances, it is difficult to imagine a situation where the newly created law enforcement body in the country that had just undergone the revolution could influence the elections in the United States. The competence of NABU is the exposure and prosecution of Ukrainian top officials. Therefore, NABU detectives did not collect or transfer any evidence of the unlawful activities of U.S. political consultant Paul Manafort, since this is beyond the competence of the agency," reads the report.
Read alsoSenior Ukrainian official says he's opened probe into U.S. election interference – media
The Bureau says Prosecutor General Yuriy Lutsenko is well aware of this fact, since all the investigation materials of the "black ledgers" of the Party of Regions (except for the episode regarding the actions of the former chairman of the Central Election Commission of Ukraine where the investigation of was stopped by SAPO prosecutors) were transferred in June 2017 to the PGO's Department of Special Investigations for further investigation.
"NABU published information mentioning the presence of the name of Paul Manafort among others in the so-called 'black ledgers' in response to numerous requests from the Ukrainian and foreign media in order to avoid distortion and speculation," NABU said.
The Bureau emphasizes the U.S. government and the U.S. embassy in Ukraine have always supported Ukraine and NABU as an institution since its creation in 2015. "On the part of our international partners, who were side-by-side with the Bureau in the most difficult times, a lot was done to fight corruption in Ukraine. NABU appreciates this high level of trust and thanks all international partners for their support," the agency added.