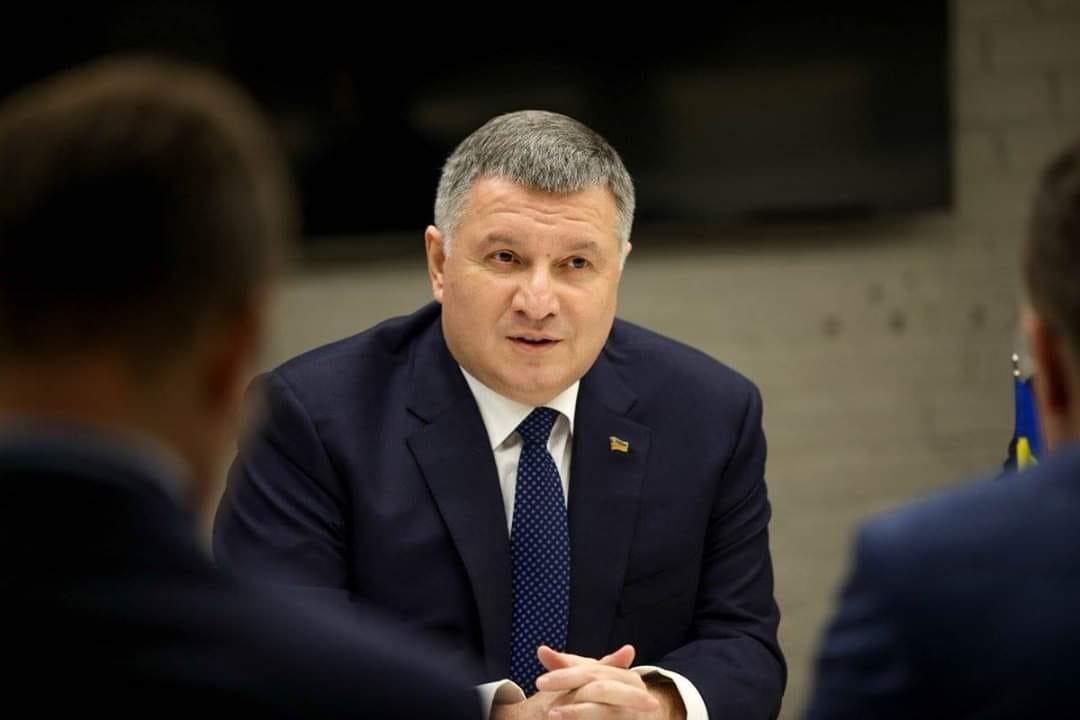 facebook.com/mvs.gov.ua
As the Ukrainian presidential election nears, the world's leading industrialized nations have some strong words for Ukraine's top cop amid recent far-right violence in Kyiv and other cities.
G7 ambassadors are urging Arsen Avakov, the interior minister, to act against violent political extremist groups who might threaten to disrupt the upcoming vote and usurp the role of the Ukrainian National Police and to consider outlawing them down the road, RFE/RL wrote.
Read alsoU.S. Ambassador stresses need to prevent violence by extremist groups during presidential election in Ukraine
They are both tricky requests, considering Avakov's personal ties to those same groups and authorities' approval for one of them to monitor the election.
But the ambassadors are being more cautious when it comes to concerns over perceived dirty politicking among Ukraine's 39 presidential hopefuls, reportedly rebuffing a U.S. proposal to raise that issue in writing due to a lack of consensus on how to do so without providing campaign ammunition to specific candidates.
The abortive appeal emerged after RFE/RL obtained copies of two letters prepared by the G7 Ambassadors' Support Group for Ukraine – one sent privately and the other drafted but watered down before being shared publicly. RFE/RL also spoke to three Western diplomats with knowledge of those texts and the related discussions.
The ambassadors' group comprises envoys from Canada, France, Germany, Italy, Japan, the United Kingdom, and the United States.
In the letter that was addressed to Avakov on March 15, French Ambassador Isabelle Dumont wrote on behalf of her fellow ambassadors that "the G7 group is concerned by extreme political movements in Ukraine, whose violent actions are worrying in themselves."
"They intimidate Ukrainian citizens, attempt to usurp the role of the National Police in safeguarding elections, and damage the Ukrainian government's national and international reputation," Dumont continued, in a thinly veiled reference to the National Corps and National Militia, the far-right Azov group's political and vigilante wings, respectively.
The letter, in English and Ukrainian, was delivered to Avakov's ministry the same day, according to a Western diplomat. Interior Ministry spokesman Artem Shevchenko confirmed to RFE/RL that Avakov had received it.