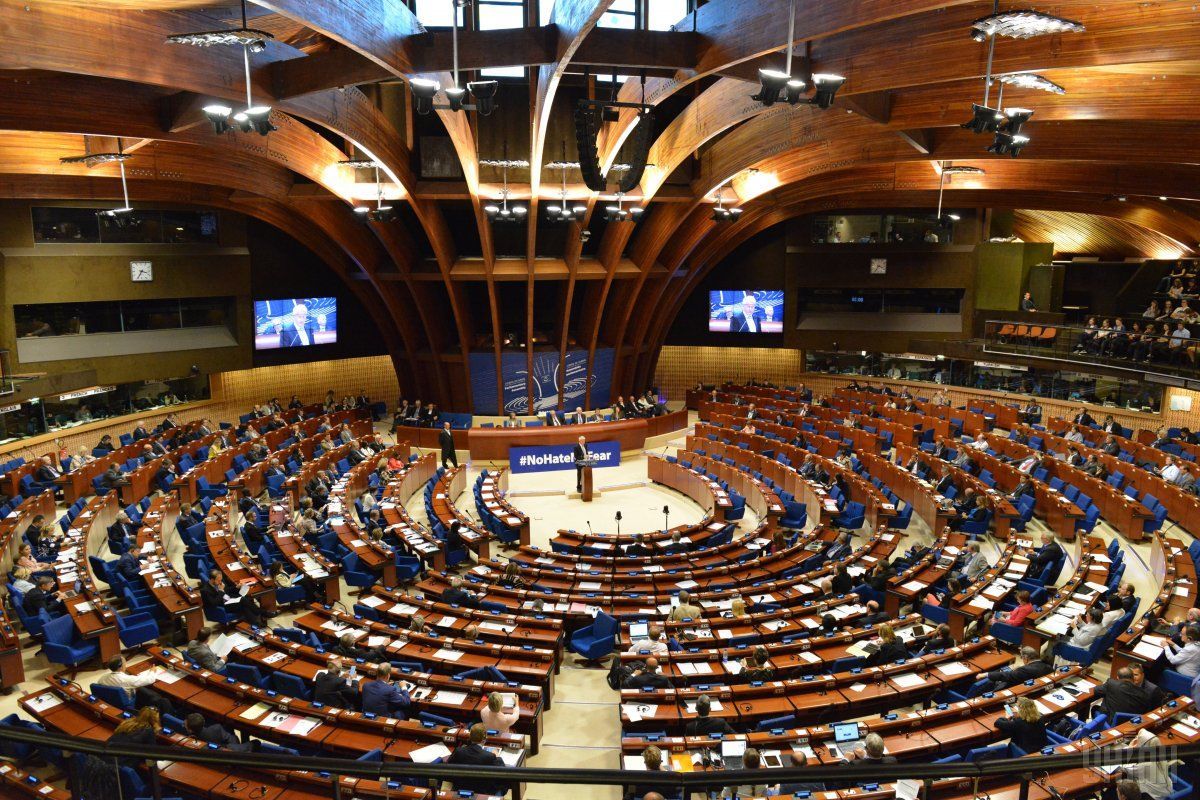 Photo from UNIAN
Russia is preparing its fourth attempt to restore membership in the Parliamentary Assembly of the Council of Europe (PACE), earlier suspended for the aggression against Ukraine.
To this end, the Kremlin is pushing the Council of Europe toward "self-humiliation" and "self-destruction," according to Ukraine's Permanent Representative to the Council of Europe, Dmytro Kuleba, Obozrevatel reports.
The ambassador says Russia's previous three attempts were stopped thanks to Ukraine's joint efforts with its partners.
"Ukraine's position is simple – we are not opposed to Russia being in PACE, but they can return after they eliminate the reasons why they got suspended. Those reasons were that Russia had committed aggression against Ukraine. Russia must take serious steps to deescalate the conflict and fix the situation it has created," the Ukrainian diplomat stressed.
Read alsoImportance of PACE Azov resolution for Ukraine
Russia, he said, wants the opposite: "to have PACE acknowledge its responsibility for the fact that back in 2014, it was PACE, not Russia, who made a mistake, violated European rules by applying sanctions against the Russian Federation."
"It's a classic Russian trick to flip the issue upside down and demand its solution," he noted.
"Now there is another attempt to create conditions for Russia's return. We're once again opposing it... Everything is being done to change the norms of the Council of Europe in such a way as to essentially fulfill the conditions of the Russian Federation. At the same time, Russia has no plans of fulfilling any conditions of the Council of Europe. This is self-humiliation, which the Council of Europe is being pushed toward by a number of political forces, it's self-destruction of this institution," said Kuleba.
"June will be an indicative month because ahead of this session, PACE is trying to change the rules in Russia's favor. We will make every effort to ensure that Russia does not return to PACE on Russian terms," the diplomat said.