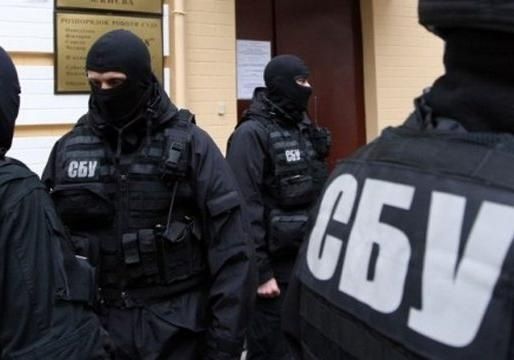 actual.today
President of Ukraine Petro Poroshenko congratulated the staff of the Security Service of Ukraine on the 27th anniversary of the agency's creation.
"The muscle that the SBU has built up over the past 5 years instill fear in enemies and confidence – in Ukrainian society. The SBU has become an effective mechanism for protecting national security and citizens," Petro Poroshenko wrote in a greeting delivered via Facebook.
Read alsoSBU blocks several Russian intelligence networks in 2018 – Poroshenko
As UNIAN reported earlier, on March 22, during ceremony on the occasion of the 27th anniversary of the SBU founding, Poroshenko stressed that over the five years of war, the SBU prevented almost 300 terror attacks; exposed, including for treason and espionage, 341 individuals, who were later convicted; seized more than 8,000 thousand illegal weapons, over 960,000 explosive devices, and 10 tonnes of explosives. The Security Service of Ukraine has also identified and prevented waves of cyberattacks by the Russian special services on state electronic resources and critical infrastructure systems. During the aggression of the Russian Federation in the east of Ukraine, 27 SBU operatives were killed. Two of them posthumously received a title "Hero of Ukraine".
*** On September 20, 1991, the Verkhovna Rada of Ukraine by its decree "On the Establishment of the National Security Service of Ukraine" liquidated the State Security Committee of the Ukrainian SSR [KGB]. On March 25, 1992, the Verkhovna Rada adopted Law "On the Security Service of Ukraine".