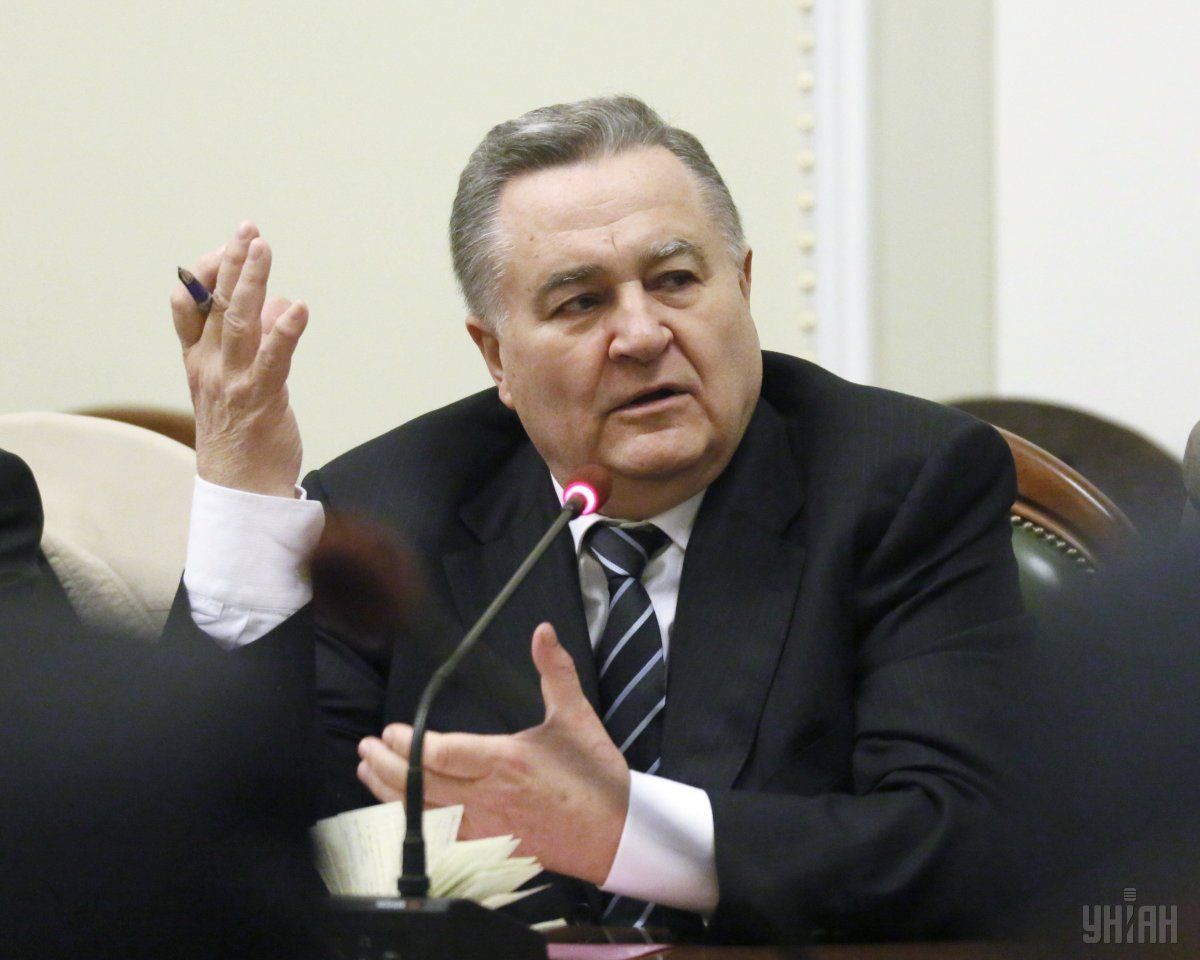 Photo from UNIAN
Ukraine's representative to the Trilateral contact group believes no Ukrainian politician will succeed in making concessions on Donbas on Russia's terms as the Ukrainian society will not agree to such terms.
The representative of Ukraine to the Tripartite Contact Group for resolving the situation in Donbas, Yevhen Marchuk, considers speculative a recent Moscow visit by one of the presidential candidates, Yuriy Boyko, along with the chairman of the political council of the "Opposition Platform - For Life" Party Viktor Medvedchuk.
"This shows [the visit's] simple speculative nature – if there is such a naive idea that even if there is a new president he will be able to retreat from a constant that the whole society praises," he said, answering the question on what the visit of the presidential candidate to Moscow could indicate.
Read alsoAP: Ukrainian presidential candidate meets Russian PM in Moscow
"Do you think that society would allow some politicians to accept the conditions Russia is setting? We all know Russia's conditions, and no politician will ever be able to go for such compromises on Russia's terms," Marchuk stressed.
According to the envoy, the visit is supposed to have some kind of impact on the presidential campaign in Ukraine. "The statements by Putin and the Russian establishment are an attempt to influence the very election campaign," summed up Marchuk.
As UNIAN reported earlier, on March 22, Russian Prime Minister Dmitry Medvedev and Gazprom CEO Alexei Miller met in the PM residence outside Moscow with presidential candidate Yuriy Boyko and Chairman of the political council of the "Opposition Platform - For Life" Party, Viktor Medvedchuk.
It was stated that the interlocutors had discussed issues of cooperation in the gas sector. Boyko said he was ready to offer the Russian Federation options for overcoming the transit gas contract, since the current government of Ukraine "is not pro-active" in resolving the issue.