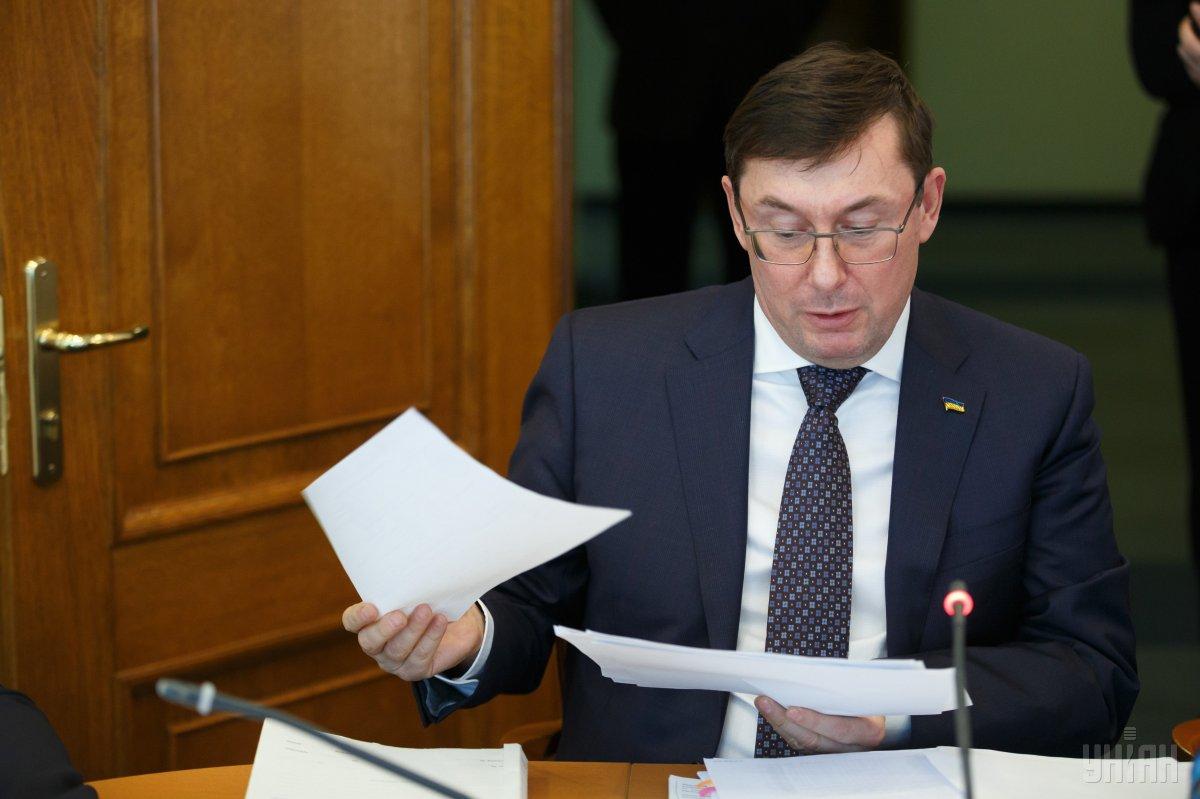 Photo from UNIAN
Prosecutor General of Ukraine Yuriy Lutsenko has provided details on charges brought against senior officials in the case opened against fugitive Ukrainian businessman Serhiy Kurchenko, an ally of ex-president of Ukraine Viktor Yanukovych.
The PGO's Department of International Legal Cooperation has completed an investigation against fugitive businessman Kurchenko, who is suspected of participating in a criminal organization of Yanukovych and committing especially grave crimes against the State of Ukraine.
Read alsoProsecutor General's Office in Ukraine confirms charges brought against Poroshenko's allies
In his Facebook post on March 28, Lutsenko indicated the crimes Kurchenko is accused of, and also noted that in the course of investigation, other persons had been identified who were complicit in these crimes.
"To date, charges have been brought against 98 individuals, including officials (12 of them are senior officials of ministries and departments, as well as the National Bank of Ukraine, six heads of regional state administrations, and 14 top managers of state-owned companies). Regarding those who were informed about the charges, cases into 42 persons were forwarded to court for consideration on the merits. Following court proceedings, 27 indictments were issued, four individuals were relieved from responsibility in keeping with court rulings in connection with the expiry of the statute of limitation. Trial in respect of 15 persons is under way," Lutsenko said.
The prosecutor general summed up that the total value of the assets seized is over UAH 5 billion (US$185 million at the current forex rate), while the total amount of losses compensated is more than US$1.5 billion.