Russian bill on non-recognition of Ukraine election results shows true intentions of Russian "observers": Poroshenko
Amid the ongoing Russian aggression, Ukraine effectively banned representatives of Russian from becoming observers in the Ukrainian elections.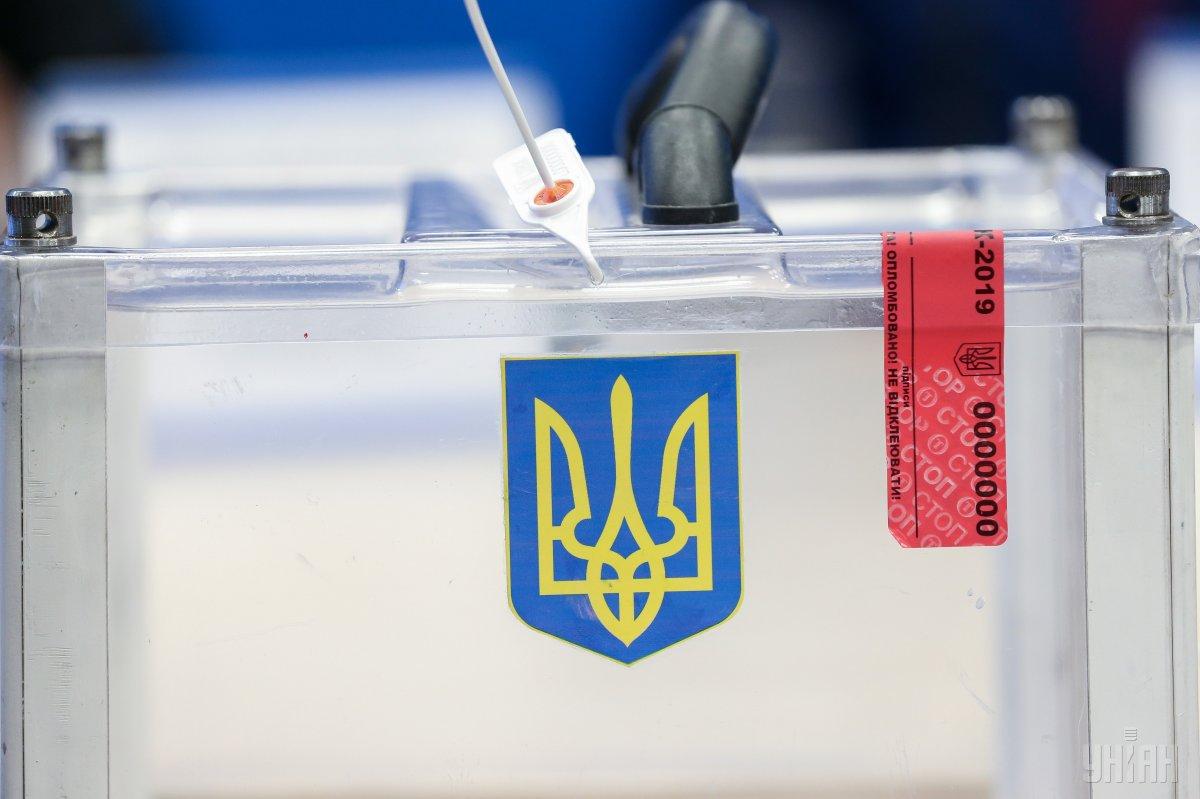 Photo from UNIAN
Ukrainian President Petro Poroshenko has said that the Russian bill on the non-recognition of the presidential elections in Ukraine, submitted to the Duma, confirms Russia's true position and shows why Moscow had tried to send their observers to the Ukraine elections.
"I think this is a diagnosis. I think this is a disease. When someone submits to the State Duma of Russia a bill on the non-recognition of the elections in Ukraine, this simply means that they think this is the Russian territory. Their thinking is within the 'one people' idiom," Petro Poroshenko said, speaking on the air of one of Ukraine's TV channels, according to the presidential administration.
Read alsoKlimkin explains Ukraine's ban of Russian election observers
"I have a very unpleasant message for them - Ukraine is and will be a sovereign and independent state. And the [results of the] elections will be determined by the Ukrainian people, not the Russian State Duma," the head of state said.
Petro Poroshenko added that Ukraine would never return to the Soviet Union or the Russian Empire. "And Ukraine's independence will be guaranteed by our membership in the EU, our membership in NATO. The guarantor of the country's sovereignty and independence will be the Ukrainian Army, which we have created," he said.
"As long as Russia remains the aggressor state, Russian observers will not be allowed. The real objective of Russian observers is vividly demonstrated in this bill," the president concluded.
If you see a spelling error on our site, select it and press Ctrl+Enter