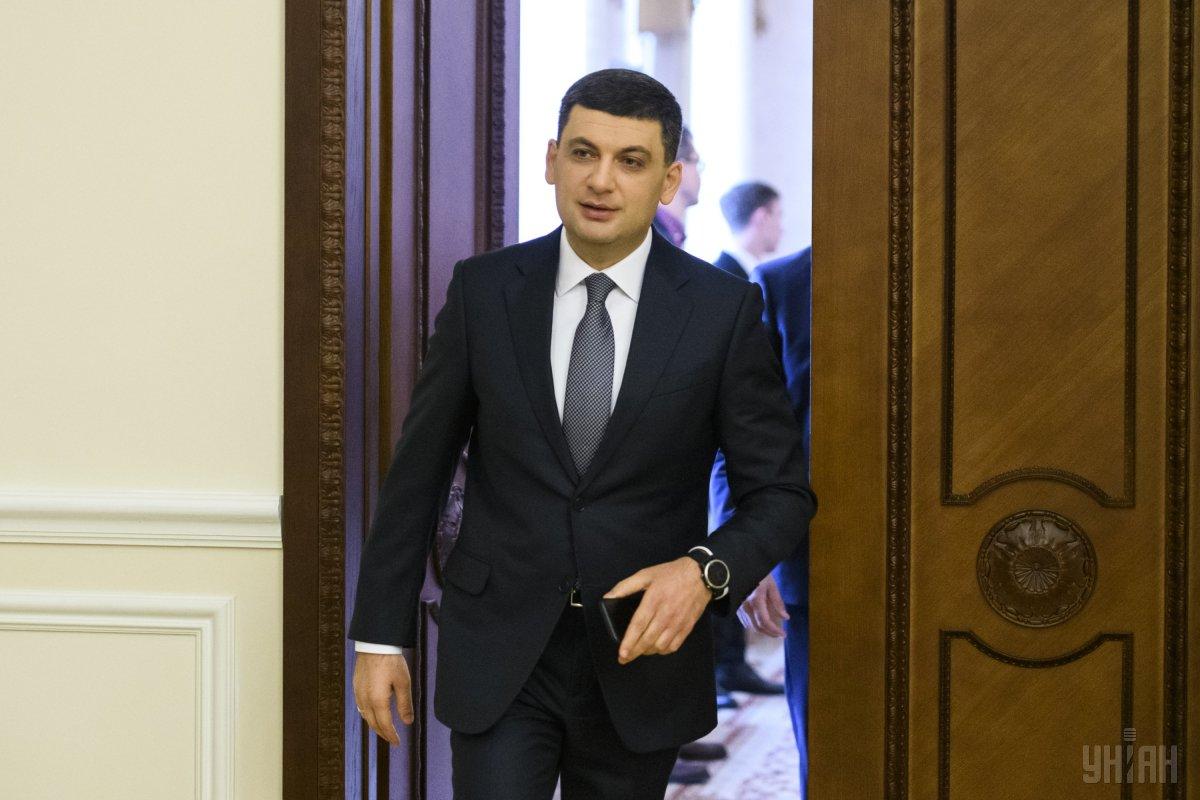 Photo from UNIAN
Ukrainian Prime Minister Volodymyr Groysman says the Ukrainians have often been disappointed before, so no new disappointments must be allowed.
"Ukrainians have been repeatedly disappointed, and new disappointments cannot be allowed," he said following the announcement of the preliminary results of the voting, according to the Government portal.
Read alsoAlmost 11 mln Ukrainian voters did not cast polls Sunday: CEC
"The first round is over. We have showed to the whole world, and most importantly to ourselves, that Ukraine is a democratic country. Everyone had an opportunity to come and cast their vote – at the call of their heart and mind," the prime minister said.
Groysman noted the elections had a remarkable voter turnout.
"This is not just about numbers. The thing is that the Ukrainians were willing to come to the polls, to cast their ballot... Everyone did whatever depended on them, as citizens," he said.
The prime minister has recalled the runoff is still ahead and that it is very important that the candidates' programs are realistic, their vision of Ukraine's development – clear, and the choice of citizens – in line with their wishes.
As UNIAN reported earlier, as of 08:40 Kyiv time on April 1, the Central Election Commission (CEC) has processed 50.36% of the protocols in the first round of Ukraine's presidential election.