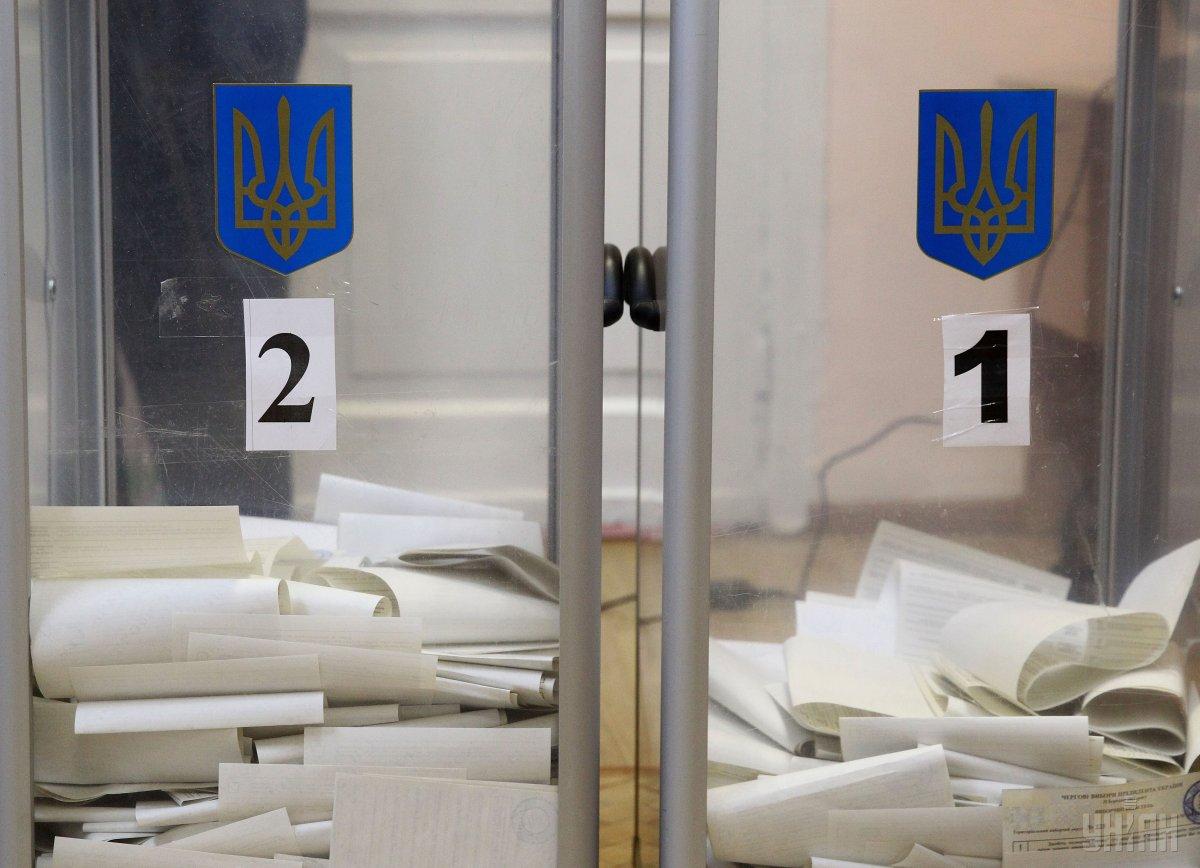 Photo from UNIAN
The results from the special polling stations set up in the Ukraine-controlled Joint Forces Operation zone are in line with the general count, the Central Election Commission reports.
The vote count in these particular polling stations showed the same two leaders as in the all-Ukrainian vote, Deputy CEC Head Yevhen Radchenko told a press conference on Monday, April 1, according to an UNIAN correspondent.
Read alsoUkraine elections: Zelensky in major lead as 60% of votes processed
"All polling stations that are located in the demarcation zone, as well as the special polling stations set up for the military, have successfully voted, the vote count has been done, and in most cases, the results have been transferred... There are two undisputed leaders at these stations, as well as throughout Ukraine," the official said.
Radchenko also noted that such results refute the rumors about the use by the incumbent president of his "administrative resource" at said polling stations during the first round of the election.
Presidential candidate Volodymyr Zelensky won at more military polling stations in the Donbas warzone than the incumbent head of state, commander-in-chief Petro Poroshenko, as evidenced by the CEC data released as of 7:45 Kyiv time on April 1.
The vote count at 60 of 79 such special polling stations has been completed.