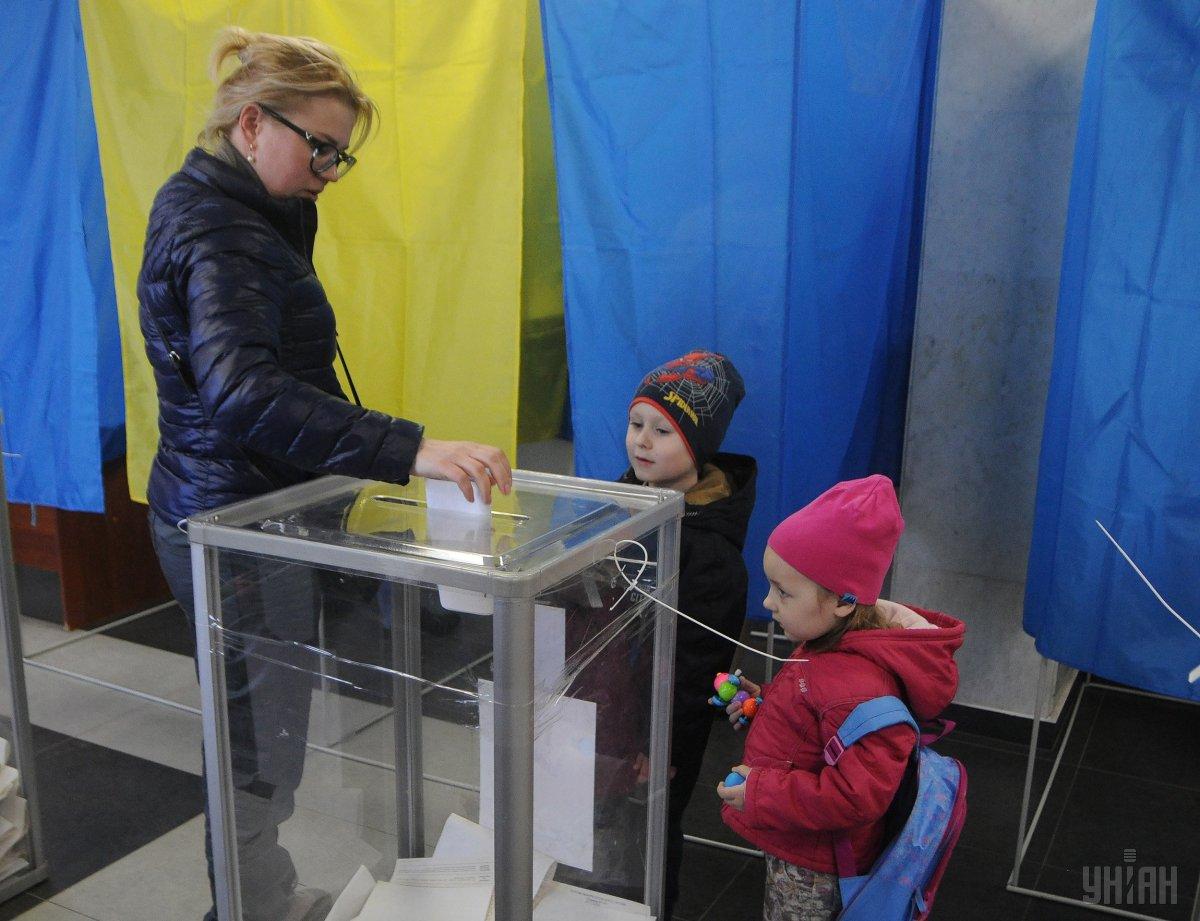 Photo from UNIAN
G7 Ambassadors have welcomed OSCE/ODIHR preliminary conclusions on Ukraine's March 31 presidential vote, saying it was competitive and peaceful.
"G7 Ambassadors welcome the OSCE/ODIHR preliminary conclusions and note that the first round of the presidential elections in Ukraine on March 31, 2019, was competitive and held in a generally peaceful and secure atmosphere,"G7 Ambassadors said in a statement on April 1, posted on the Twitter account of the French Presidency of the G7 Ambassadors' Support Group in Kyiv.
"Election day was assessed positively overall and paves the way to the second round," the statement quoted the conclusions.
Read alsoInternational Election Observation Mission: Presidential election in Ukraine was competitive (Video)
G7 Ambassadors also called on the candidates to adhere to the relevant law in good faith.
"On the basis of the OSCE/ODIHR findings, G7 Ambassadors urge candidates and their teams to implement the relevant law in good faith in the run-up to and during the second round of the presidential elections," the statement said.
As UNIAN reported, the International Election Observation Mission concluded that the March 31, 2019, presidential election in Ukraine was "competitive, voters had a broad choice and turned out in high number."