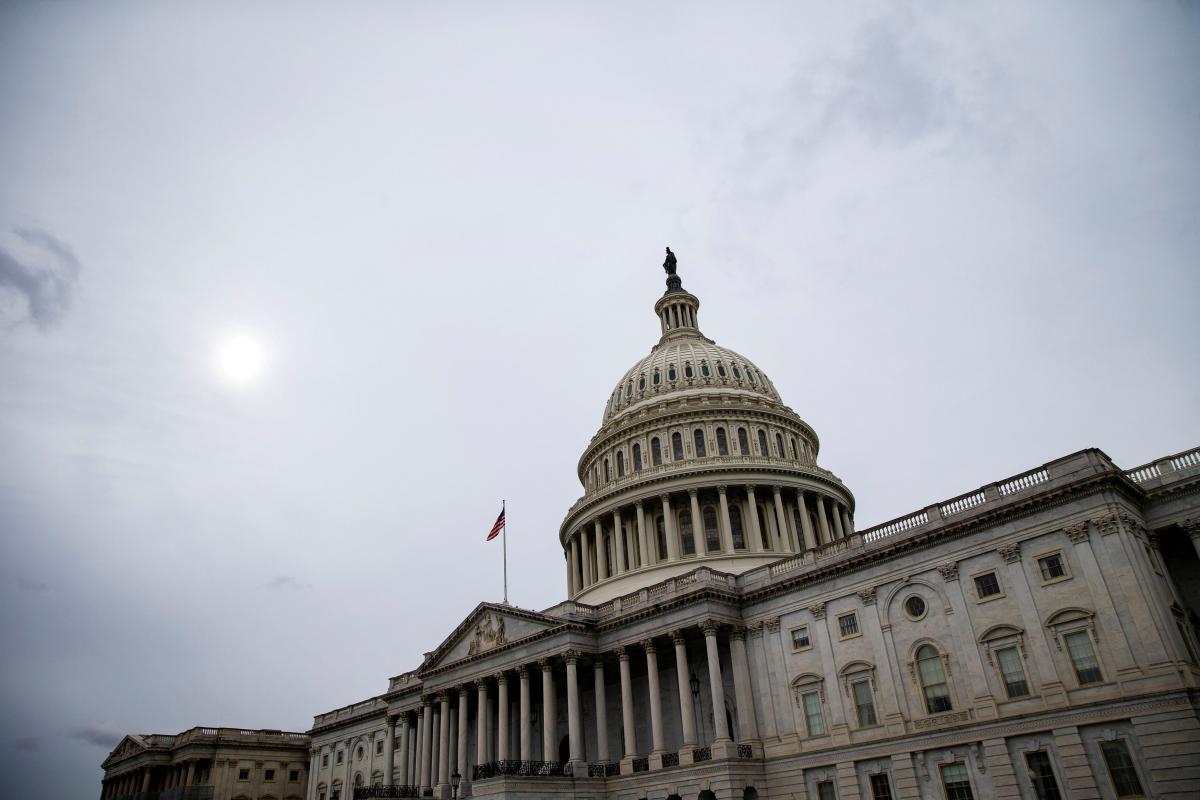 REUTERS
While there were a few instances of minor procedural violations, the International Republican Institute's (IRI) election observation mission noted a transparent and smooth voting process with Ukraine's citizens demonstrating a strong commitment to democracy, according to the International Republican Institute delegation report.
Former U.S. Ambassador to Ukraine William Taylor, who observed the election as part of the National Democratic Institute team, believes that Ukraine elections keep getting better, according to the Voice of America. He says the main thing is to make sure the voice of Ukrainian voters is heard.
Senator Rob Portman tweeted: "Encouraged by the peaceful and fair first round of presidential elections in Ukraine. Urge the candidates and international community to respect the electoral process."
In turn, Senator Bob Menendez, a ranking member of the Foreign Relations Committee issued a statement congratulating the people of Ukraine for a "successful election process on Sunday."
"International election observers affirmed that voters were able to freely exercise their right to choose from a broad choice of candidates the polls, who were also able to campaign freely," he wrote, urging the two candidates set to compete in the runoff "to engage in a substantial dialogue with the Ukrainian people over the next few weeks so that voters can make the most informed choice for president."
Read alsoG7 Ambassadors welcome OSCE/ODIHR preliminary conclusions on Ukraine's presidential vote
"Among other pressing issues, they deserve to hear about the candidates' views on the war with Russia and how they plan to seriously combat corruption," he wrote.
The senator has noted that Ukraine once again demonstrated a "sharp contrast with its neighbor Russia where such an election would be unimaginable under Putin."
"The ultimate guarantor of Ukraine's vote and democracy is the Ukrainian people who have a proven willingness and strong desire to defend their independence and safeguard their institutions against external threats from the Kremlin and the internal threat of corruption.  I applaud their courage and remain strongly committed to U.S. policies and programs that strengthen Ukraine's democratic process," Menendez wrote.