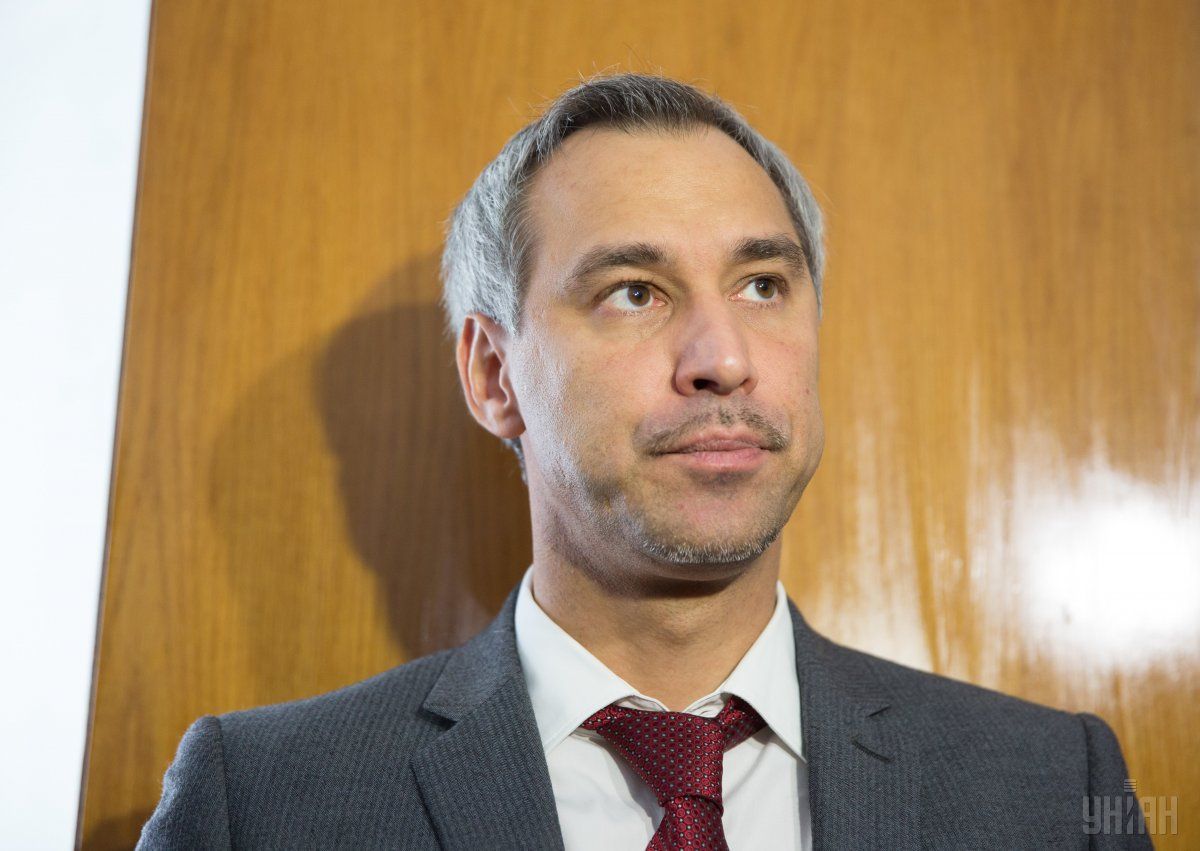 Photo from UNIAN
Ukrainian election frontrunner Volodymyr Zelensky's advisor Ruslan Ryaboshapka says there is no sense for the candidate to engage in debate with incumbent president Petro Poroshenko ahead of the runoff where the two are set to compete April 21.
"Here is a question: what's the debate supposed to be about? About the fact that for these five years, he was at the top post in the country and could have proven and explained everything with his own actions? If you have any five-year plan, why didn't you do it then? I just don't see the point of starting these, excuse my language, dog fight, where people make a talk show rather than a discussion or exchange of opinions on their campaign programs," Ryaboshapka told Hromadske.
Zelensky's advisor doesn't see any sense in discussing with Poroshenko the candidate's team members or his program.
Read alsoUkraine elections keep getting better: U.S. officials assess first round of presidential vote
"Discussing these people and the action plan with Poroshenko? I don't see any point in this. What question could Poroshenko ask Zelensky if he considers him [Ukrainian businessman Ihor] Kolomoisky's puppet? Perhaps he and Kolomoisky could have a debate? Or Kolomoisky and Medvedchuk?" concluded Ruslan Ryaboshapka.
As reported earlier, Volodymyr Zelensky during a briefing at his campaign headquarters said he was ready to debate with Petro Poroshenko, whom the polls say he will compete with in the runoff of the presidential election.