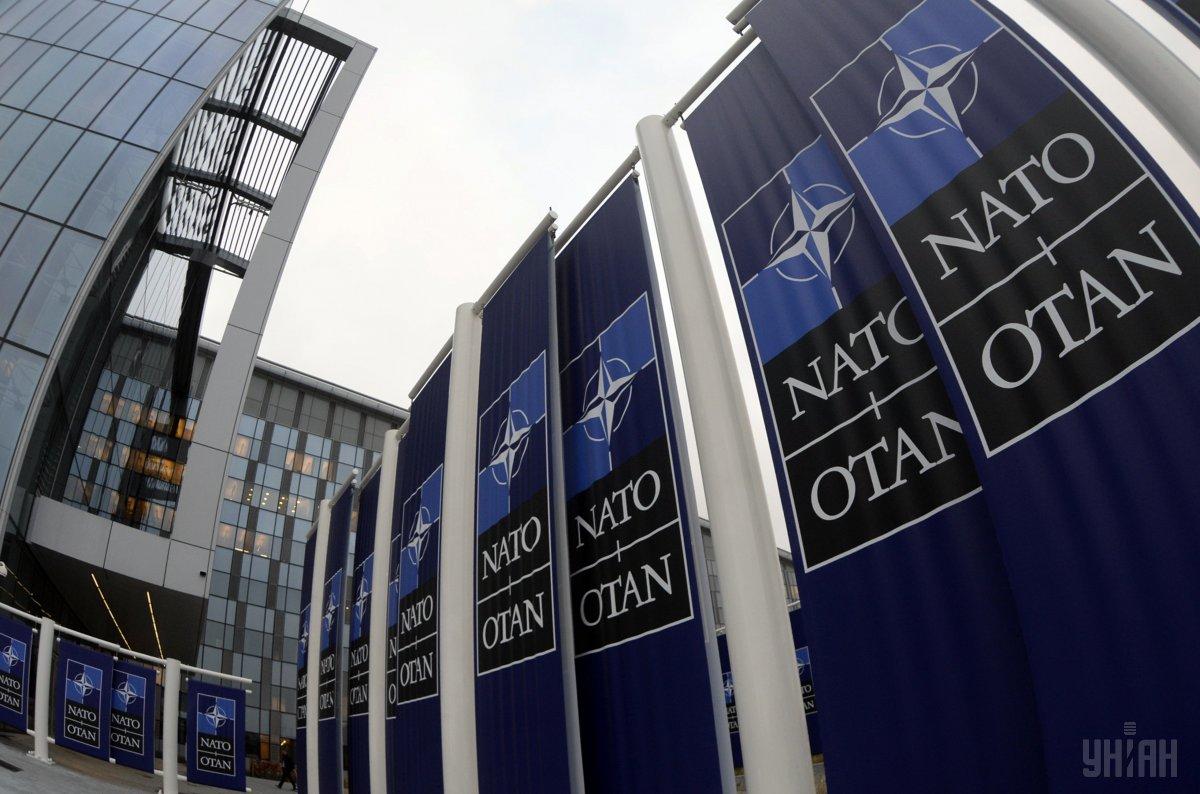 Photo from UNIAN
U.S. Ambassador to NATO Kay Bailey Hutchison has expressed hope that Ukraine and Georgia will one day become members of the Alliance.
As the diplomat spoke at a Brussels briefing April 1, she whether NATO Allies were recognizing the progress of Ukraine and Georgia toward joining the Alliance.
"Well most certainly we are," Hutchinson said. "We are in partnership with Ukraine and Georgia and I would hope that someday they will be able to be members of NATO."
Read alsoUkraine elections keep getting better: U.S. officials assess first round of presidential vote
"They are people that have reformed their countries, they have a spirit that is so important, and we have a close alliance with Ukraine and Georgia and we will continue to build on that," she said.
As UNIAN reported, NATO Secretary General Jens Stoltenberg said that the Alliance recognized Ukraine's aspirations to become a member of the Organization, but noted the need to continue reform, including strengthening the fight against corruption in the defense and security sectors.