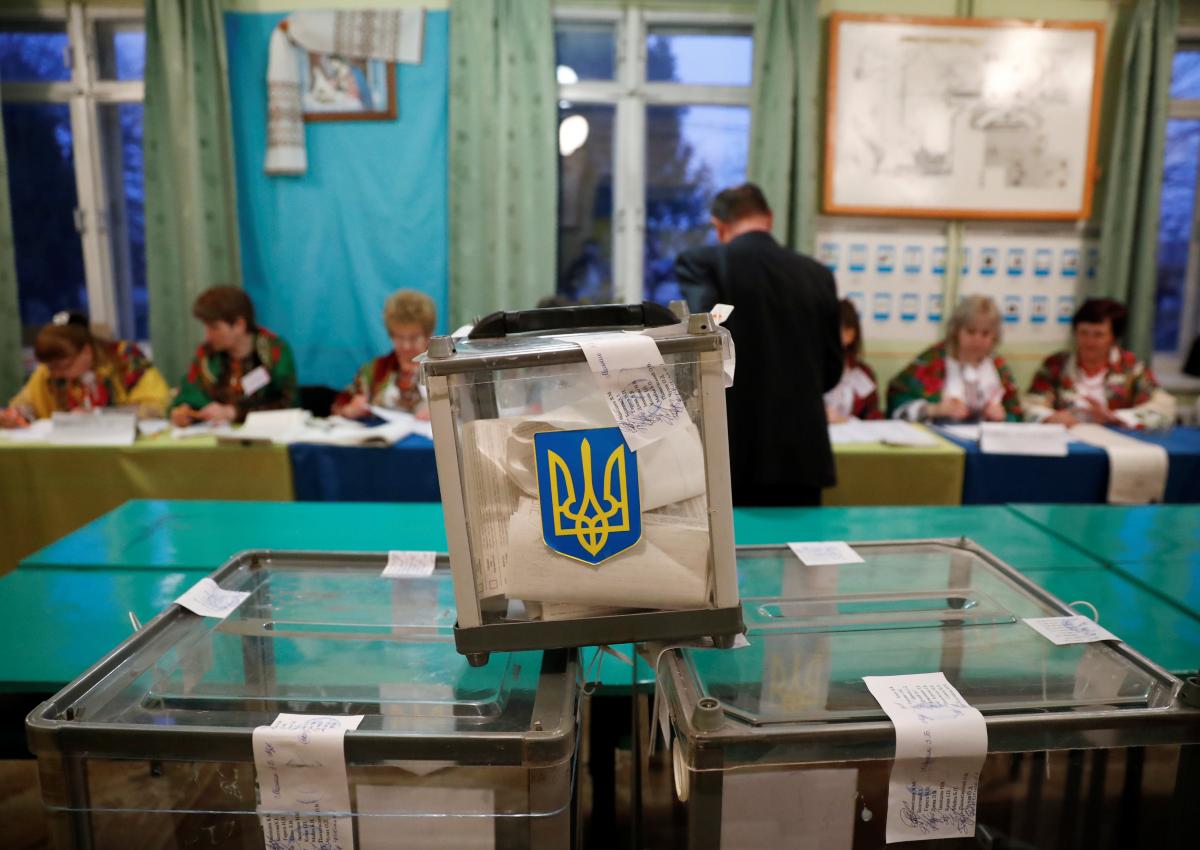 REUTERS
The Central Election Commission has already processed 98.16% of the protocols of precinct election commissions in the first round of presidential elections held on Sunday, March 31.
According to an UNIAN correspondent, showman Volodymyr Zelensky so far saw support of 30.24% of the voters.
As of now, 15.93% of voters cast ballots for the incumbent head of state, Petro Poroshenko, and 13.39% voted for leader of the Batkivshchyna Party, Yulia Tymoshenko, which means that the latter has not made it to the runoffs.
Read alsoCentral Election Commission announces final voter turnout on Ukraine's March 31 Election Day
Co-chairman of the Opposition Platform – For Life Party Yuriy Boyko had 11.66% of the vote. Some 6.93% of voters supported leader of the Civil Position Party Anatoliy Hrytsenko, while 6.03% voted for ex-chief of the SBU Security Service of Ukraine Ihor Smeshko. Leader of the Radical Party Oleh Liashko scored 5.47%, candidate from the Opposition Bloc – Party of Peace and Development Oleksandr Vilkul got 4.16%, and candidate from the Svoboda Party Ruslan Koshulynsky had 1.63%.
The remaining candidates gained under 1% of the votes.
A total of 18,526,978 votes have been counted.