Ukraine denies entry to seven Russian citizens due to new border crossing regulations
Government resolution No. 23, which was passed in Ukraine on January 30, 2015, became effective on March 1, 2015, and repealed certain clauses of the Ukrainian-Russian intergovernmental agreement on visa-free travels between the two states.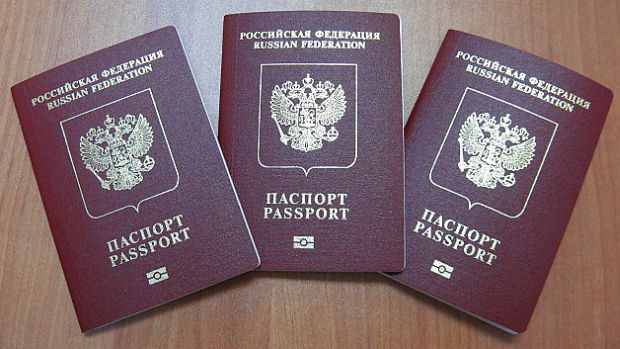 Seven Russians were unable to enter Ukraine due to new travel regulations / thekievtimes.com
This was announced by the media liaison office of the Ukrainian State Border Guard Service's administration.
At the same time, the situation at the border crossing points on Ukraine's border is usual, despite the recent changed in the travel regulations for Russian citizens, and there have been no incidents related to this, the announcement said. Most of Russian citizens knew about the changes and took respective measures.
Thus, the announcement said, entry to Ukraine as of 1500 Kyiv time on Sunday had been denied to a mere seven people who were attempting to cross the border having their Russian internal passports only.
Five such citizens were identified by officers of the Kharkiv border guard detachment, one was located at the airport of Odesa, and another one at a border crossing point handled by the Chernihiv border guard detachment. Entry to Ukraine was denied to all of them.
The Ukrainian Border Guard Service stresses that as of March 1, citizens of the Russian Federation will be able to cross the border with Ukraine only if they possess travelling passports, children under 14 must be listed in their parents' travelling passports or have their own travelling documents.
Those citizens of Russia who came to Ukraine before March 1, using internal passports, and children with their birth certificates, will be able to stay in Ukraine for up to 90 days and return to Russia without any penalty, the report said.
If you see a spelling error on our site, select it and press Ctrl+Enter