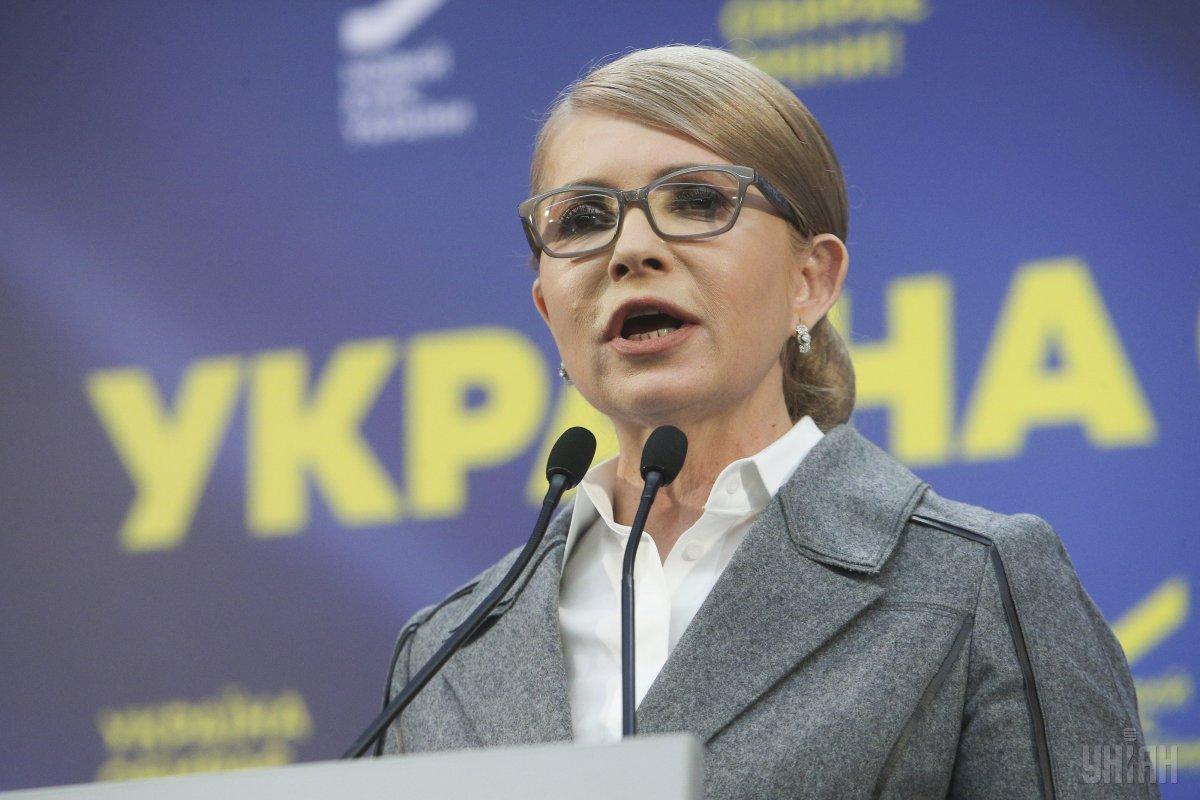 Photo from UNIAN
Ukrainian presidential candidate Yulia Tymoshenko, who is not making it to the runoff, has accused incumbent President Petro Poroshenko of falsifying the results of the first round of elections.
"After the Revolution of Dignity, the president came, his entourage, who did not plan to build a democratic, strong country, with equal competition, with equal rules of life for all, and they again turned Ukraine into their shadow business corporation, where money was earned on everything, earned unfairly. Democracy impeded them in this and continues to do so," she said at a press conference on Tuesday, according to an UNIAN correspondent.
At the same time, Tymoshenko said she would not appeal the results of the first round of the presidential elections in Ukraine.
Read alsoUkraine elections keep getting better: U.S. officials assess first round of presidential vote
"We will not go to court. And the reason is very simple – we appealed to these courts more than once during these elections. But after the so-called 'reform of the judicial system,' the incumbent president privatized the judicial system, and today it works as falsely as Poroshenko's elections have been held, and it will not issue real judgments on the falsifications that took place," she said.
According to Tymoshenko, going to court will only lead to a loss of time and pinning hopes on things that make no sense.
She stressed it is "unrealistic" to prove the fact of falsification of election results in today's judicial system.