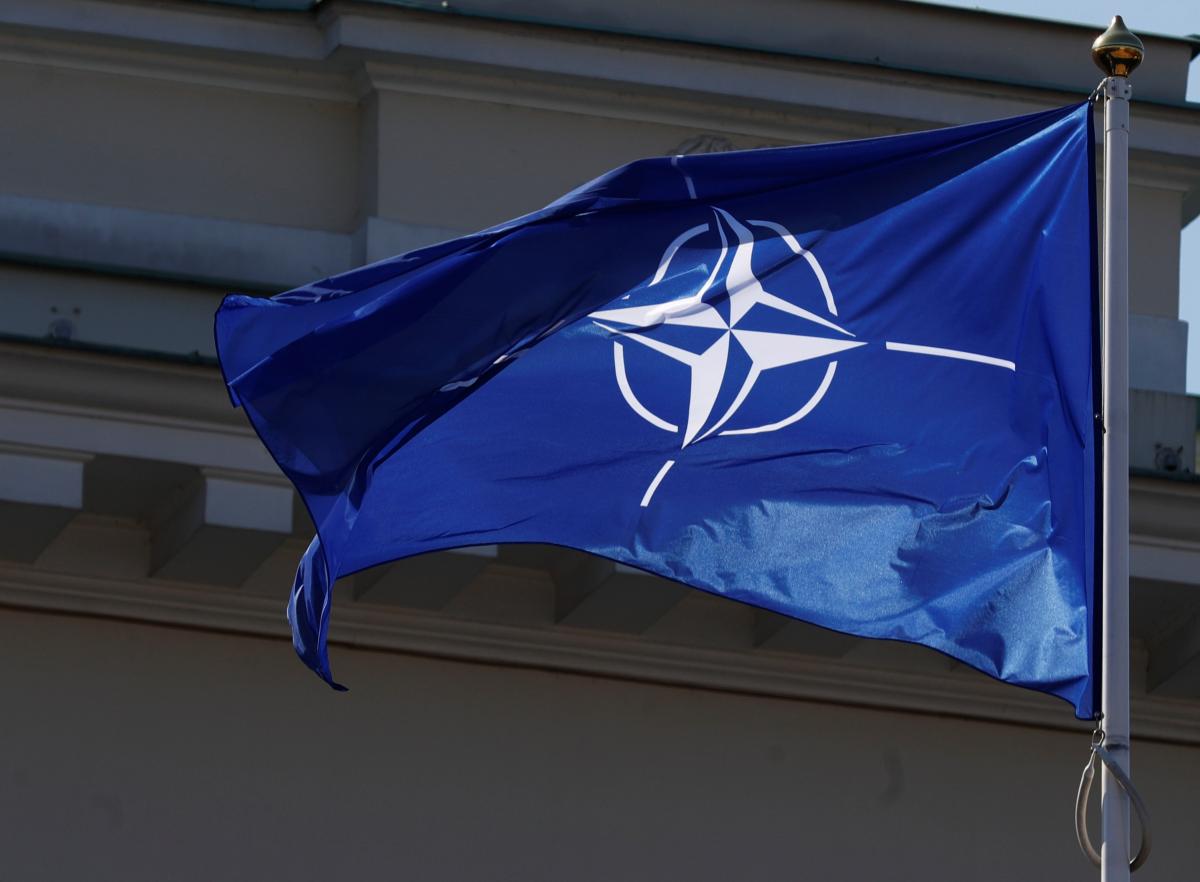 REUTERS
U.S. Permanent Representative to NATO Kay Bailey Hutchison during a Washington briefing ahead of the NATO foreign ministerial April 2 stated that the Alliance was preparing to adopt the Black Sea package against Russia.
Measures will be taken against the background of developments in the Kerch Strait, according to the Ambassador.
Hutchinson said Russia's destabilizing behavior in the region was "unacceptable."
To retain stability in the Black Sea area, NATO Allies intend to apply aerial surveillance measures as well as send their ships to make sure there is a "safe passage" of Ukrainian vessels through the Kerch Strait.
Read alsoU.S. envoy hopes Ukraine, Georgia to someday become NATO Allies
It is "very important" for countries surrounding the Black Sea to see that NATO has "more attention to assure that those waters are cleared" and that those countries are "safe from Russian meddling."
At the NATO ministerial in Washington, all aspects will be discussed of the Russian military threat, including in the Black Sea.
As UNIAN reported earlier, U.S. Permanent Representative to NATO Kay Bailey Hutchison spoke about the search for opportunities to strengthen defenses in the Black Sea in connection with Russian aggression against Ukraine.