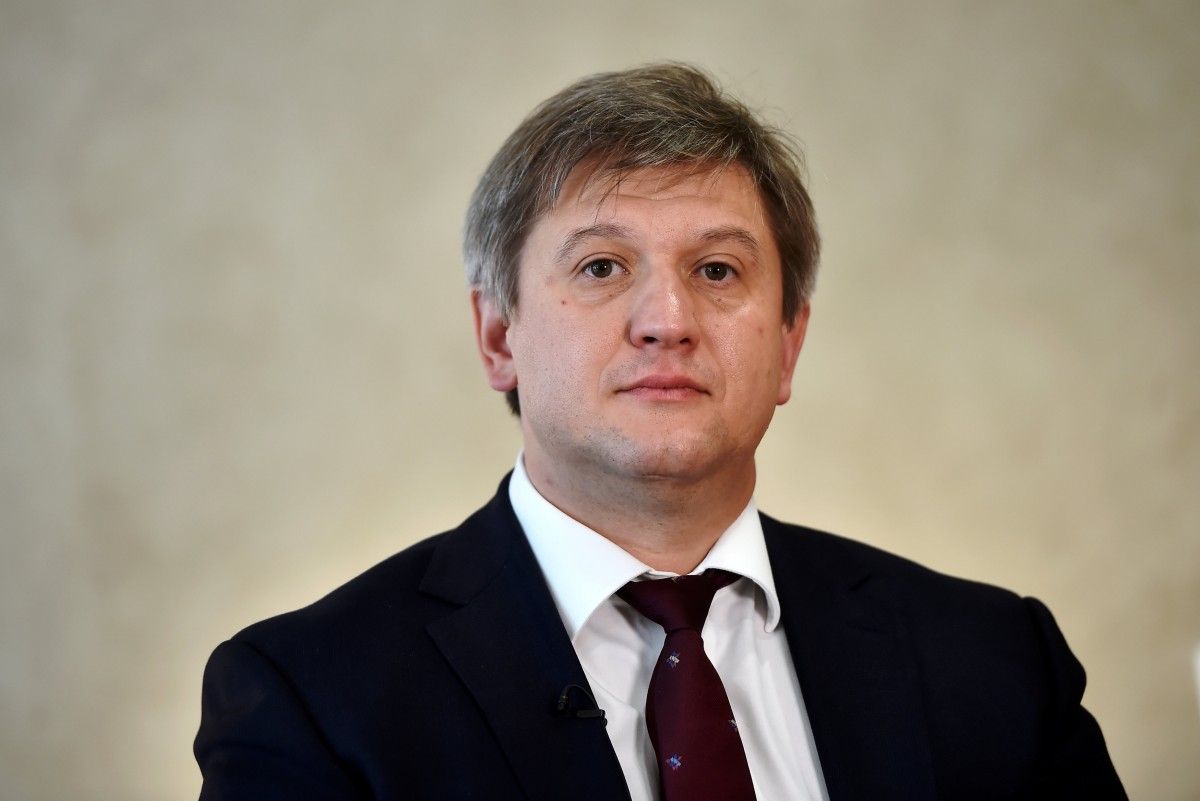 Danyliuk may succeed Foreign Minister Pavlo Klimkin / REUTERS
Former Finance Minister Oleksandr Danyliuk may become foreign minister if Volodymyr Zelensky is elected president in a runoff.
"At a meeting with the European Business Association, Zelensky tested the public to check how the appointment of Danyliuk as foreign minister was perceived," MP Serhiy Leshchenko, who is part of Zelensky's team, said, according to the Novoe Vremya online publication.
"But the decision has not yet been finalized," he said.
Danyliuk, ex-Minister of Economics Aivaras Abromavičius and former member of the National Agency for Prevention of Corruption (NAPC) Ruslan Riaboshapka became part of a group of advisers to Zelensky amid the presidential race.
Answering a question whether Zelensky could name a possible candidate for prime minister, Leshchenko said: "This is impossible because the prime minister is appointed by parliament."
Read alsoZelensky invites Poroshenko to debate: "You've got 24 hours" (Video)
"Yet, Zelensky promised not to change the NBU's governor, as the latter has a seven-year contract," he added.
Earlier, Danyliuk said that should Zelensky win the presidential race, his team would immediately begin reforming those industries and systems where change was a mere simulation.