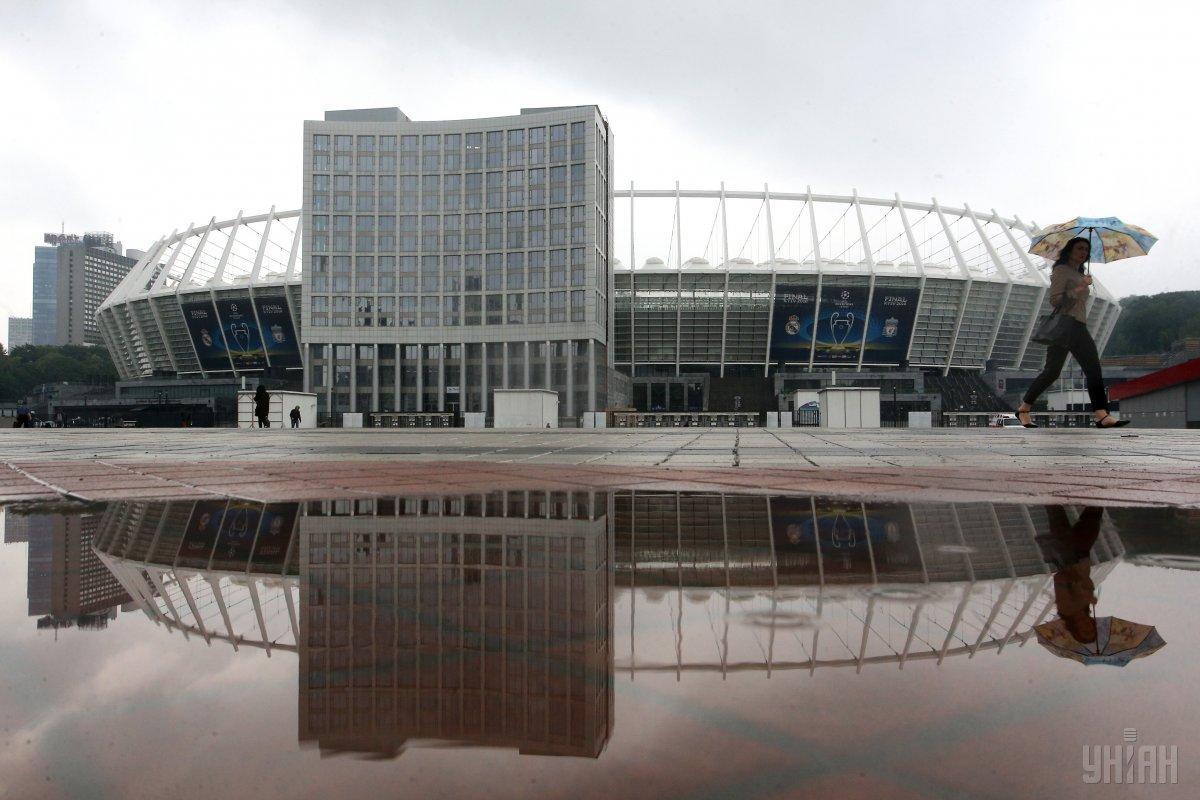 Photo from UNIAN
The Ministry of Internal Affairs of Ukraine is ready to ensure security at debates between the leaders of the presidential race in the 2019 election, Petro Poroshenko and Volodymyr Zelensky, at the NSC "Olympiyskiy" Stadium, that's according to head of the Interior Ministry Communications Department Artem Shevchenko.
According to the official, the agencies subordinate to the ministry, including the National Police, the National Guard, and the State Emergency Service, are experienced in working at such venues.
Read alsoEU looks forward to free and fair second round of presidential elections in Ukraine
"If it's the stadium, let it be the stadium. It's not our first time. The UEFA Champions League Final last May was held without any problems. Therefore, the units of the Ministry of Internal Affairs of Ukraine are ready to ensure public order and security during the presidential debate at the Olympiyskiy Stadium," Shevchenko wrote on Facebook.
As UNIAN reported earlier, Presidential candidate and incumbent President of Ukraine Petro Poroshenko has agreed to hold a debate with frontrunner of the presidential race Volodymyr Zelensky at Kyiv's Olympiyskiy Stadium.
The Central Election Commission has processed 100% of the votes. Data posted on the CEC website say Volodymyr Zelensky is confidently leading with 30.24% of the votes. At the same time, 15.95% of voters cast their ballots in favor of Petro Poroshenko.