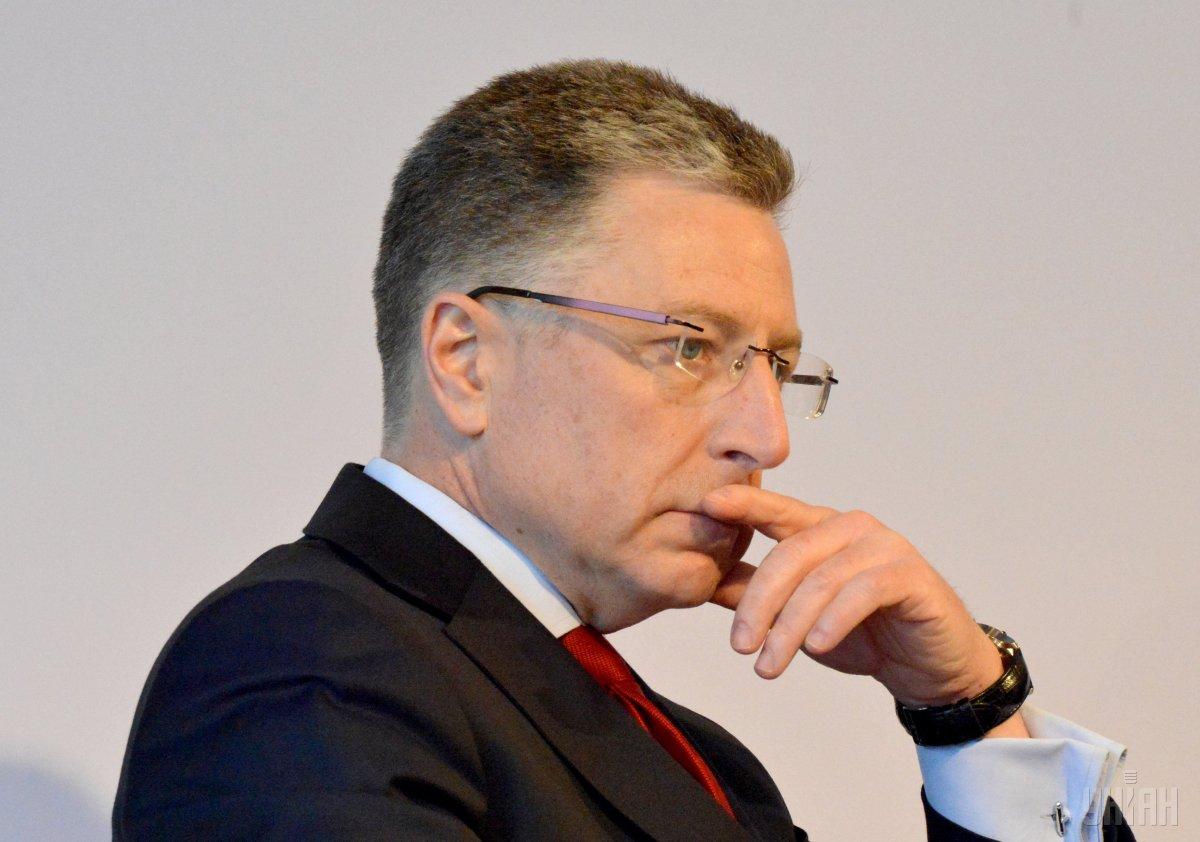 Photo from UNIAN
U.S. Special Representative for Ukraine negotiations Kurt Volker said in an interview with PBS News Hour said Russia will  keep testing whoever becomes president in Ukraine.
"I think we can assume, based on Russia's behavior up to now, that they will continue to test whoever is the president of Ukraine," Volker told PBS News Hour.
He recalled that Russia had invaded Ukraine and taken part of its territory.
"They keep the fighting going. You see all kinds of propaganda, R.T., Sputnik, cyber-attacks. The whole — the whole toolbox is on display in Ukraine," Volker said.
Read alsoVolker: U.S. working to strengthen Ukraine's resilience, deter further Russian aggression
Asked if Russians are manipulating the Ukraine election, the Ambassador said: "They're trying to."
Volker added that "like in a lot of countries, "the Russians are involved."
"But, at the same time, it's very hard to mess with people's own sense of their own interests," the diplomat stressed. "And I'm not sure they had an impact in the first round."
"I'm not sure they will have an impact in the second round," he stated.