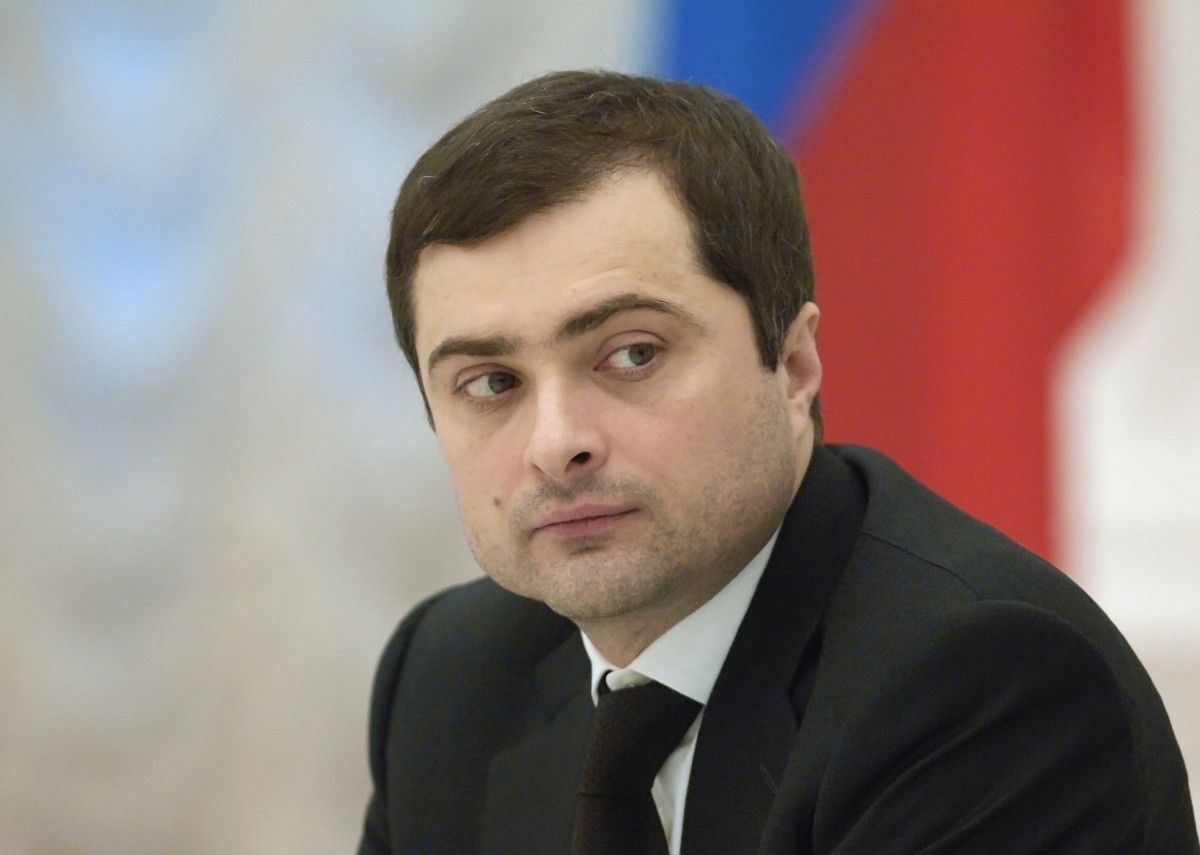 REUTERS
Alexey Filatov, the Kremlin's curator of the self-proclaimed "Donetsk and Luhansk People's Republics" ("DPR" and "LPR") will be appointed acting head of Russia's Presidential Directorate for Cross-Border Cooperation following the resignation of Oleg Govorun.
Govorun has submitted a letter of resignation, the Russian news agency RBC reported on April 4, referring to its three sources close to the Directorate. However, he is still noted as its head on the Kremlin's website.
Prior to Filatov, the Kremlin's relations with the occupied Donbas ("DPR"/"LPR") was supervised by Govorun's deputy, Maxim Polyakov. According to the sources, Denis Travin (oversees the economic issues of interaction with the unrecognized Abkhazia and South Ossetia) is another Govorun's deputy.
Read alsoOccupied Donbas cannot be artificially implanted into democratic Ukraine - Klimkin
Govorun is also one of the closest associates of Russian presidential aide Vladislav Surkov, who is considered to be the supervisor of the Kremlin's Administration engaged in Ukraine issues. Noteworthy, Surkov is believed to be a supervisor of the so-called "DPR" and "LPR" projects.
As was reported, in October 2018, a department for cooperation with Ukraine was created in the presidential administration of the Russian Federation.
In early October, Putin transformed the presidential office for socio-economic cooperation with the CIS countries, the republic of Abkhazia and the Republic of South Ossetia into the Directorate for Cross-Border Cooperation, headed by Oleg Govorun.