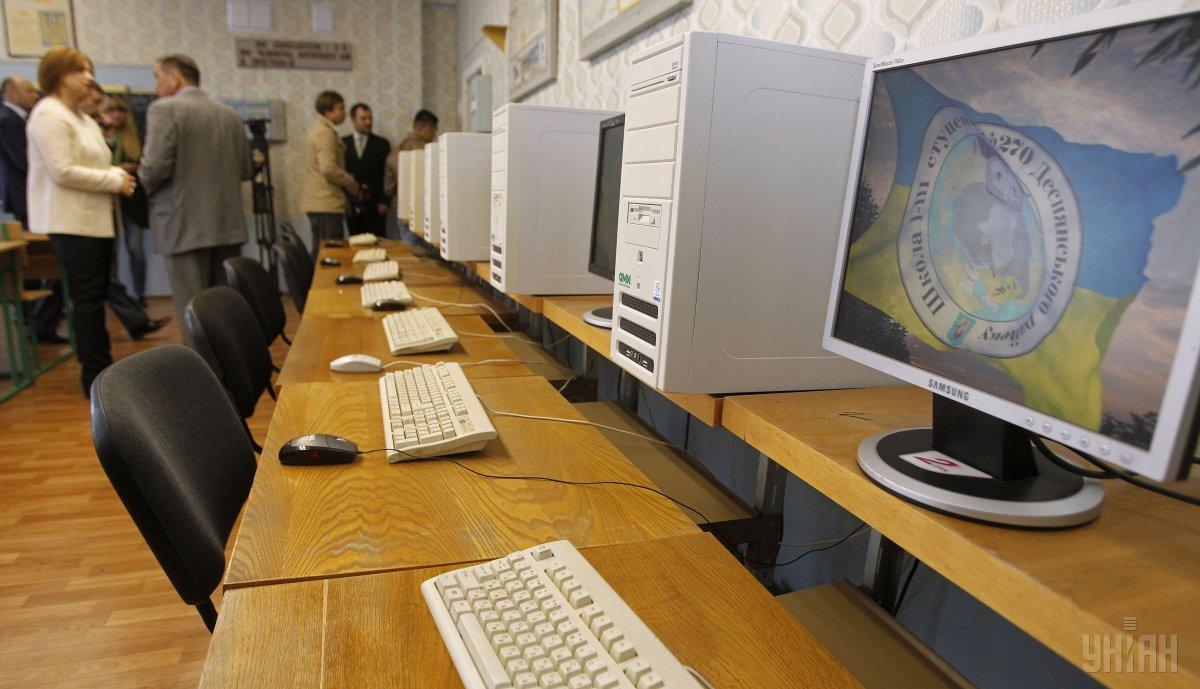 Photo from UNIAN
Occupation authorities in the illegally annexed Crimea are massively blocking Ukrainian websites, among them 12 news outlets and two social networks, say monitoring data compiled by Crimean Human Rights Group.
The survey was held in February-March this year.
Human rights activists checked the availability of 34 Ukrainian sites from 10 different Crimean providers in nine settlements across the peninsula.
The monitoring showed that 12 sites from the general list have been blocked by all 10 providers.
The most situation is worst in the city of Simferopol.
The local provider "Mechta" has blocked 31 of the 34 sites covered by the monitoring.
Read alsoNATO package to support Ukraine in Black Sea contains confidential provisions – Klimkin
It is noted that only a few sites are blocked with in line with the requirements of Russia's watchdog Roskomnadzor. It's either a failure to connect to the site or an "Error 403".
At the same time, providers in Crimea are blocking even those sites that are not listed in the register of those banned in Russia, since the legislation of the Russian Federation has no grounds for restricting access to such resources.
"The blocking of the Ukrainian media in Crimea, combined with the incitement of hatred toward Ukrainians, allow for a more effective influence on the minds of young people of draft age. Militarization of people's minds, incitement of hatred, and blocking alternative sources of information is used by the Russian Federation for committing a war crime – conscription of residents of Crimea to army ranks by the occupying authorities, as well as promoting voluntary acts of joining the army of the occupants. The unreasonable restriction of access to information is a flagrant violation of fundamental human rights," human rights activists say.
As UNIAN reported earlier, the Mejlis of the Crimean Tatar people said that the Russian authorities are counting on another "referendum" on the status of the occupied Crimea, which, according to the Russian Federation, will help to finally "legitimize" the annexation of the Ukrainian Peninsula.
That is why there Russia has been actively resettling Russians from mainland to Crimea in parallel lines with forcing Ukrainians and Crimean Tatars to leave the peninsula.