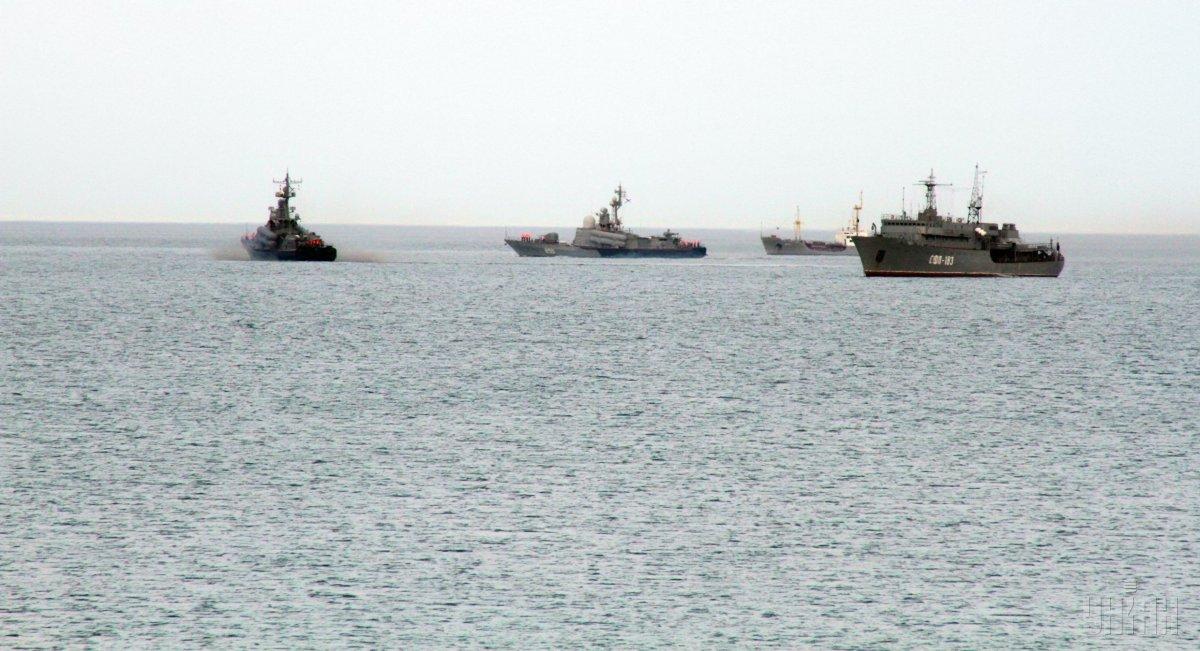 Photop from UNIAN
A group of warships of the Russian Black Sea Fleet returned to its base in Sevastopol after conducting missile fire drills in the Black Sea, Radio Liberty reports.
"In addition to the missile boats Ivanovets and R-60, which directly carried out live fire drills, 14 surface ships and support vessels of the Black Sea Fleet returned to their permanent deployment sites. The latter took part in closing off the test site to ensure the safety of civilian shipping," reads the RFE/RL report.
Read alsoTwelve Ukrainian websites completely blocked in occupied Crimea
The press service of the Black Sea Fleet did not officially announce the training exercise.
After the annexation of Crimea in 2014, Russia has been holding regular military exercises on the peninsula.
The General Staff of Ukraine calls illegal such actions by the Russian military in Crimea.