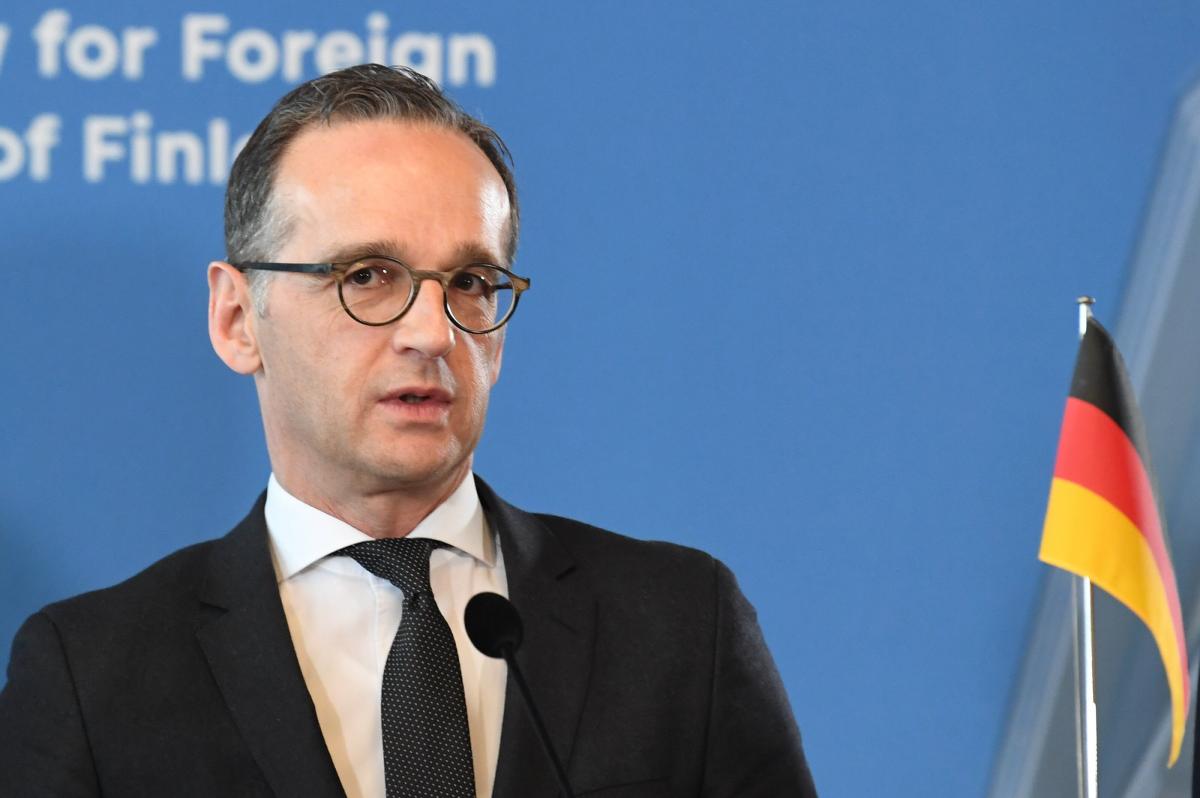 REUTERS
Negotiations for a political settlement of the armed conflict in Donbas must continue in the so-called "Normandy format", German Foreign Minister Heiko Maas is convinced.
Berlin is in favor of preserving the role of Germany and France in mediating the conflict in Donbas, head of the German diplomacy Heiko Maas said on the sidelines of the G7 foreign ministers' meeting in the French city of Dinard on Saturday, April 6, Deutsche Welle reported with reference to dpa.
According to Germany's top diplomat, it is important that negotiations with a view to finding a political settlement in Donbas continue after the election of the President of Ukraine.
The so-called "Normandy format" that is currently available, in which, apart from Ukraine and Russia, Germany and France are taking part, should be preserved, said Maas.
Read alsoMerkel greets Poroshenko on reaching second round of presidential election
Both Berlin and Paris hope for further negotiations in this format following the elections in Ukraine, stressed a member of the German government.
The first meeting of the heads of state and government of Russia, Germany, France and Ukraine in the so-called "Normandy format" was held in the town of Bénouville in Normandy on June 6, 2014.
Since then, meetings have been held at the level of foreign ministers of these countries, where the main topic of the talks was the search for a political settlement for the conflict in Ukraine.