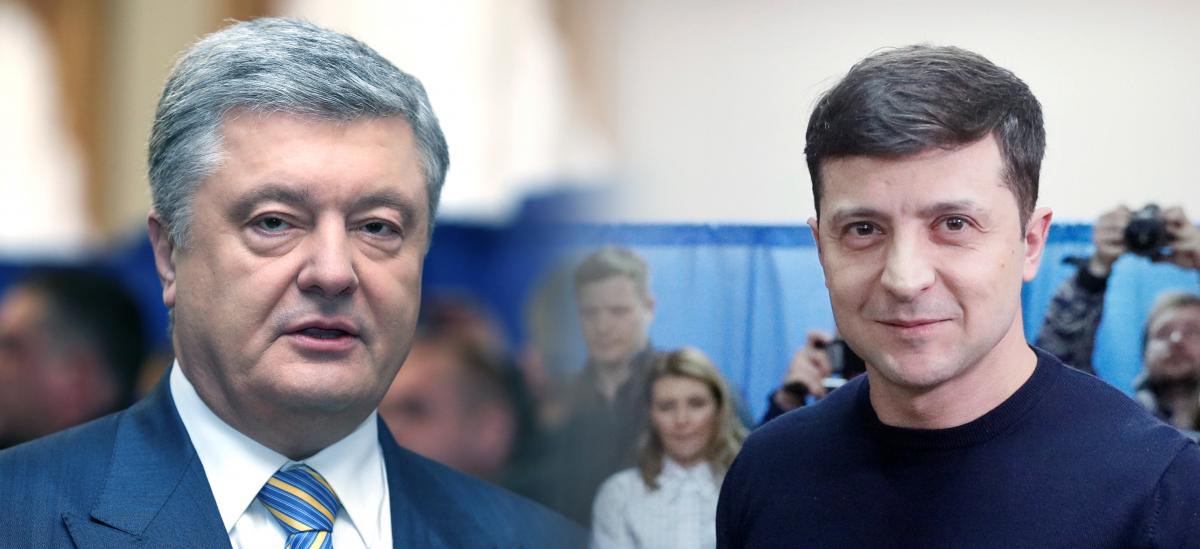 Photo from UNIAN
President's envoy in the Verkhovna Rada of Ukraine Artur Gerasimov has said the debate between presidential candidates Petro Poroshenko and Volodymyr Zelensky must be held at Kyiv's Olimpiyskiy Stadium on April 14 and at the public broadcaster's studio on April 19.
Speaking at the parliamentary meeting on Tuesday, he said Zelensky was looking for "any reason to avoid a direct open debate," an UNIAN correspondent reports.
Gerasimov stressed incumbent Ukrainian President Petro Poroshenko had agreed to a debate format at the Olimpiyskiy Stadium.
"And it's logical that the date of the debate at the Olimpiyskiy Stadium could be exactly April 14 since this is the last weekend before the second ballot day," Gerasimov said.
At the same time, he added the official debate, in accordance with the current legislation, should be held on April 19 and only at the public broadcaster's studio.
"Poroshenko is ready for the debate at the stadium on April 14 and at the public broadcaster's studio on April 19. The only question is whether Zelensky is ready to fulfill his own requirements," Gerasimov said.
Read alsoTeam Zelensky turn down option to hold debate with Poroshenko at public broadcaster's studio
As UNIAN reported earlier, on April 3, Zelensky declared his readiness to come to the debate with Poroshenko ahead of the runoff, however, he voiced a number of conditions. In particular, he said, the debates should be held at the Olimpiyskiy Stadium in Kyiv, "before the people of Ukraine", and with all TV channels being able to air the event live, while both candidates must undergo a medical exam and prove to the people that there are "no alcoholics or drug addicts" among them.
Poroshenko, in turn, said he was waiting for Zelensky at the Olimpiyskiy Stadium April 14. Zelensky noted that the debate would be held at the stadium April 19.
After that, Poroshenko's parliament faction leader Artur Gerasimov said the incumbent president was ready for any date, including April 19, as Zelensky had offered.
Poroshenko Campaign spokesman Oleh Medvedev on April 8 said Poroshenko would come to the official debate to the Public Broadcaster's studio on April 19, and, if he has enough time, he will also visit the Olimpiyskiy Stadium, where his opponent Volodymyr Zelensky offered to hold the debate.
On April 8, representatives of the campaign headquarters of presidential candidate Volodymyr Zelensky met with the team of the National Public Broadcasting Company of Ukraine to discuss the possibility of holding a debate with incumbent President Petro Poroshenko at the broadcaster's studio on April 19.