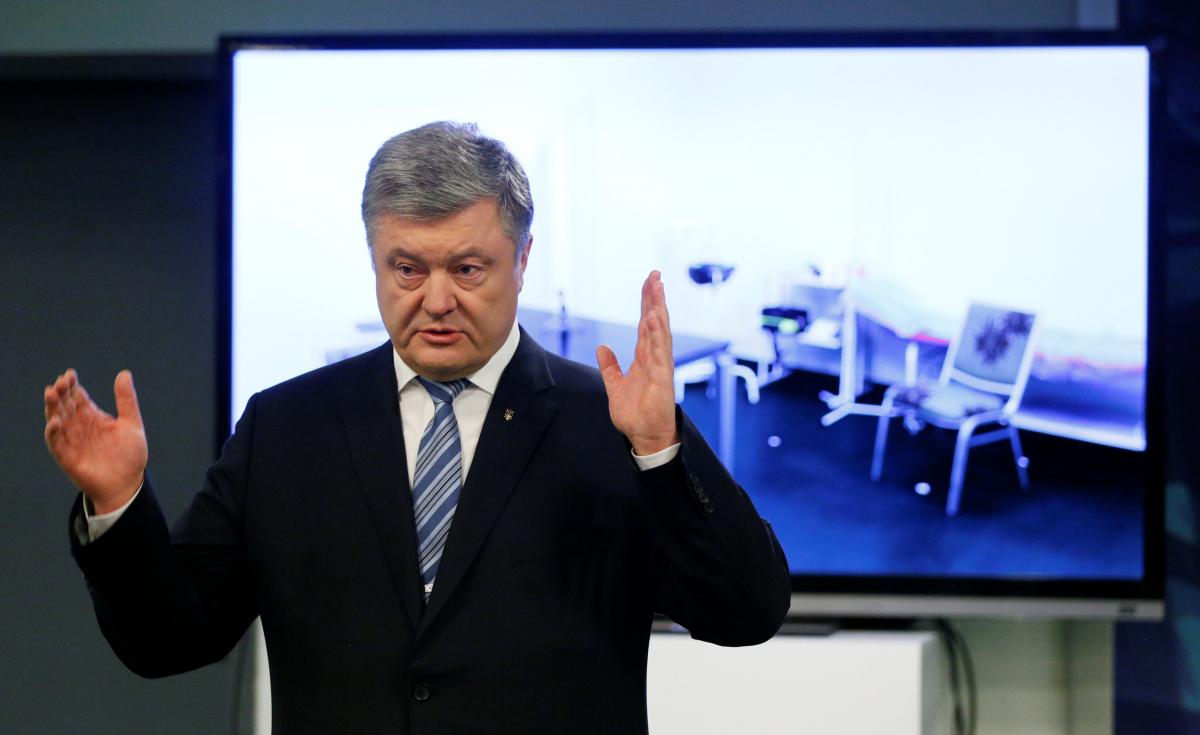 REUTERS
Presidential candidate and incumbent head of state Petro Poroshenko on Wednesday, April 10, passed alcohol and drug tests at the Olympiyskiy Stadium in Kyiv.
This is the second time he underwent the procedure, this time run by VADA anti-doping experts who had arrived at the invitation of Wladimir Klitschko, who had earlier called on both presidential candidates, Petro Poroshenko and Volodymyr Zelensky, to pass tests with an independent and internationally recognized organization.
Read alsoElection debate must be held April 19 at Public Broadcaster's studio – UA:PBC chief
"I urge presidential candidates to voluntarily come to the NSC Olimpiyskiy today between 15:00 and 18:00 and pass medical tests again, to the competent organizations and laboratories," he said.
Klitschko noted that VADA (Voluntary Anti-Doping Association), whose specialists arrived in Kyiv at his invitation, and WADA (World Anti-Doping Agency), use the same laboratory to conduct the study.
Volodymyr Zelensky's campaign headquarters stated: "We have already closed the topic of medical tests. We believe that this is about frankly flirting with the audience. We have passed tests at an independent clinic, which will be further tested in European clinics. This question has already been closed."