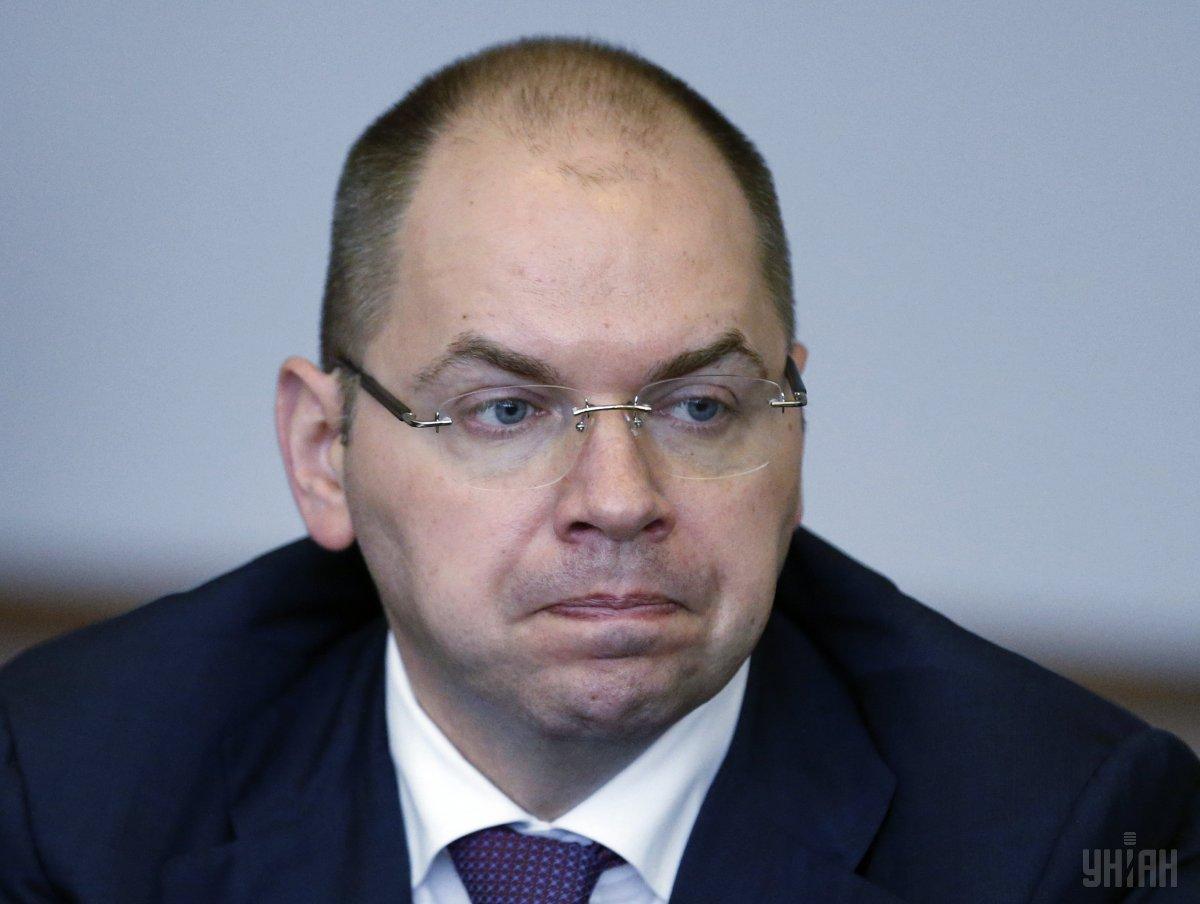 Photo from UNIAN
Maksym Stepanov, whom President of Ukraine Petro Poroshenko earlier sacked from the post of Odesa Governor, said that his dismissal was due to the fact that he had refused to pay social benefits to the local residents ahead of the presidential election.
Speaking with LB.ua, Stepanov said that in November last year, the regional budget laid out UAH 90 million for social payments to low-income parts of the population in connection with the rising gas tariffs. At the same time, residents of the region should receive these payments after April 22, that is, at the end of the presidential race.
"So far, no one has received anything. Low-income parts of the population will receive one-time payments under this program after April 22," said Stepanov.
Read alsoUkraine's Cabinet approves president's motion to dismiss Odesa governor – MP
When asked whether this became the cornerstone in his relations with the presidential administration, Stepanov replied: "Most likely, it did."
Stepanov elaborated on his April 5 meeting with Petro Poroshenko, where the president asked that he write a resignation letter.
"During our conversation, he pointed out the election results [of Petro Poroshenko in Odesa region] and moved the conversation to the suggestion that his low support in the region is connected, including, with my work. Then he offered that I resign. We didn't develop this construct because I said I didn't plan to file a resignation letter as I saw no reason for this. Not to mention that we need to finish the projects that we launched," said Stepanov.
When asked about the reaction of the president to such a defiant response, the dismissed head of the Odesa Regional State Administration said: "There was a noticeable lack of understanding. He suggested that I think this over again. I repeated that I would not file the resignation letter."
As UNIAN reported earlier, on April 6, President Poroshenko, by his decree, dismissed Stepanov from the post of chairman of the Odesa Regional State Administration and appointed his first deputy Serhiy Parashchenko acting head.
Today, on April 10, the Cabinet of Ministers of Ukraine endorsed the decree on Stepanov's dismissal.