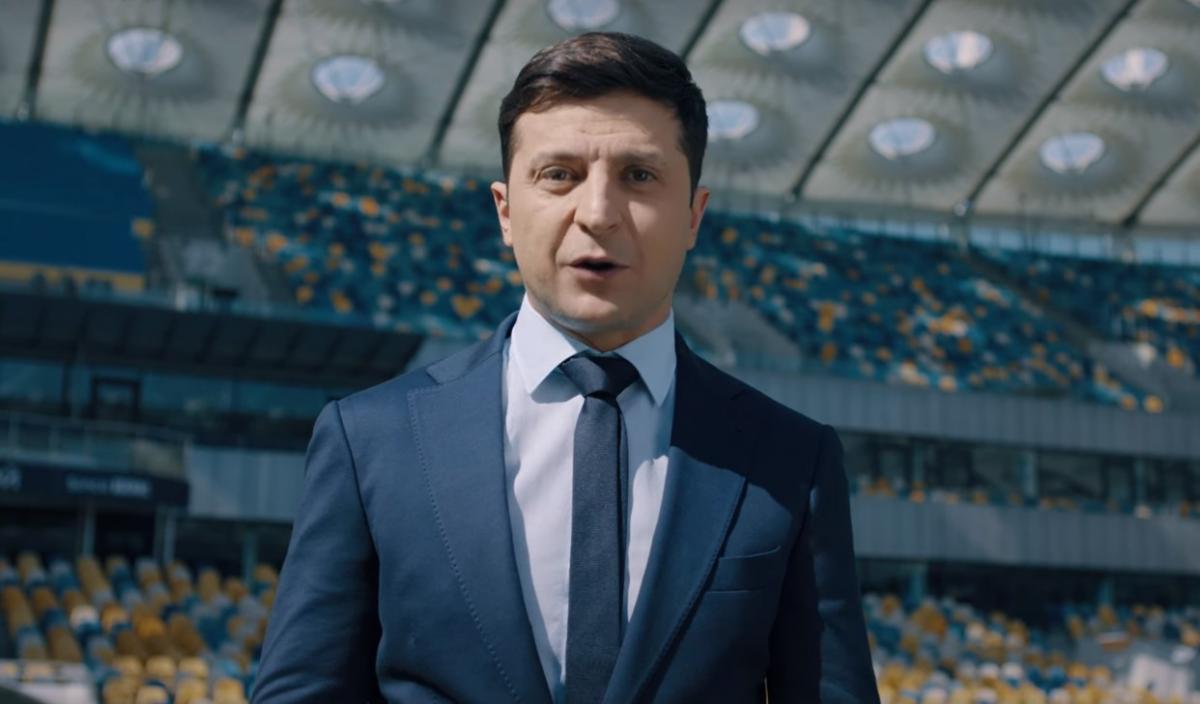 Volodymyr Zelensky / Screenshot
A fresh poll conducted by the Razumkov Center sets presidential candidate Volodymyr Zelensky as the winner of the April 21 runoff.
Incumbent President Petro Poroshenko, the other contender, will not be able to win the second round of the presidential elections in Ukraine, according to journalist Sonia Koshkina's Telegram Channel.
Read alsoCEC announces official results of first round of presidential elections in Ukraine (Video)
According to the poll, 49.3% of voters would vote for Zelensky, while 20.6% were ready to vote for Poroshenko. The share of the undecided was 20.4%, while 9.7% of those polled refused to answer the question.
More detailed results of the poll are to be made public later on Thursday, April 11.
As UNIAN reported, 30.24% of voters supported Zelensky in the first round of the presidential elections in Ukraine on March 31, while 15.95% of Ukrainian citizens voted for Poroshenko.
The runoff is scheduled for April 21. Prior to that, the two candidates are to hold presidential debate.