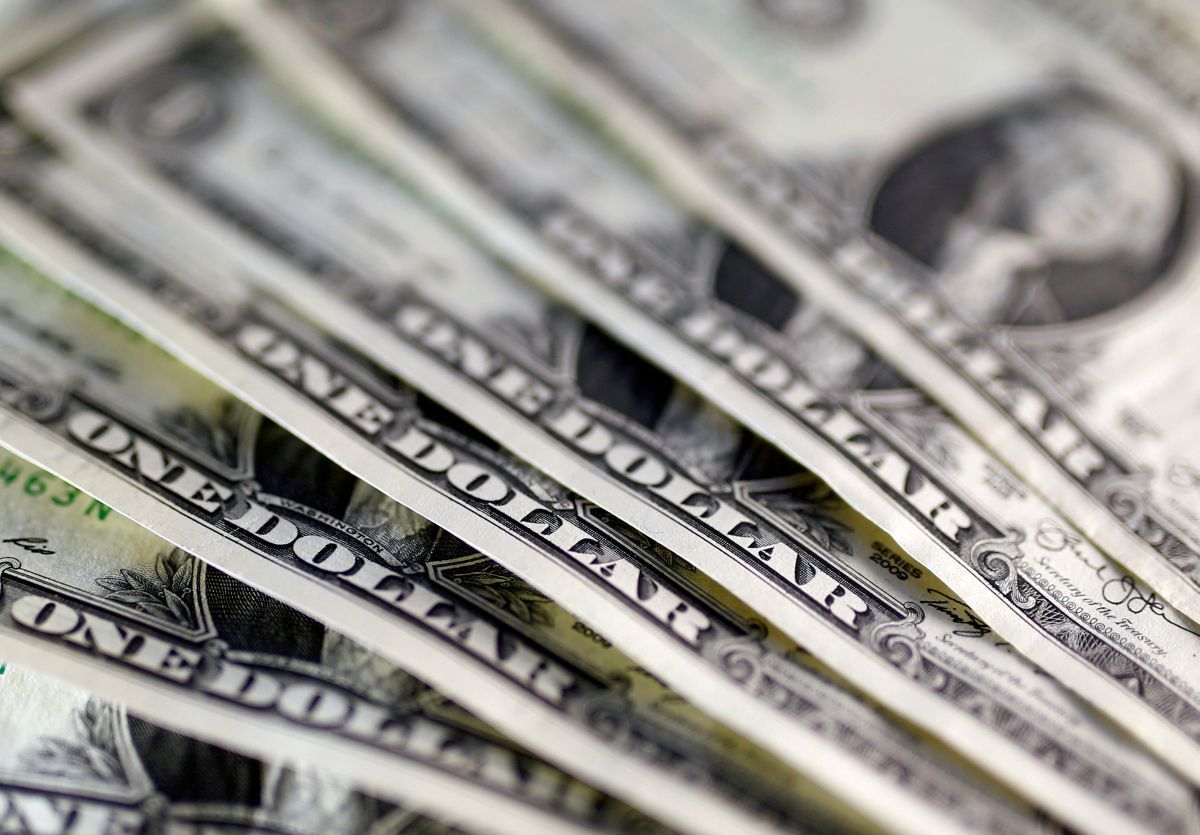 REUTERS
The Ministry of Finance of Ukraine in 2019 expects to receive US$615.8 million worth of international technical assistance from a number of donors.
The ministry says among the largest donors there is the United States ($204.44 million), the European Commission ($213.04 million), and the United Nations ($105.2 million).
The list of donors also includes the European Investment Bank, the International Bank for Reconstruction and Development, the OSCE, NEFCO, Sweden, Switzerland, and Denmark.
Read alsoIMF forecasts weakening of Ukraine's hryvnia
UNIAN memo. The volume of Ukraine's public and publicly-guaranteed debt over 2018 rose by 2.6% in dollar terms, to $78.32 billion, but at the same time it decreased from 72% to 64% in 2017.
According to the latest estimates of the finance ministry, the volume of payments on public and publicly guaranteed debt for 2019 will amount to $461 billion.