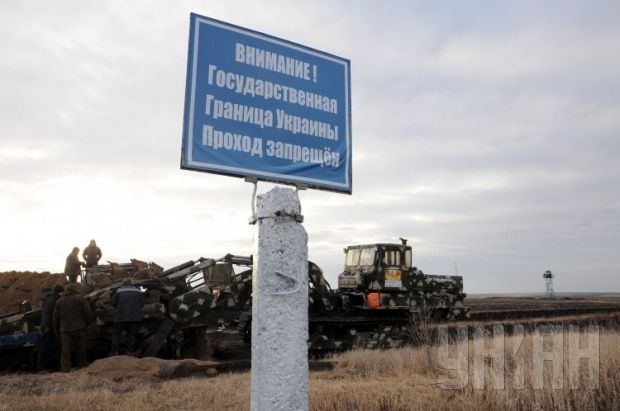 UNIAN
"From March 16 it will be possible to cross the border only through international border crossings that are fully controlled by the Ukrainian authorities. The agreement on local border traffic between Ukraine and Russia is terminated by the Ukrainian side," he said.
According to Yatseniuk, the control of the movement of people, first of all, from the Russian Federation, is an issue of national security.
"First of all, we establish control of movement of citizens from the Russian Federation, who unfortunately don't come here for tourism, with their tourist cars being represented by Russian tanks and the military IDs of Russian soldiers. Their travel agency is the Ministry of Defense of the Russian Federation in the Main Intelligence Directorate," he said.
In addition, the prime minister instructed the Interior Ministry and the Border Guard Service to take measures to ensure the implementation of this decision, and the Ministry of Foreign Affairs to inform the Russian Federation about the termination of the agreement.