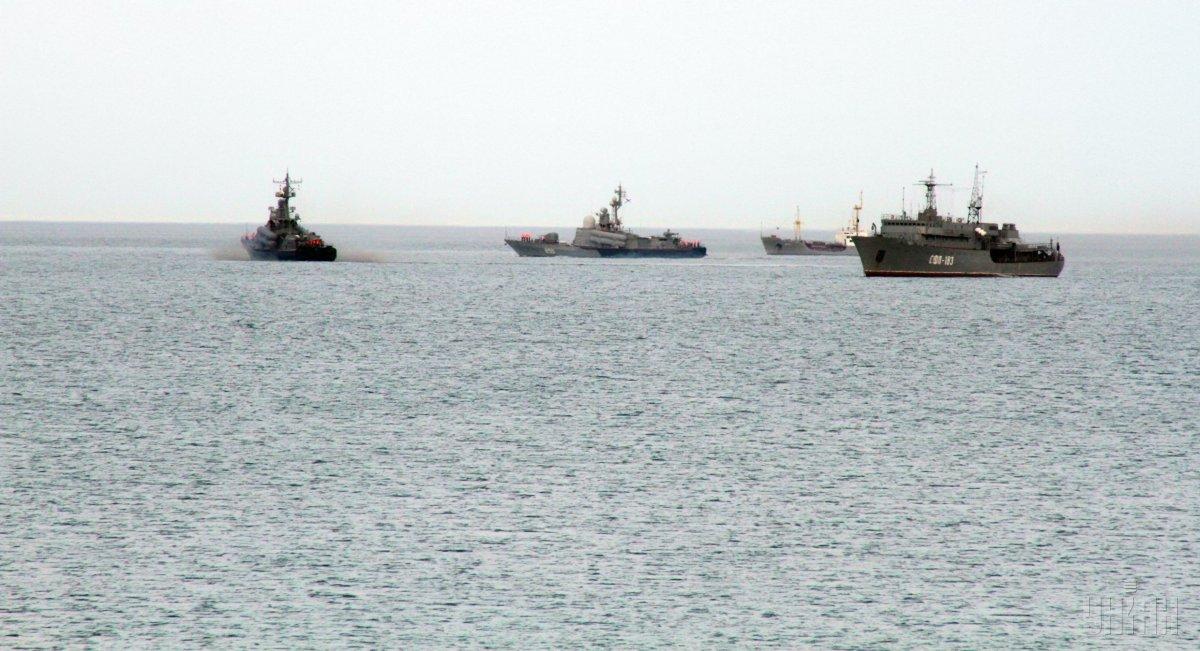 Photo from UNIAN
Vladimir Bazhenov, CEO of Crimea-based Sevastopol Shipyard ("Sevmorzavod"), which previously belonged to Ukrainian President Petro Poroshenko, says the shipyard located in the Russian-occupied peninsula should become the major base to repair vessels of Russia's Black Sea fleet.
According to the CEO, experts from Sevastopol Shipyard have developed a program for modernization and technical re-equipment of the enterprise. The first warships of the Black Sea Fleet could be repaired at the shipyard's docks within a year, the Russian newspaper Vedomosti wrote on April 15.
Sevastopol Shipyard is located on two sites: the main is called "South Ground" and the minor is "Inkerman Ground". Their total area is 53 hectares. The shipyard has two dry docks and specialized workshops for vessel hull repairs, manufacturing of ship equipment, systems, and pipelines.
Read also"Crimea SOS" NGO says occupation could have "fatal consequences" for environment
Bazhenov says the plant has conditions for overhauls, docking, retrofitting and upgrading various ships and vessels. Now two heavy floating cranes are being built at the shipyard, namely PK-400 Sevastopol and PK-700 Grigoriy Prosyankin.
At the beginning of 2015, the enterprise was "nationalized" by the Russian occupiers of Crimea and transferred to the city of Sevastopol's ownership. In late 2015, the Sevastopol branch of the Zvezdochka ship repair center signed a lease agreement with Sevastopol Shipyard related to its main production facilities for a 49-year period.
In February 2018, Russian Prime Minister Dmitry Medvedev ordered to transfer the shipyard to federal ownership.