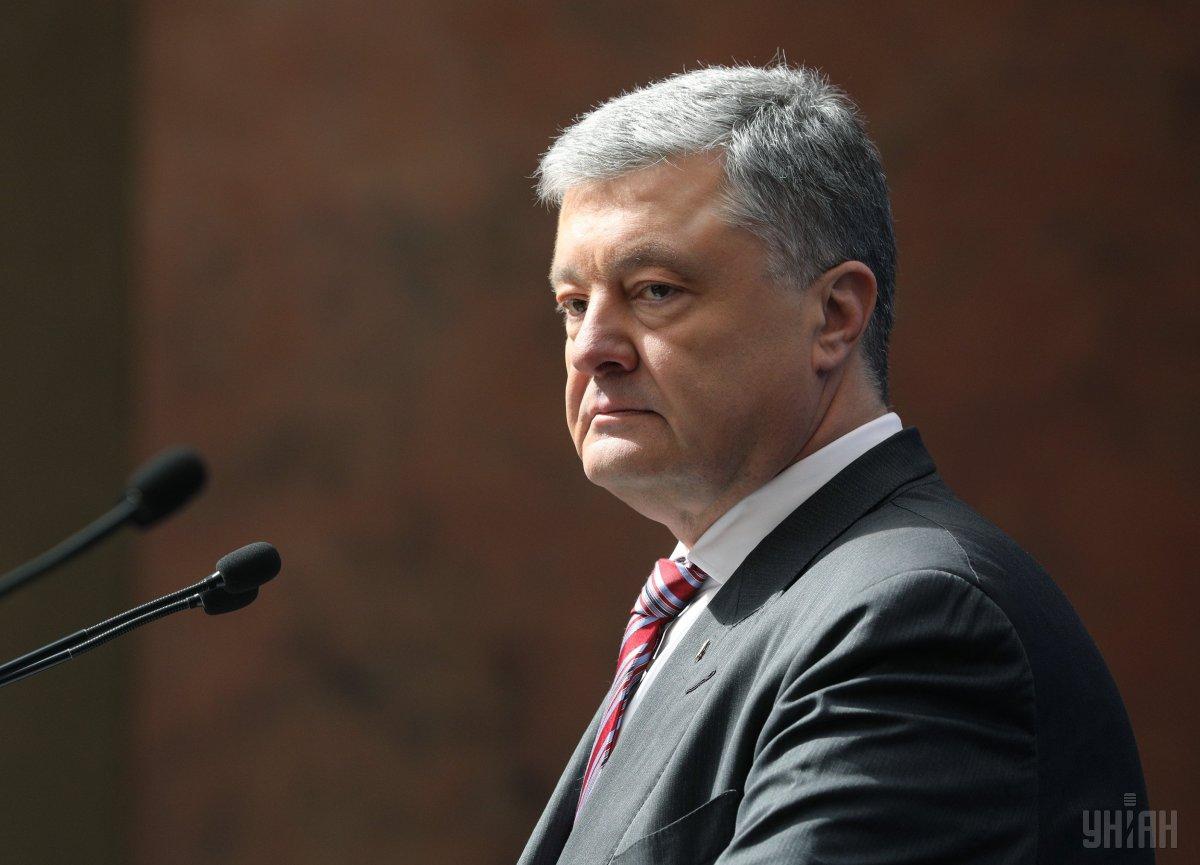 Photo from UNIAN
Ukrainian President Petro Poroshenko says the reason for the delay in the probe into the killings of protesters at Kyiv's Maidan Nezalezhnosti Square during the Revolution of Dignity is the ineffective work of Chief of the Special Investigations Department at the General Prosecutor's Office (PGO) of Ukraine, Serhiy Horbatiuk.
"I'm dissatisfied with the progress of the investigation into the death of the 'Heavenly Hundred' heroes. I am emphasizing this in public. And I know who is investigating [the case]. I am surely disappointed in the quality of the probe. And I emphasize the name of this prosecutor, it's Mr. Horbatiuk," he said on Ukraine's ICTV channel on April 15.
In turn, Horbatiuk told the Ukrainian news outlet Hromadske that he had addressed the problems in the investigation of the Maidan cases over the past years.
Read alsoUkraine prosecutors complete investigation of Maidan shootings: suspects face life in prison
"I have been talking about the problems with the investigation for all these years, including about the responsibility of the head of state. And everyone whom I mentioned had the opportunity to help in this process. But the president voiced the problems and the persons responsible only during the election race. That's the difference – who and when is concerned about the Maidan case being investigated," he said.
Noteworthy, Horbatiuk on February 19 said that the General Prosecutor's Office had reported suspicion notices to 66 persons accused of complicity in the Maidan killings.