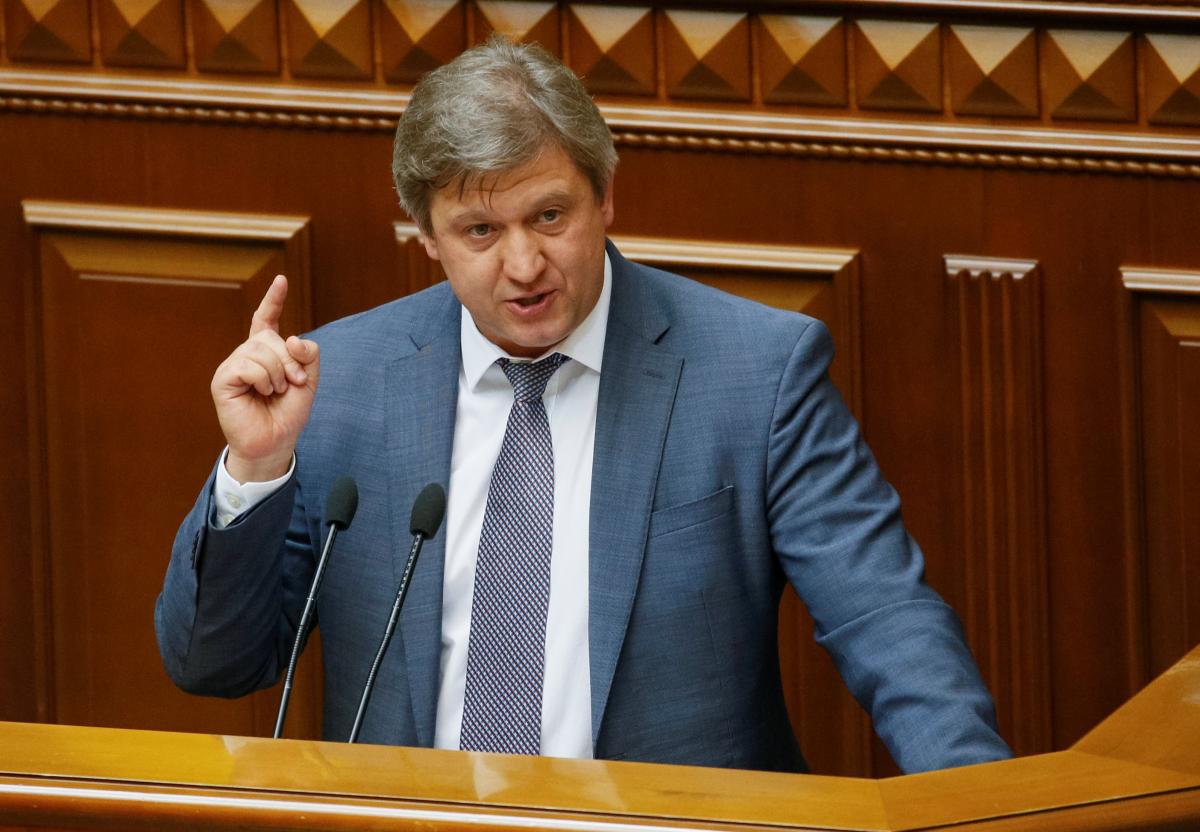 REUTERS
Former Finance Minister, advisor to presidential candidate Volodymyr Zelensky, Oleksandr Danyliuk, has said the showman's team will not include in their ranks today's officials from the Presidential Administration and the Cabinet of Ministers if Zelensky wins the election.
"Regarding the comment that the Volodymyr Zelensky's new team will include old staff of the Presidential Administration, the Cabinet of Ministers... I'd like to say this is absolutely not true, this is one of the fake news and bogeyman stories that your [Petro Poroshenko's] headquarters is spreading," he told Ukrainian ICTV channel.
Read alsoTeam Zelensky: Crimea must return to Ukraine, Russia must pay compensation for damage done
The adviser said Zelensky would publish a list of candidates for the posts of Minister of Foreign Affairs, Minister of Defense, as well as chiefs of the SBU Security Service and the Prosecutor General's Office, before April 19.
Danyliuk also denied the reports that he allegedly claims to become a foreign minister.
"I do not confirm this, so some people in the government may relax, there is nothing to fear," the adviser said.
In addition, Danyliuk said Zelensky's main achievement in the first round of presidential election was the fact that he had managed to unite the country.
Read alsoZelensky to secure landslide win in Ukraine election runoff – poll
"Whether anyone likes this or not. If you look into this, most regions of Ukraine voted for Zelensky, only three regions voted for Poroshenko. Why? Because Volodymyr Zelensky does not divide people, he does not like questions that artificially divide Ukrainians into 'right' and 'wrong' people" he said.
According to Danyliuk, Zelensky talks about steps that need to be taken for Ukraine to be successful.
He said the most important thing that Zelensky's voters support is the change of political elites.