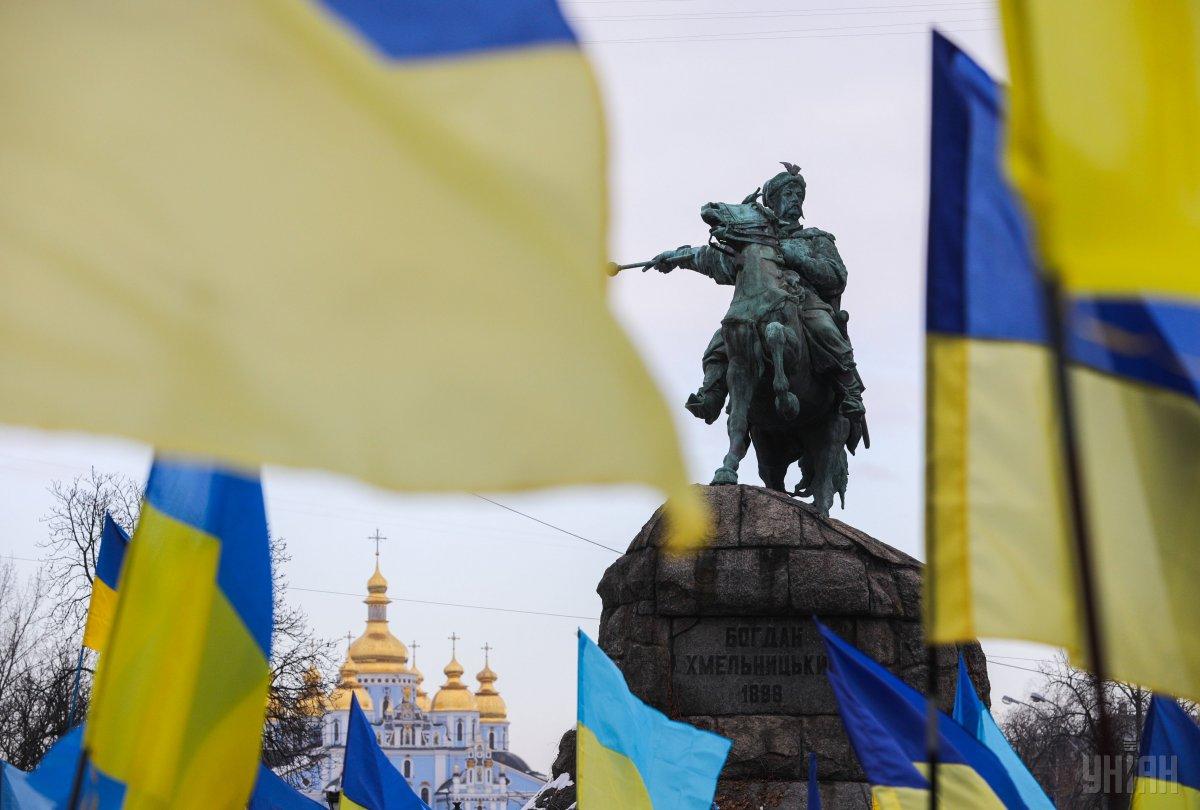 Photo from UNIAN
The latest poll by a Kyiv-based International Institute of Sociology (KIIS) says about a third of Ukrainians hope the country's next president will reduce tariffs, lift immunity off lawmakers, judges and the president, as well as speed up the probe into high-profile corruption crimes.
According to KIIS Deputy Chief Anton Hrushetskiy, to the question "Which of the following should the next president do in his first 100 days?," the respondents' answers were as follows: 39.1% of Ukrainians believe the president should reduce utility rates, 35.5 % say he must submit bills on lifting immunity off lawmakers, judges, president, 32.4% – to start or speed up investigation of corruption-related crimes, 23.3% – to start negotiations with Russia, 18.4% – to reduce the wages of top officials, 16.4% – to start negotiations with the European Union and the United States on Donbas and Crimea, 9.4% – to speed up the investigation of crimes against Maidan, 8% – to initiate a change in the system of parliamentary elections, i.e. the abolition of majority elections and the transition to a proportional system with open lists, 5.5% – to put up for sale premises, cars and other assets of the State Affairs Department, which is engaged in providing the president, 5.2% – to initiate the restart of anti-corruption bodies (the National Anti-corruption Bureau of Ukraine, the Specialized Anti-corruption Prosecutor's Office, 4.6% – to seize Russian assets in Ukraine, 4.2% – to submit a bill on the referendum, and 3.3% – to start accession negotiations with the EU, an UNIAN correspondent reports.
Read alsoZelensky to secure landslide win in Ukraine election runoff – poll
The survey was conducted on April 9-14, 2019. The survey involved 2,004 respondents. The margin of error does not exceed 3.3%.