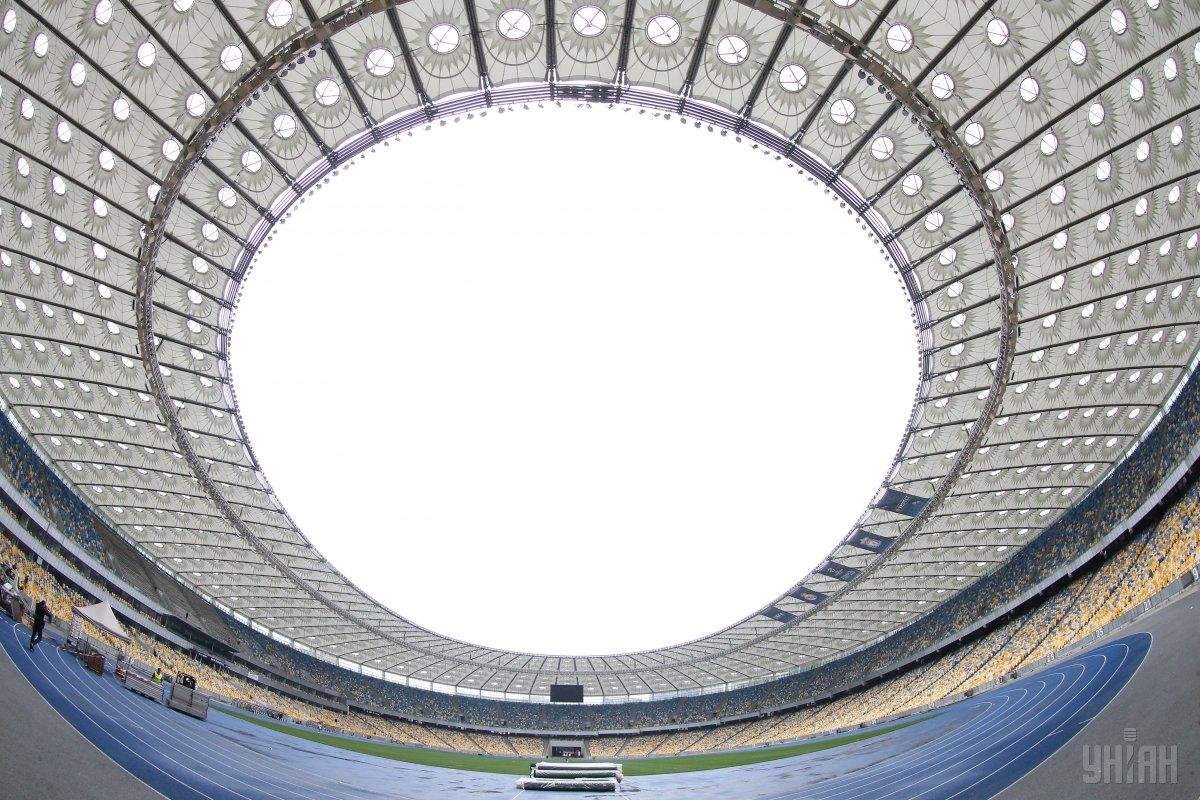 Kyiv's NSC Olimpiyskiy Stadium will host the debates / Photo from UNIAN
One of the two presidential candidates in Ukraine Volodymyr Zelensky has announced the availability of tickets for presidential debates, which are to take place at Kyiv's NSC Olimpiyskiy Stadium on Friday, April 19, between Zelensky and the other candidate and incumbent president, Petro Poroshenko.
"Order now! Get an e-ticket by e-mail. Only two free tickets can be registered per person," Zelensky said in a video address recorded at the stadium.
Read alsoTwo presidential candidates' campaign HQs rent Olimpiyskiy Stadium for April 19 debates – media
Free tickets allowing access to the fan zone in the center of the stadium are already available at debaty2019.org.ua.
The stadium will open for entrance at 16:00 Kyiv time; the debates are to start at 19:00 Kyiv time.
The second round of the presidential elections in Ukraine is scheduled for Sunday, April 21.