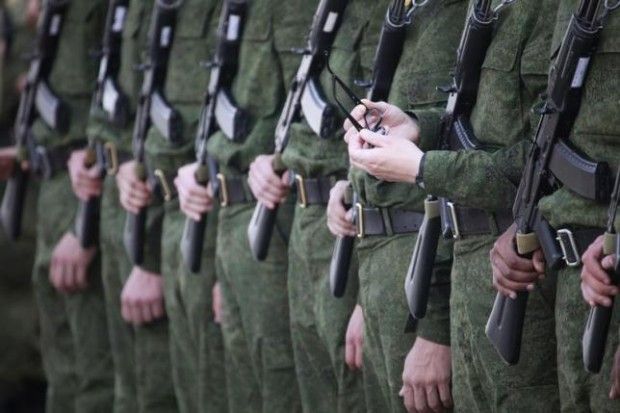 REUTERS
In case instability overwhelms Ukraine during the inter-election period there is a serious threat of a new military intervention by Russia, believes James Sherr, an associate fellow in Chatham House's Russia and Eurasia.
Speaking with Apostrophe, Sherr suggested that, if Volodymyr Zelensky is elected president and people feel deceived following his win, Russia could try to take advantage of the situation militarily.
He stressed that Russia had been investing heavily in destabilizing Ukraine.
Russians have agents on the ground, the expert stresses, adding that they understand quite well where the points of instability are, while their methodology is very flexible and they react very quickly.
Read alsoUkrainians hope next president to reduce tariffs, lift parliamentary immunity, speed up probe into corruption crimes – poll
The danger of destabilization depends on what opportunities Ukraine gives them.
Thus, in order to minimize opportunities, the expert says, first of all, the election must be transparent.
However, stability between the presidential and parliamentary elections is also important, according to James Sherr.
Parliamentary elections will be another issue because the results of presidential elections could completely change the configuration, he suggests.
The expert notes that in this regard, the Russian threat will prevail beyond the short-term perspective.