Steinmeier: Sanctions to force Russia into talks to end Ukraine crisis
The task of the Western sanctions against Russia is to encourage the Kremlin to negotiate over the conflict in Ukraine, which can only be solved by political means, German Foreign Minister Frank-Walter Steinmeier said on Thursday in an interview with German daily business newspaper Handelsblatt, according to Ukrainian newspaper Yevropeiska Pravda.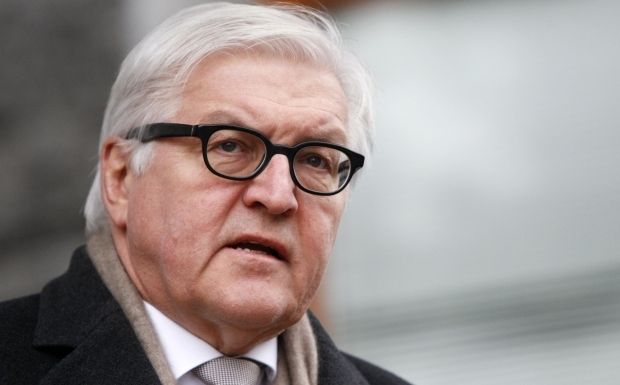 REUTERS
"I do not look forward to a long isolation of Europe from Russia. Even if it is necessary many years, or even decades, to achieve a political solution to the conflict, we must do our best to resolve it," he said.
According to Steinmeier, the economic sanctions as a method of pressure are needed, but great results should not be expected from them.
"A ceasefire, and especially peace, can't be achieved simply by way of identifying wishes or imposing sanctions," he said.
"The Western countries should continue to provide financial assistance to Ukraine. But it is hardly possible to evaluate fully the financial needs of Kyiv," Steinmeier said.
If you see a spelling error on our site, select it and press Ctrl+Enter