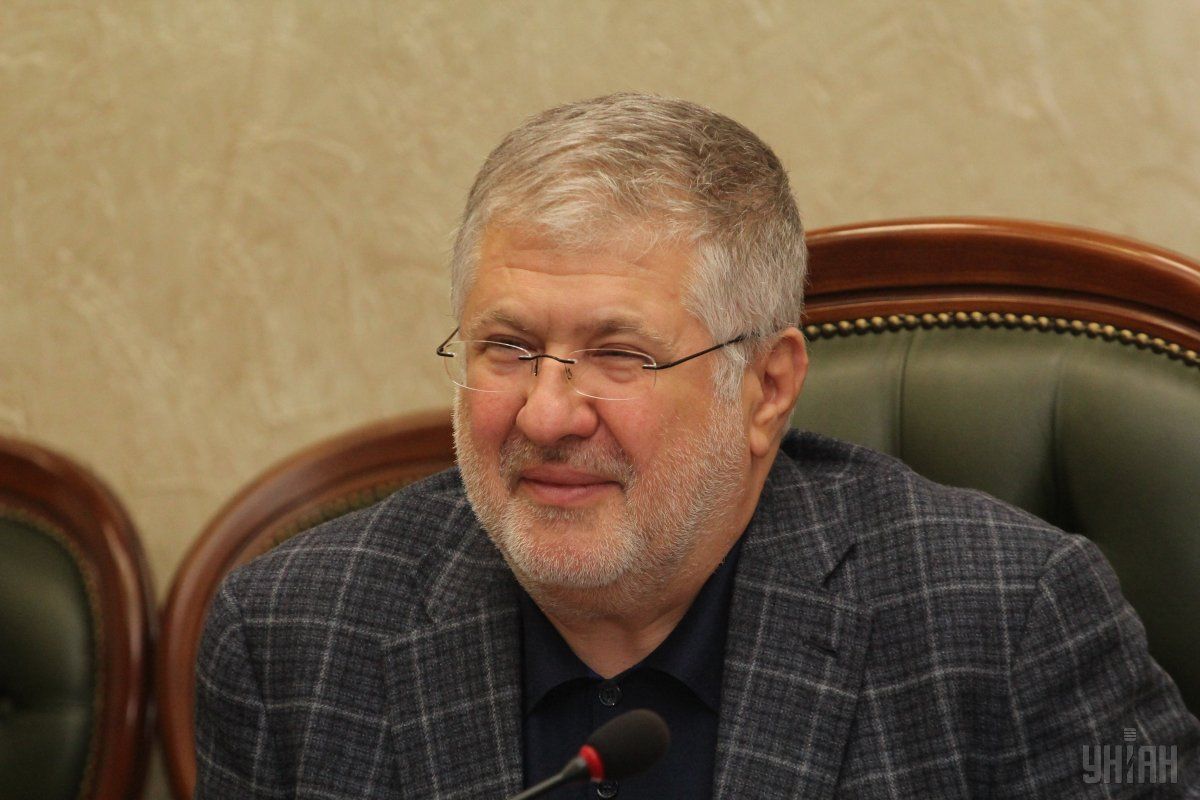 Kolomoisky is now living in Israel / Photo from UNIAN
Ukrainian businessman Ihor Kolomoisky says he is going to return to Ukraine if Volodymyr Zelensky wins the Ukrainian presidential elections.
Answering a question whether he is going to return if Zelensky becomes president, Kolomoisky told journalists of the Schemes: Corruption in Detail program, a joint project of Radio Free Europe/Radio Liberty and UA:First: "Well, of course. I was going to return even earlier, but now there are all sorts of cases ... To avoid [speculation] amid the election campaign... I had plans to return to Ukraine between the first and second rounds, even before the first round. But as a political struggle is getting fierce, to avoid confusion, a mess, I've made up my mind to stay here quietly, not to irritate anyone in Ukraine."
Read alsoKolomoisky explains why Poroshenko should not become president again
Kolomoisky has been living in the city of Herzliya, Israel, since September 2018. When asked why he moved there from Switzerland, the businessman referred to "family reasons."
As was reported, the latest poll by Kyiv International Institute of Sociology, KIIS, says presidential candidate, showman Volodymyr Zelensky is set to win the second round of elections scheduled for April 21. Some 72.2% of Ukrainians who intend to cast their ballots and have already made up their choice are ready to vote for Zelensky, while 25.4% of those are willing to support incumbent president Petro Poroshenko.