Decision to annex Crimea 'taken by Putin personally'
The decision for Russia to annex the Ukrainian territory of Crimea was made personally by Russian President Vladimir Putin, without consulting Russia's Finance Ministry on the economic wisdom of the move, Russian Deputy Finance Minister Tatyana Nesterenko has said in an interview with the Russian magazine Forbes Woman.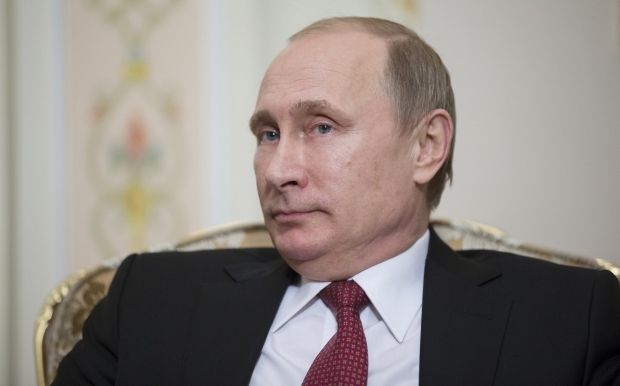 REUTERS
"If we speak about whether the Ministry of Finance was asked about how much it would cost, I can say no - nobody asked. But to answer the question whether the price is appropriate or not, we need to know a lot [more]. The level of our competence is not enough to answer this question, and we don't know what information is possessed by the [leader] of our country," she said.
"I always remember the biblical truths: they say that there is a person who takes on this mission. He possesses full information and full responsibility for this. So I do not discuss this issue in general," Nesterenko said.
"Such decisions can only be taken by one person. I know the president and I can say that he does not make decisions lightly. But, in fairness, it was also unexpected for all of us," she said.
As reported earlier, Russia experienced a deep economic crisis following the collapse in oil prices and sanctions of the West, and refused to allocate money to its annexed territory of Crimea from its Investment Fund as previously promisied, instead deciding to allocate to the peninsula RUR 100 billion, instead of RUR 373 billion, within a year.
Russian Finance Minister Anton Siluanov previously said that the funding for the federal program for the development of the annexed Ukrainian territory of Crimea and Sevastopol exceeded the capacity of the Russian budget.
If you see a spelling error on our site, select it and press Ctrl+Enter