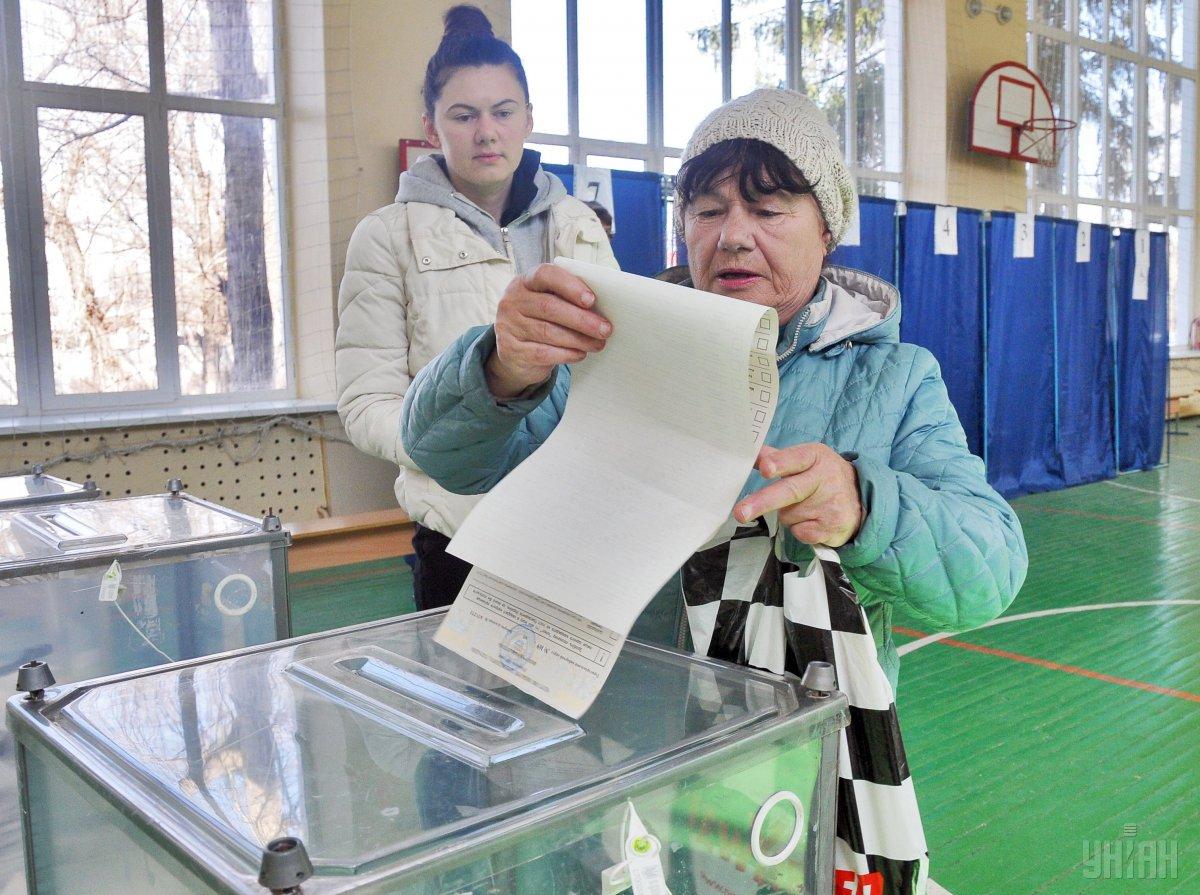 Photo from UNIAN
Almost half of Ukrainians expect an improvement in the situation in the country after the presidential election, while a quarter of respondents in the poll have no hopes for positive change.
"Some 48% of respondents expect an improvement in the situation in the country after the presidential election. Other 25% have no hopes for [positive] change, while another 10% expect deterioration," according to a survey conducted by the Rating sociological group.
The poll says most of those who believe in the optimistic scenario after election are residents of the south and east, as well as younger respondents, and voters supporting presidential candidate Volodymyr Zelensky.
Half of the respondents believe the new president's team should be given at least a year to show positive results. Despite this, a quarter of respondents want the see the achievements in six months, another 14% want to see them in a quarter, and 8% expect immediate changes.
Read alsoFresh poll: Zelensky would get 58% of vote in runoff, Poroshenko behind with 22%
Younger respondents, the residents of the south and the center are among those who are ready to wait for a year or longer to see the achievements of the next president.
Some 76% of respondents say the situation where their relatives or friends support another candidate in this election is normal. At the same time, 9% consider this situation to be a mistake, but they will not try to influence their choice. The same number of respondents will be convincing their relatives to change their mind. Such respondents are for the most part among those supporting Petro Poroshenko, the incumbent president (22%).
Some 28% of Ukrainians are convinced this election rather united the country, while 24% believe the split has intensified. At the same time, a third of those polled claim this presidential election has neither split nor united Ukraine.
"Most of those who see consolidating processes are among Zelensky's supporters (38%), while every fifth of them sees the possibility of a split. But among Poroshenko's supporters, one-third sees a split in the election, and only 17% sees unification," the report says.
The poll was conducted on April 12-16 through personal formalized (face-to-face) interviews. The sample population is represented by age (18 and older), gender, type of settlement, and region. Some 3,000 respondents were interviewed. The margin of error does not exceed 1.8%.