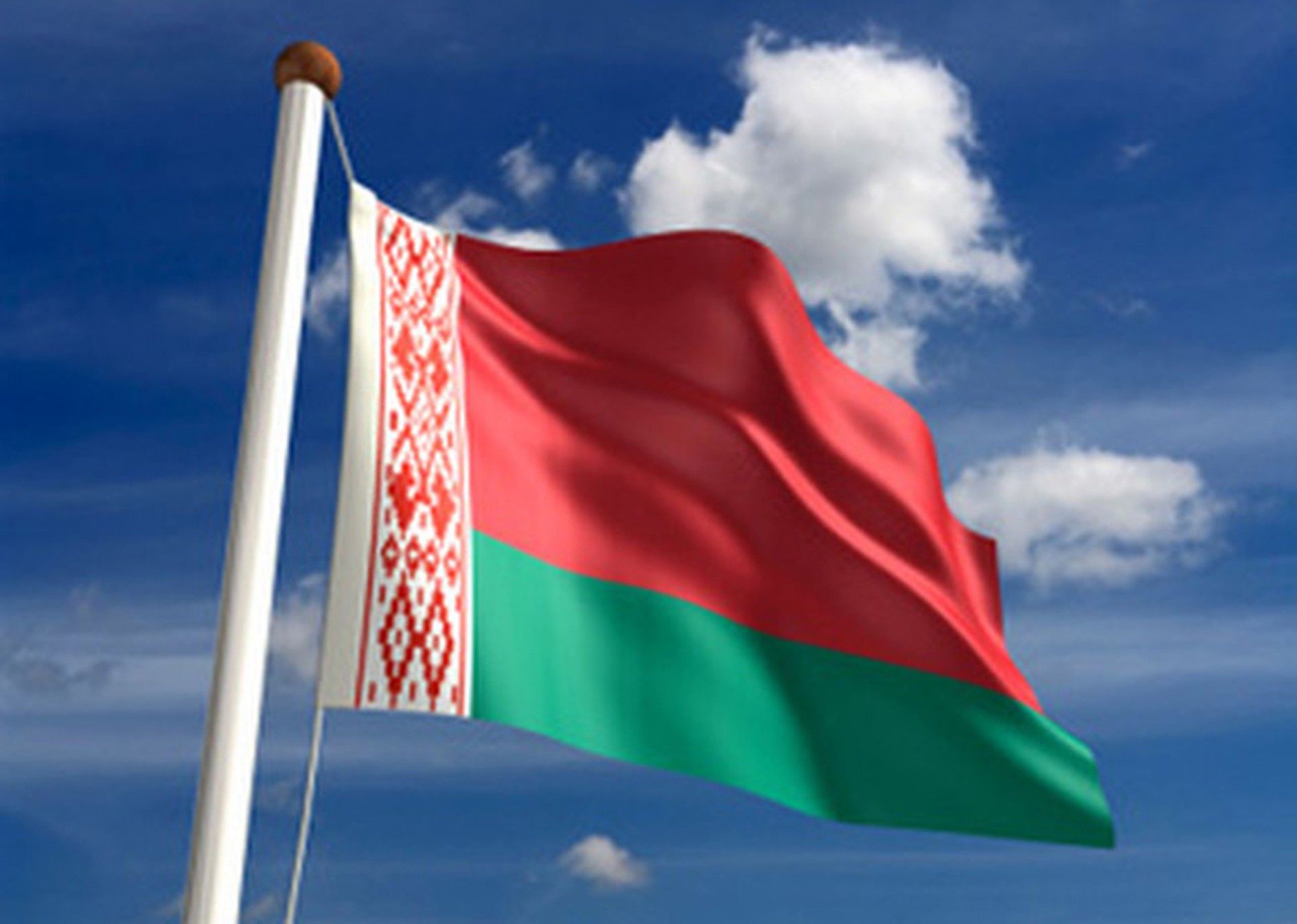 / yarnovosti.com
Former deputy chief of the General Staff of the Armed Forces of Ukraine, Lt Gen (Reserve) Ihor Romanenko has said thanks to the introduction of additional troops to Belarus, Russia has formed another direction with a possible threat to Ukraine.
"The year before last, the Russian Federation was preparing a 250,000-strong grouping of troops and conducting training. To start a large-scale war, they need 240,000 troops and over. Last year they strengthened their grouping by introducing additional troops to Belarus. That is, another direction has emerged from which there is a possible threat to Ukraine, it's the North," Gen. Romanenko said in an interview to the Apostrophe online media outlet.
The expert says Russians are setting up a common air defense system in Belarus to deliver more advanced equipment there, expand the range of aerial reconnaissance, etc. Under the guise of air defense, they brought everything they needed to Belarus. Later the Russian troops were partially withdrawn, but the weapons remained there. When there is a need, the Russians will quickly build up their troops, which are already there, the general said.
Read alsoRussia may turn Donbas hostilities into full-scale within 60 minutes – Ukraine's General Staff
He believes the Armed Forces of Belarus may organize a corridor through which they will lead their forces to strike Ukraine.
"After all, the shortest path to Kyiv is from the north. It is clear the capture of Kyiv is a difficult but strategically very profitable goal," Romanenko said.
"What is the best moment to start an offensive? This would be a situation in Ukraine that could change due to a serious destabilization within the country. They could exploit the allegation that the country is allegedly divided: if one president comes, half of the people will be dissatisfied – those who voted for another one; if another one comes, there will be a part of dissatisfied citizens who supported their candidate. This could lead to unrest, and here the Russians may intervene with slogans claiming they need to save the Russian-speaking population, and they will start bringing their troops," the general added.