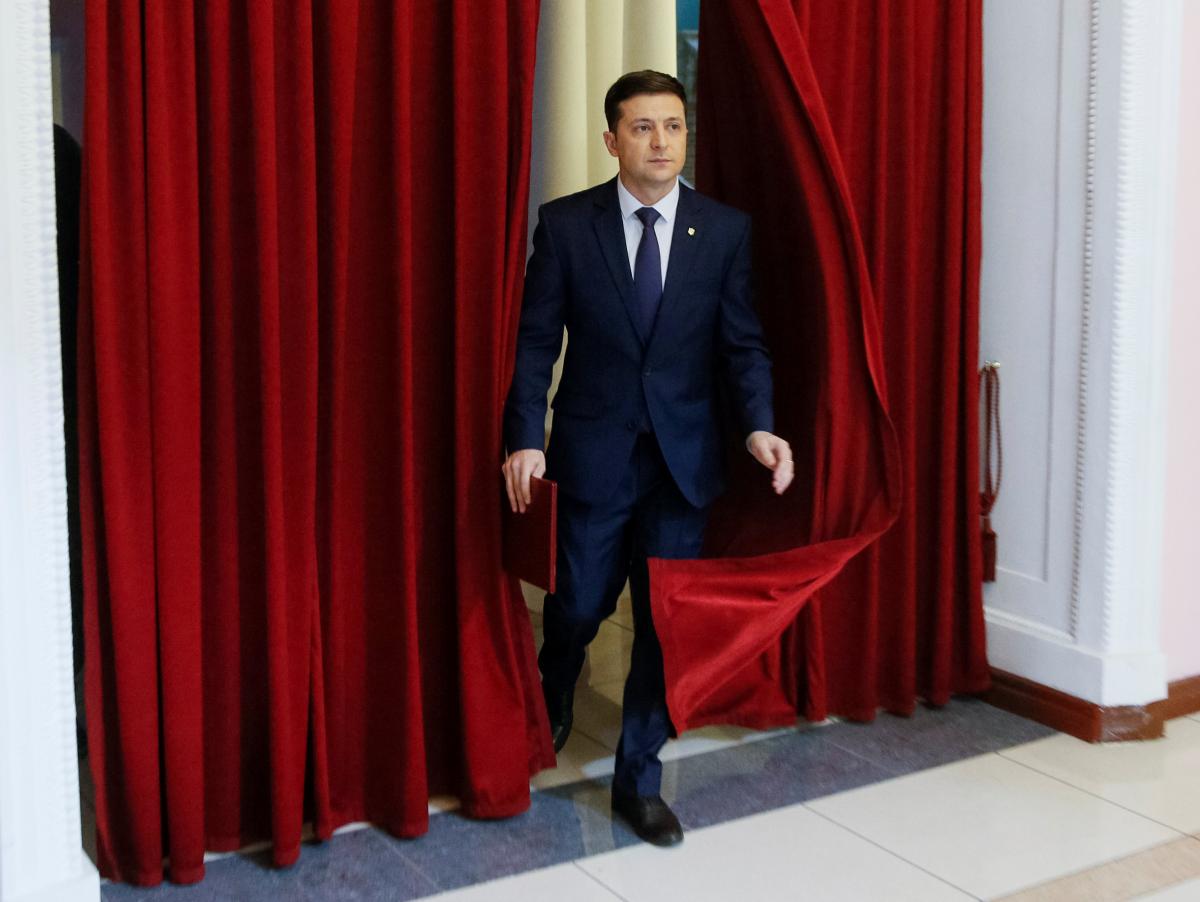 REUTERS
Ukrainian presidential candidate, showman Volodymyr Zelensky has introduced members of his team who will work alongside if he is elected president in the April 21 runoff.
His associates attended the Pravo na Vladu (Right to Power) TV panel show on TV Channel 1+1 April 18.
According to Zelensky, all these people are not candidates for ministerial positions, but they are responsible for various directions in his team. Ukrainian TSN news service has collected brief CVs of all members of Zelensky's team announced.
1. Ruslan Stefanchuk, the visionary of Zelensky's team, he is responsible for reforming state and legal institutions and legislative work.
UAportal
He is 43 years old, born in Ternopil, Doctor of Law, Professor, Correspondent Member of the National Academy of Legal Sciences of Ukraine, Honored Worker of Science and Technology of Ukraine, and a lawyer. He studies the problems of the general theory of private law, personal non-property rights of individuals, contractual and tort obligations, intellectual property law, European civil law, the activities of the European Court of Human Rights, medical law, legal education and science.
2. Ivan Bakanov, the head of the Servant of the People Party. He is responsible for interaction with the Verkhovna Rada of Ukraine.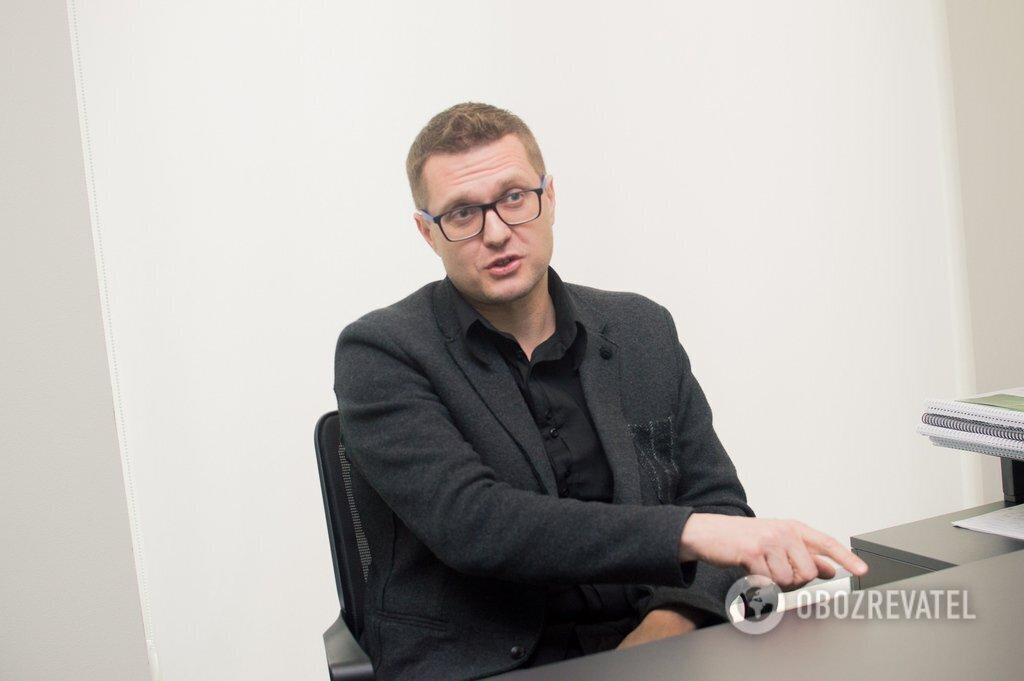 Obozrevatel
Bakanov is 44 years old, born in Kryviy Rih, graduated from the Academy of Labor and Social Relations in Moscow. From January 25, 2013, he is the head of Kvartal 95 LLC, and on December 27, 2013, he was appointed head of Studio Kvartal 95 LLC. He is Zelensky's childhood friend, and now he is running the campaign headquarters.
3. Dmytro Razumkov is in charge of domestic policy. Razumkov is the eldest son of the late Oleksandr Razumkov, first assistant to former Ukrainian President Leonid Kuchma. He has experience in the commercial, public sectors, and cooperation with the Party of Regions. Razumkov is 36 years old, has been working in the field of political consulting and electoral processes since 2006.
REUTERS
He specializes in issues of information and analytical work in the field of domestic and foreign policy of the state, as well as adaptation and implementation of political technologies for fulfilling strategies for the formation of public opinion and image. He is a managing partner with Russian Politconsulting Group. Razumkov says he works on a volunteer basis in Zelensky's team. According to him, he has no agreement on his future position.
4. Oleksandr Danyliuk is set to deal with international relations, economy, financial and banking policy. He was born on July 22, 1975 in the town of Grigoriopol, in Moldova, later his family returned to Kyiv. He began his career in 1995 as a broker in the Ukrainian company TEKT, later he became head of the investment banking department at Alfa Capital and a junior investment manager in the U.S. Western NIS Enterprise Fund (WNISEF).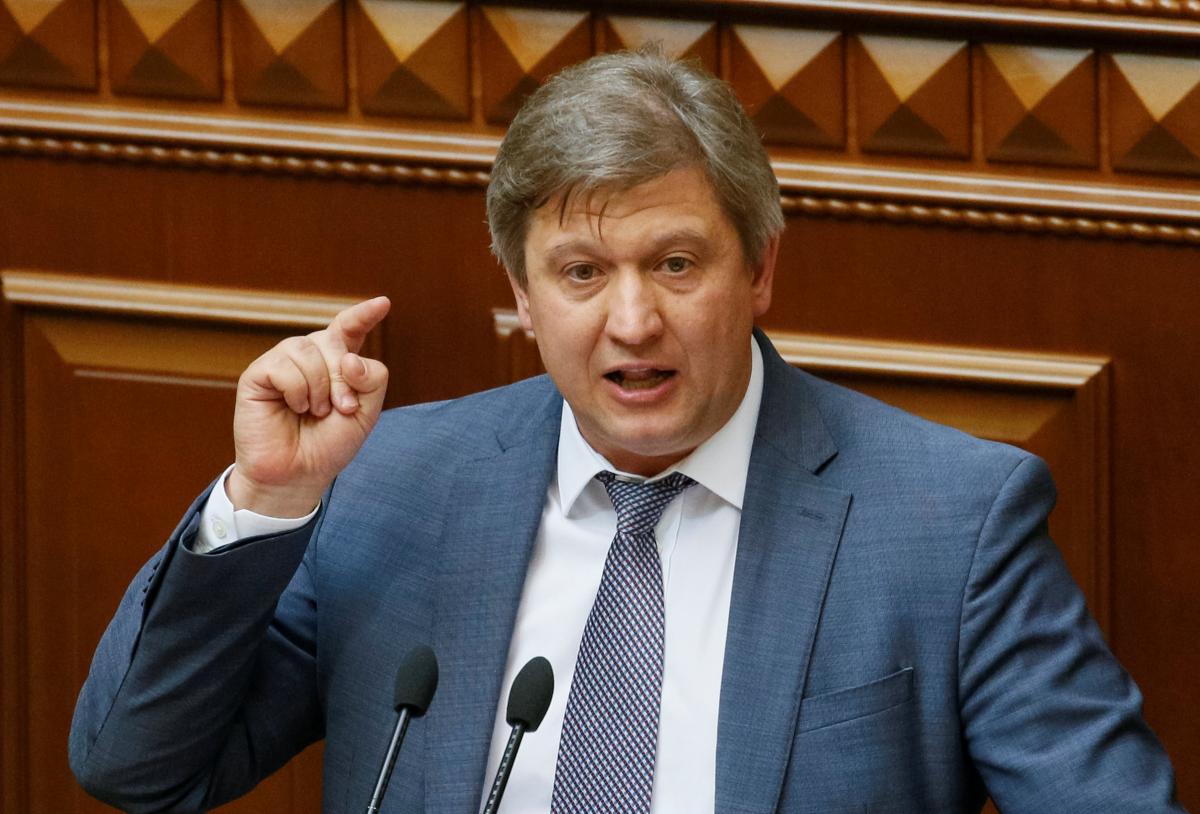 REUTERS
Danyliuk has been in the public service since 2005. He was an advisor to former Prime Minister Yuriy Yekhanurov during the presidency of Viktor Yushchenko, a freelance advisor to former President Viktor Yanukovych. In 2014, President Petro Poroshenko appointed Danyliuk as his permanent representative in the Cabinet of Ministers of Ukraine. In 2016, he was appointed Minister of Finance. In June 2018, he was dismissed – this was preceded by a conflict with Prime Minister Volodymyr Groysman. Danyliuk is married, with two sons. Children are UK citizens.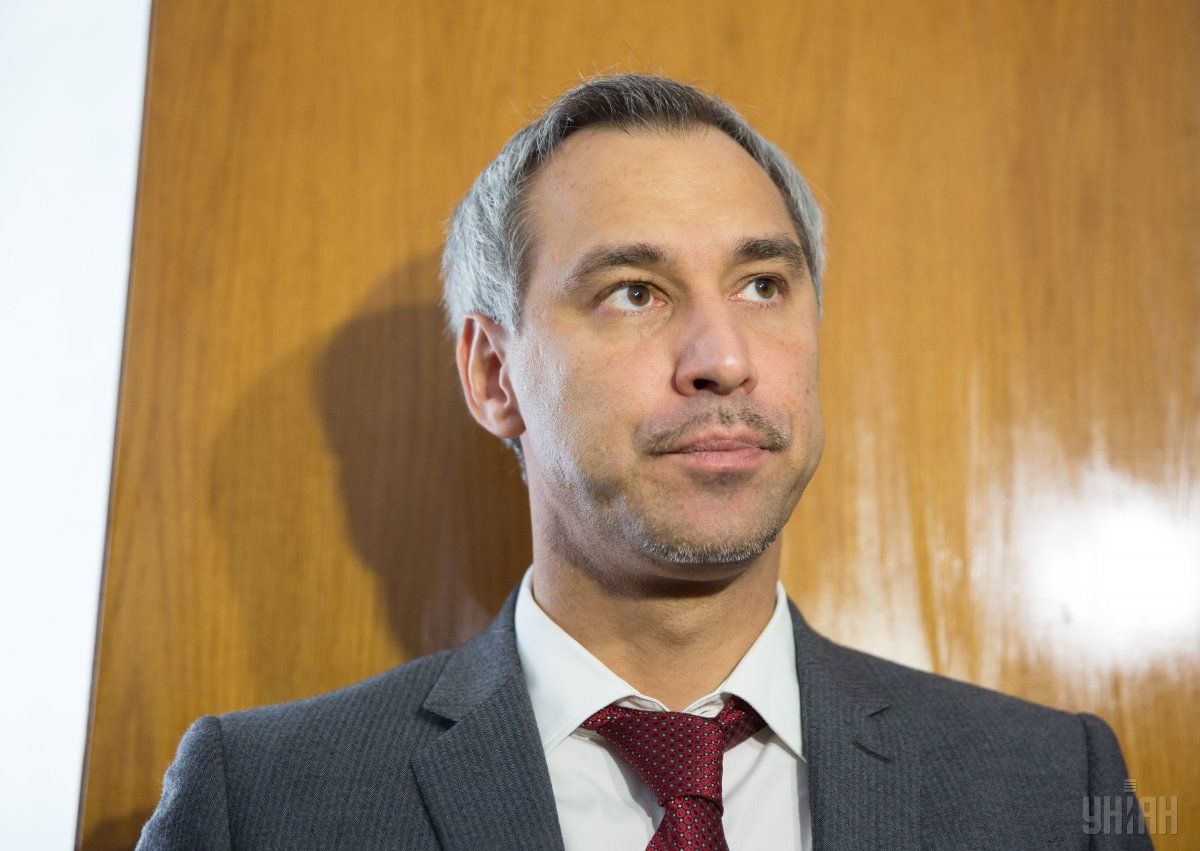 Photo from UNIAN
5. Ruslan Ryaboshapka is responsible for law enforcement and anti-corruption policy. He is 42 years old, former Deputy Minister of Justice (March 19, 2014), was a member of the National Agency on Corruption Prevention (NACP), resigned in June 2017. Ryaboshapka is an Honored Lawyer of Ukraine, he has been awarded with a diploma of the Cabinet of Ministers.
feykaktiv
6. Halyna Yanchenko is an expert on anti-corruption policy and digital solutions for the state. Yanchenko is 30 years old, she doesn't have as much experience as other team members. It is known she is a co-founder and leader of the Anti-Corruption Headquarters in Kyiv. She studied at National University of "Kyiv-Mohyla Academy" (NaUKMA) at the Faculty of Sociology. In addition, she was an analyst at the Anti-Corruption Center (2013-2015), a member of the DemAlliance party and a deputy of the Kyiv City Council (2014-2015).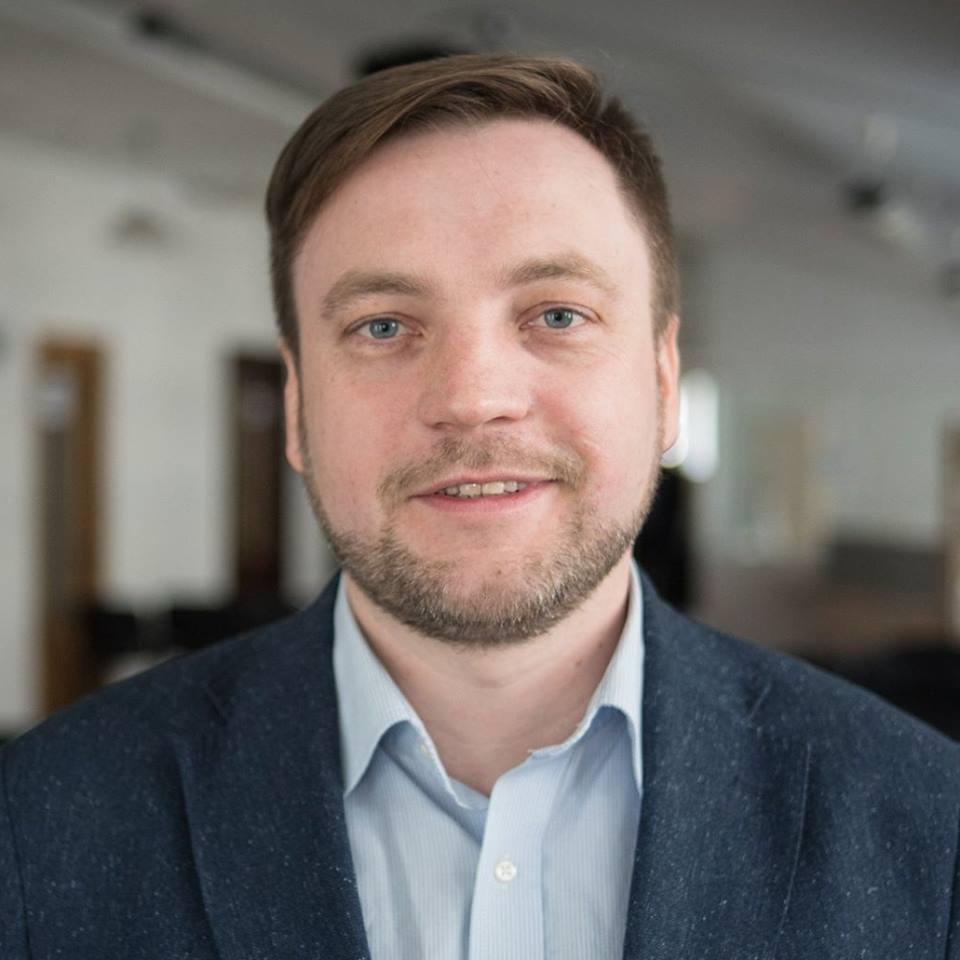 Ukrainian Institute for the Future
7. Denys Monastyrsky's work covers law enforcement agencies. He is an associate professor at the Khmelnytsky University of Management and Law, an expert of the Ukrainian Institute of the Future on reforming law enforcement and judicial systems. He was also a member of the competition commission to elect the leadership of the State Bureau of Investigation.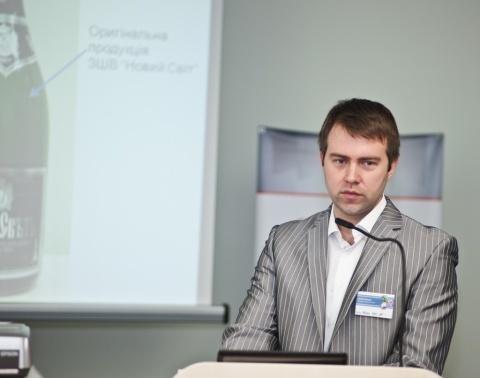 Gelion
8. Serhiy Ionushas is responsible for the judiciary. He is a patent attorney, lawyer, member of the Ukrainian Bar Association, author of numerous publications and reports on copyright and industrial property protection.
Snapshot
9. Ivan Aparshyn is a security and defense expert. He is 62 years old, military expert, former director of the Defense Policy Department at the Ministry of Defense and Chief Inspector of the Defense Ministry, former Head of the Defense Policy and Security Policy Department of the Cabinet of Ministers Secretariat. He ran for parliament as a member of the Civil Position party during the 2014 parliamentary elections. He is non-partisan now.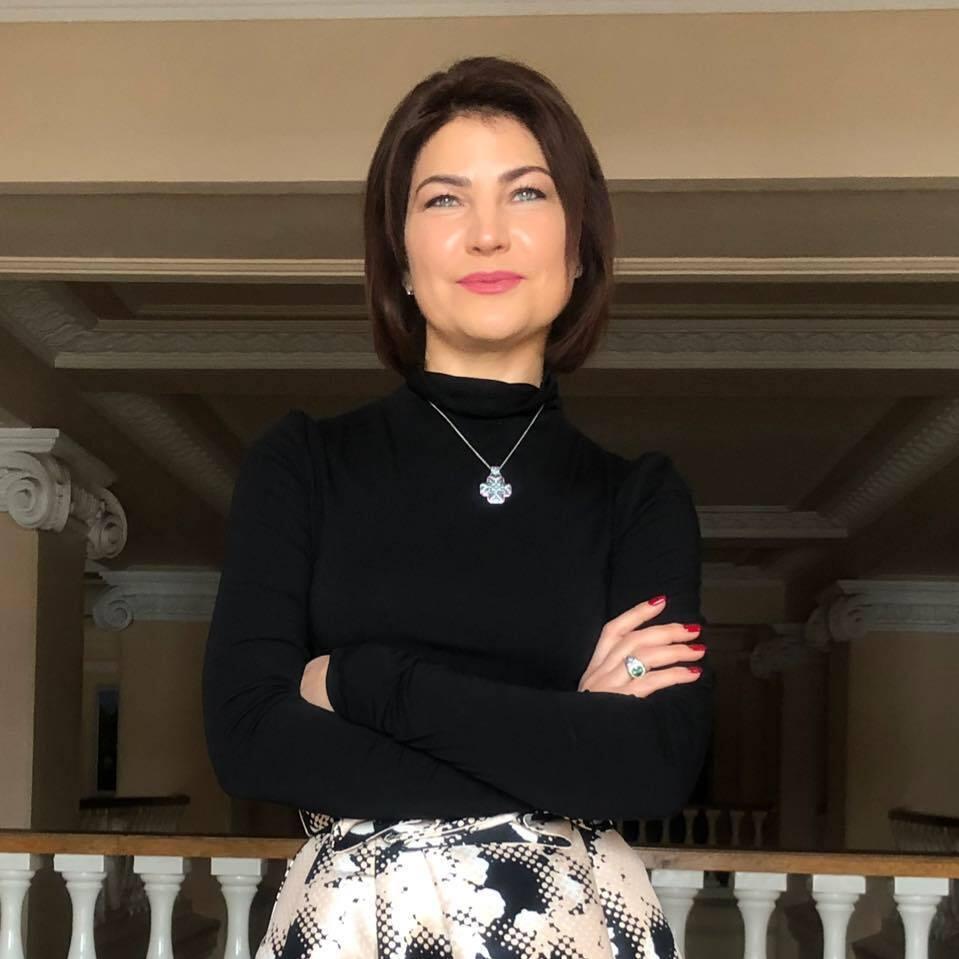 10. Iryna Venediktova is responsible for reforms in the judiciary. She is Doctor of Law, Professor, head of the Department of Civil Law Disciplines, member of the editorial board of such magazines as Private Law, Medical Law, Vice President of the Medical Law and Bioethics Foundation of Ukraine, Chairman of the Specialized Academic Council of the Law Faculty, a judge of the Arbitration Court of Medical Affairs. In 2016-2017, she was a candidate for the position of a judge of the Supreme Court, but dropped out of the competition, having received lower than the minimum acceptable score in exams.
ZiB
11. Danylo Hetmantsev's areas are economy, finance and taxation. He is 40 years old, Doctor of Law, Professor, lawyer, honorary president of Jurimex law firm, TaxLink expert, president of the Association of Tax Advisors, member of the European Association of Tax Law Professors (EATLP), member of the EATLP Academic Committee. He conducts active research work, he has published over 230 scientific and scientific-methodical works since 2001. According to the results of the All-Ukrainian professional research "Customer Choice. Top 100 best lawyers in Ukraine 2016/2017/2018," he was among TOP 100 lawyers in Ukraine.
facebook.com
12. Viktoria Strakhova is responsible for the banking sector. She is a former subordinate to Oleksandr Danylyuk during his ministerial cadence. She became known after the publication of her work history in PrivatBank where she held the position of corporate secretary and resigned after its nationalization. In a number of publications, Strakhova told a story about how the bank had been nationalized and what part she took in the process.
Snapshot
13. Mykhailo Fedoriv heads Ze! Team's digital direction. He deals with the "State in smartphone" project. As he said in an interview with the Ukrainian online newspaper Ukrayinska Pravda, he came to Zelensky from business, and before that, he owned a digital agency. Now he is engaged in promotion of digital communication in social networks and other channels. That is, Fedorov is responsible for all the Internet activity of Zelensky's team.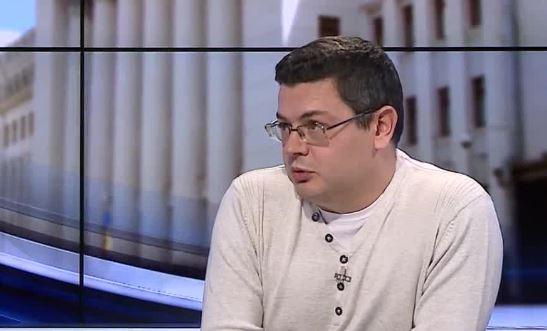 Snapshot
14. Oleksandr Merezhko is an expert on international relations and democracy. He is 48 years old, lawyer, Doctor of Law, Professor, head of the Department of Law at Kyiv National Linguistic University. He specializes in philosophy and theory of international law, civil law, as well as private international law. He took part in the selection of candidates for the position of judge of the European Court of Human Rights from Ukraine and for the position of judge of the Appeals Chamber of the High Anti-Corruption Court. He is a member of the Ukrainian Society of International Law and the American Association of International Law, as well as the author of a number of works on law.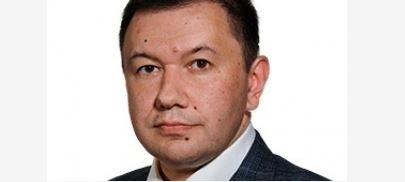 15. Oleh Bondarenko is in charge of economic policy. There is not too much information about him. He is said to be a professional lawyer with 25 years of experience and he heads the All-Ukrainian Organization Green Fund. Overcoming humanitarian and environmental disasters." He deals with the development of the concept of class lawsuits in Ukraine for the realization of the right to protect citizens in environmental disputes, he works to strengthen the importance of the Aarhus Convention in Ukraine.
facebook.com
16. Maryna Bardina is responsible for gender equality policy. Almost nothing is known about her as well, except that she was (and perhaps still remains) assistant to MP Serhiy Leshchenko. Her name became known to the general public after the accident involving a road accident where she was in a car with Leshchenko. No one was hurt in the accident.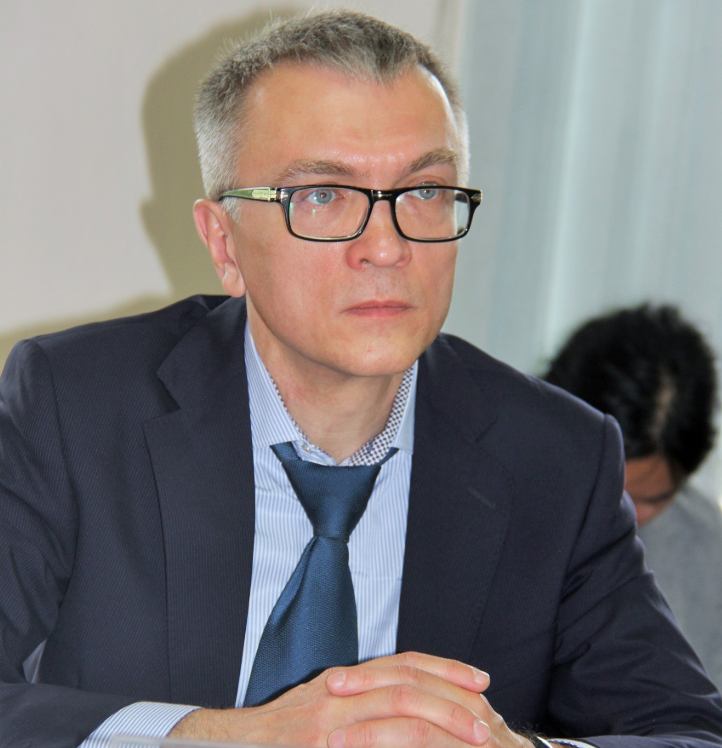 Strana
17. Serhiy Kalchenko is an expert on electoral legislation, European standards in the field of human rights. He is also a lawyer and previously a partner in the Moor&Partners law firm, an expert in the field of law of the European Union, including on directives in the field of electricity and gas supplies. He has considerable experience in representing clients in international judicial institutions. He works at Hillmont Partners in Kyiv.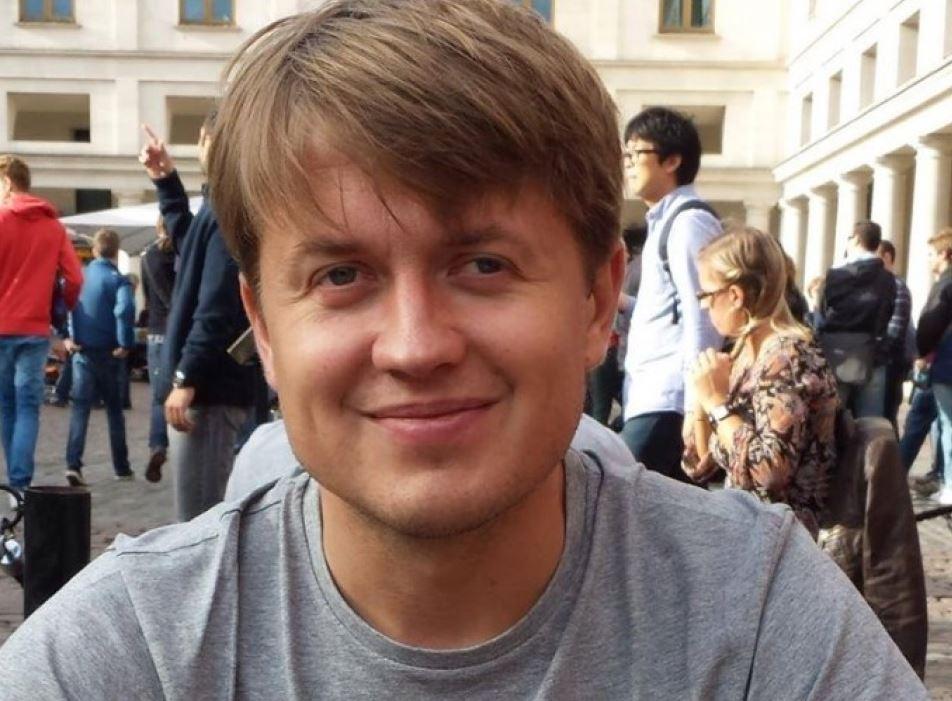 facebook.com/
18. Andriy Gerus is responsible for energy, housing and utilities services and antimonopoly regulation. He is 37 years old, former member of the National Commission, which performs state regulation in the energy sector and utilities. Now he is a head of the Association of Consumers of Energy and Utilities and the Executive Director of Concord Capital LLC.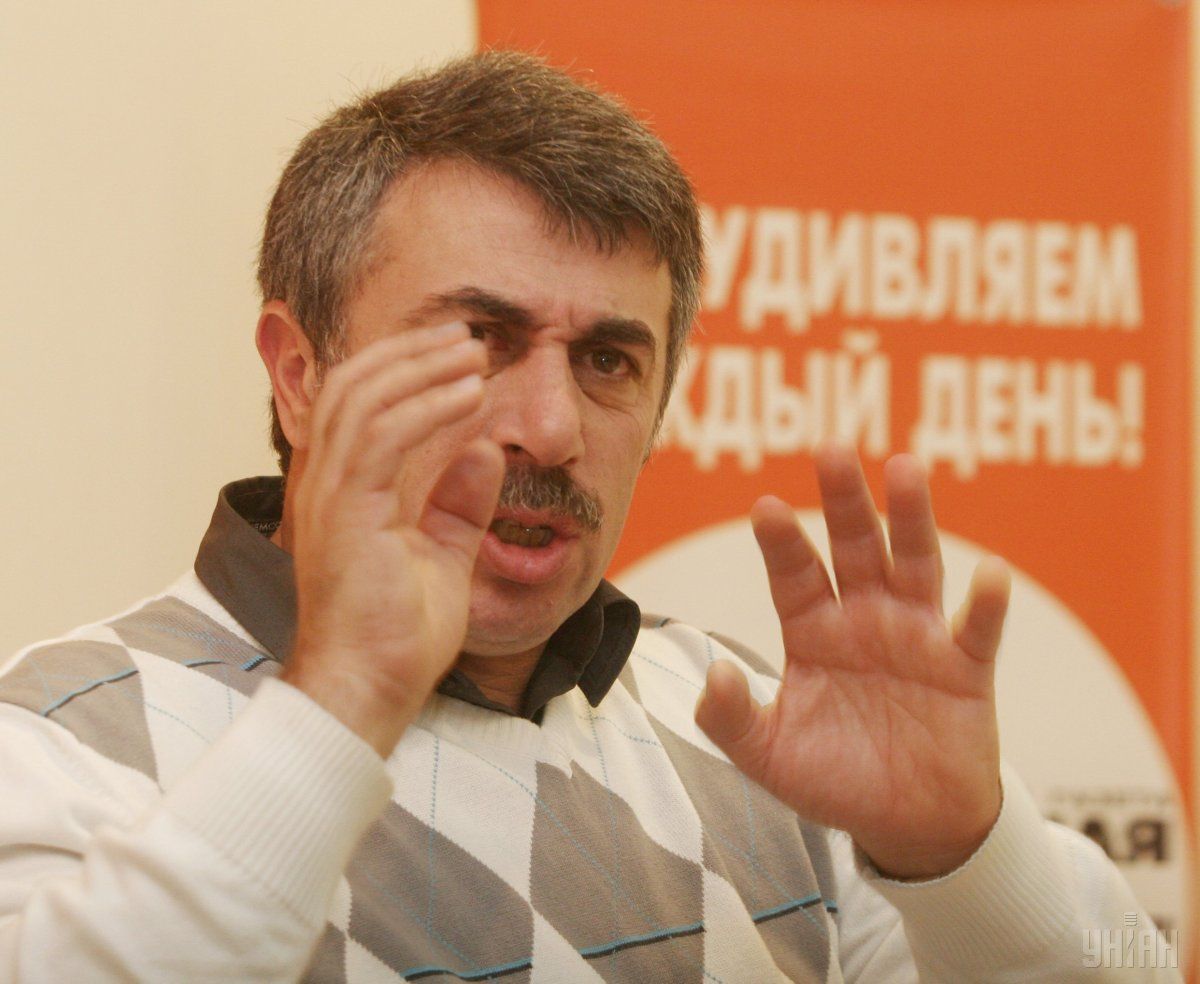 Photo from UNIAN
19. Yevhen Komarovsky is an expert in the field of health care. He is 58 years old. Dr. Komarovsky is a famous pediatrician and TV host, a popular blogger. He advocates for medical reform, but criticizes the reform that the current government is implementing.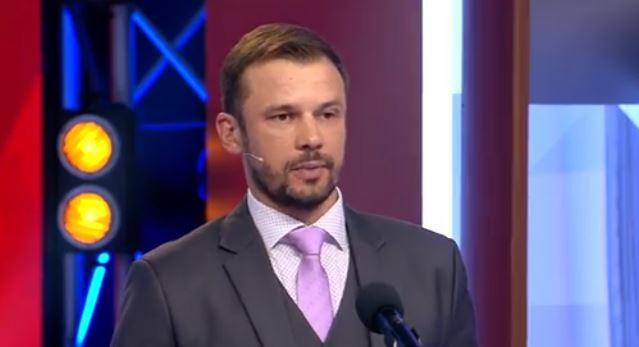 Snapshot
20. Serhiy Babak is an expert on education and science. He is also an expert of the Ukrainian Institute for the Future.