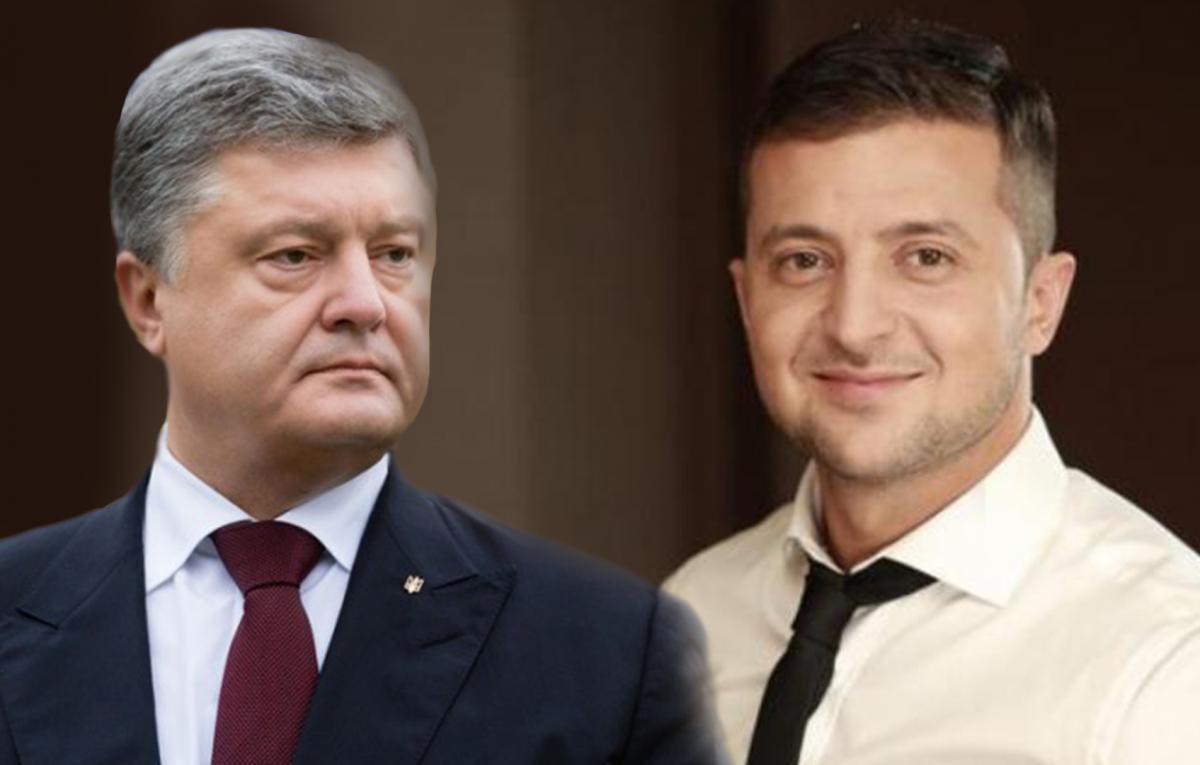 Image from UNIAN
The debates of presidential candidates in Ukraine will be recorded for Russian President Vladimir Putin, an UNIAN correspondent in Russia reports citing Putin's press secretary Dmitry Peskov.
Read alsoPoroshenko's addresses Ukrainians ahead of debate with Zelensky: "I'm not giving up"
"Vladimir Putin, as before, I can't say [if he will watch the debate]. I don't have any information about this. We'll be certainly watching, my colleagues haven't yet recommended me where we'll do it. In any case, we will try to record it, pass it on to the president, too, maybe he will have some time to check it out over the weekend. Of course, we will include all this in our digests," said Peskov.
As UNIAN reported, the debate between presidential candidates Petro Poroshenko and Volodymyr Zelensky will be held today at 19:00 at the Olimpiysky Stadium in Kyiv.